2020 Election
House District 84 Candidates
Joe Hamm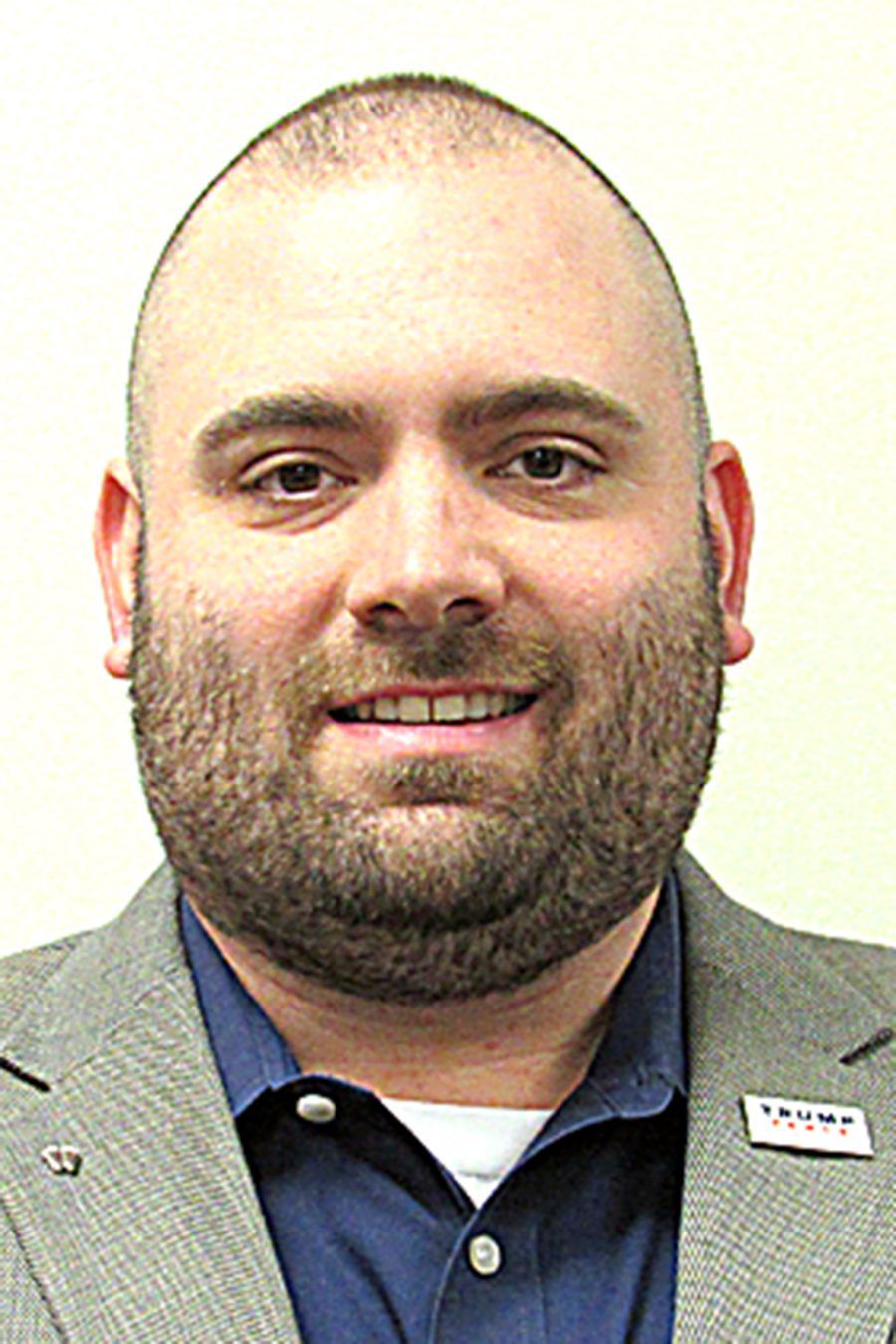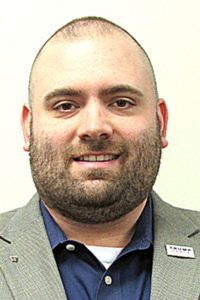 Joe Hamm serves as chairman of the Hepburn Township Board of Supervisors, is the borough manager for Jersey Shore and is chairman of the Lycoming County Republican Party. Hamm also serves on the Tiadaghton Valley Regional Police Commission, the Jersey Shore Area Chamber of Commerce, the Community Housing and Development Corp., and the Lycoming County Republican Committee.
Running Platform
Second amendment rights
Pro life
Limited government
Amanda Waldman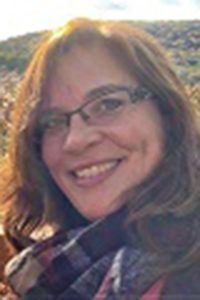 Amanda Waldman was the lead intern for former Lt. Gov. Catherine Baker Knoll and has experience as a medicare appeals representative. She graduated from Hughesville High School and Bloomsburg University.
Running Platform
Protecting the environment
Raising the minimum wage
Protecting labor unions