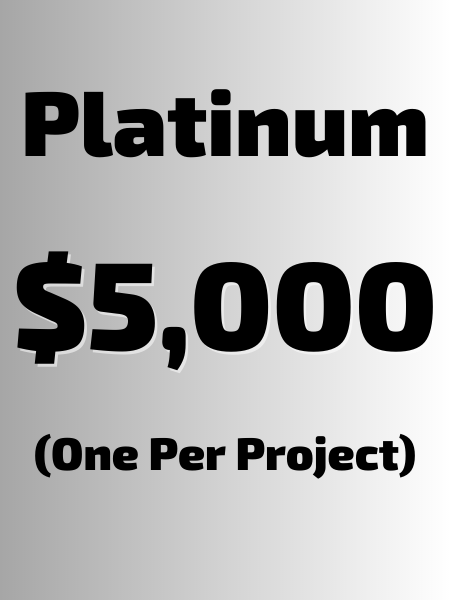 Minimum of 100,000 ad impressions 
Displayed on each social media posting about the project
Logo displayed at the end of the film
Creative Content displayed on all written content published with the film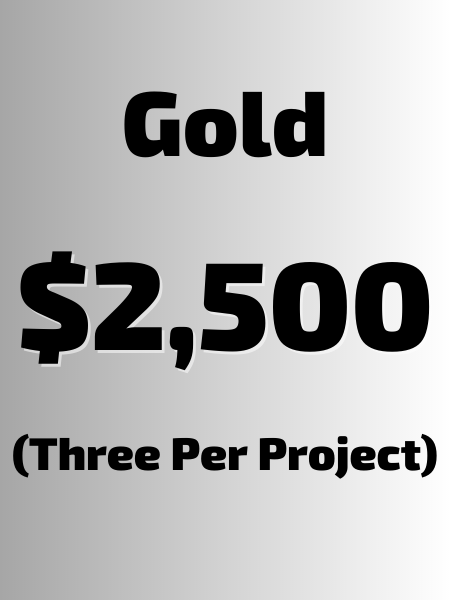 Included on 10 weeks of social media content marketing the project
Logo displayed on the project landing Page
Creative Content displayed on 50% of written content published with the film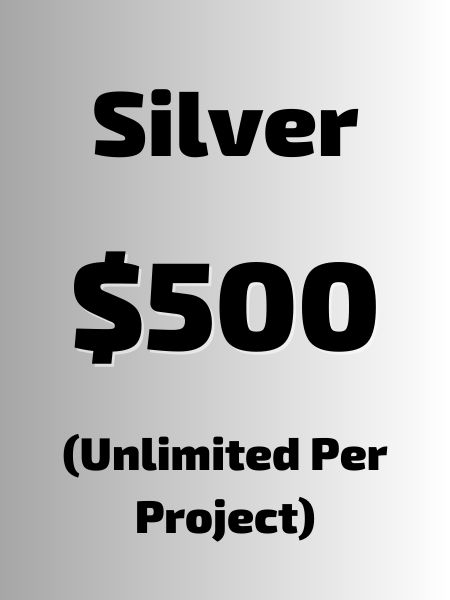 Included in 5 weeks of social media content marketing the project 
Logo displayed at the end of the film
Logo displayed on the project landing Page
In a modern era when nations around the world are adapting state sanctioned Medical Assistance In Dying (MAID), On the PULSE will create a documentary asking people in cultures around the world how they view end-of-life care and when life should be valued and when it should be let go.
Elderly Individuals in Lycoming County, and throughout the country, often are abused and taken advantage of because of their feeble state. The county has developed a task force to deal with the problem. 
The opioid epidemic has run rampant through the country and northcentral, Pa. is not immune. The influx of opioids to the Williamsport region began in the early 2000s, spreading so wide that few people are left untouched.