2020 Election
Candidates for Pa. Attorney General
Heather Heidelbaugh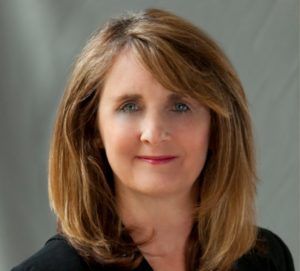 Heather Heidelbaugh is an Equity Partner in the Litigation Practice Group of Leech Tishman Fuscaldo & Lampl LLC, and is an experienced trial lawyer who has handled a wide variety of litigation matters for business and individuals.
Running Platform
Fight against opioids
Stand up for victims of crime
Protect consumers and taxpayers
Josh Shapiro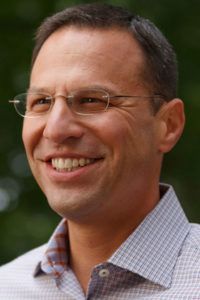 Joshua David Shapiro is an American politician and lawyer currently serving as the Attorney General of Pennsylvania. He previously served in the Pennsylvania House of Representatives and as chairman of the Montgomery County Board of Commissioners.
Running Platform: 
Civil Rights
Reproductive Rights
Criminal Justice Reform