2020 Election
12th Congressional Representative Candidates
Fred Keller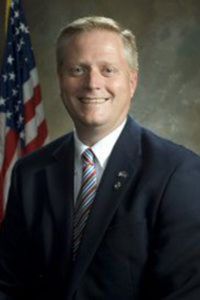 Fred Keller is a member of the U.S. House, representing Pennsylvania's 12th Congressional District. His current term ends on Jan. 3, 2021. Keller is a former Republican member of the Pennsylvania House of Representatives, representing District 85 from 2011 to 2019. Keller graduated from the Don Paul Shrear Real Estate School. His professional experience includes working for Conestoga Wood Specialties Corp. for the past 25 years, eventually being promoted to plant manager.
Running Platform
Supporting small family farming industry
Lower taxes, job creation
Investing in education
Lee Griffin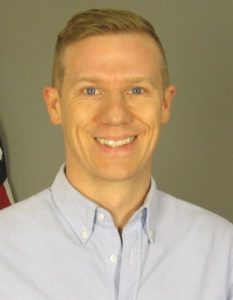 Lee Griffin was born and raised in rural Northeastern PA. He holds a degree in Philosophy from Indiana University of Pennsylvania. Griffin is a director of operations in logistics, running a distribution network for online retail, with experience leading hundreds of employees and negotiating multi-million dollar contracts with national package delivery and trucking companies.
Running Platform
Healthcare for all
Support for small family farming industry
Fight against climate change