Our Team!
Noah launched his own videography company in 2019, and is now teaming up with On the PULSE to ramp up production and content. He is dedicated to engaging the community through his passion for cinema and story-telling.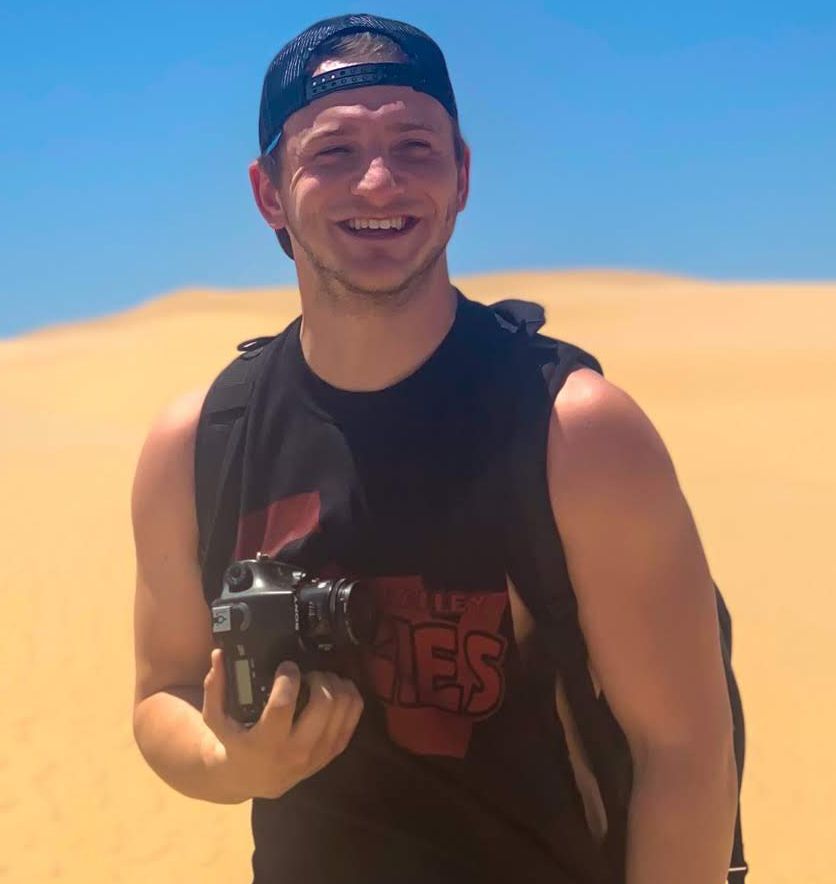 Noah Beiter
Videographer
Smith is a writer, speaker and retired teacher in Central Pennsylvania. He has taught in the Loyalsock School District for over 20 years and written four books. His fourth book, "The Best Movies You Never Saw," is due out this summer.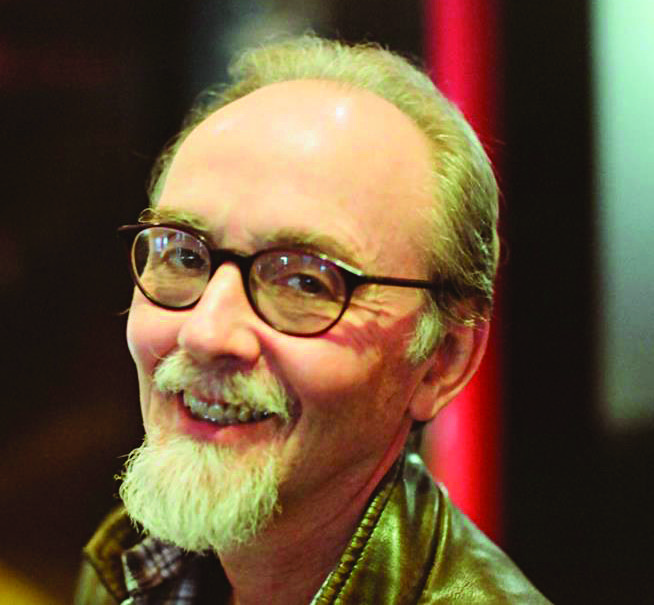 Joseph W. Smith III
Arts & Culture/Film Critic
Anthony is a dedicated advocate for business development with a heart for community. Years of experience in the insurance industry make him a valuable asset to our team. He is ready to support all of our advertising and development partnerships.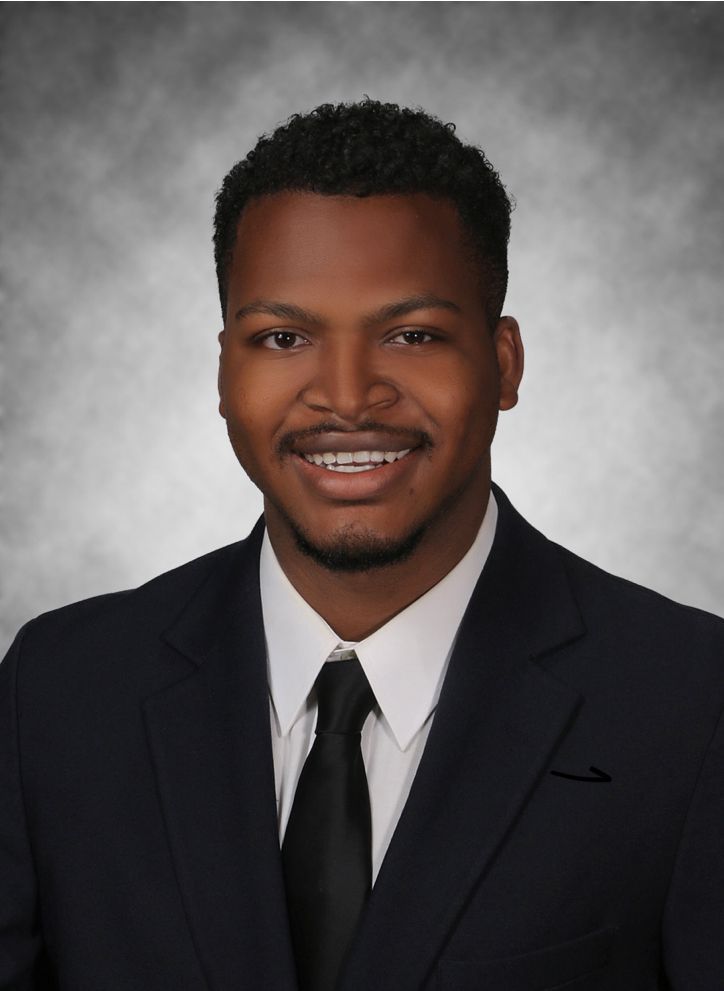 Anthony Bennett
Marketing/Business Development
Anne has been a journalist for over eight years. She lives in Lycoming County and founded On the PULSE to create a new and engaging way to bring local news to the region of Northcentral, Pennsylvania.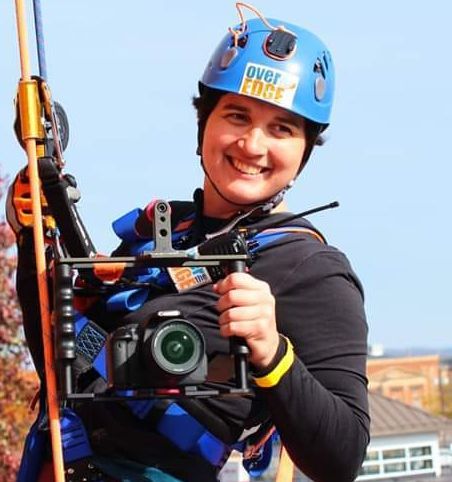 Anne Reiner
Editor/Videographer
Don Everett Smith Jr. is a recent transplant to Lycoming County with his wife, Laura, and their cats and tortoise. Don has written professionally for over 25 years with several articles, short stories and books to his credit. He is also a known horror and true-crime writer with a specific interest in history.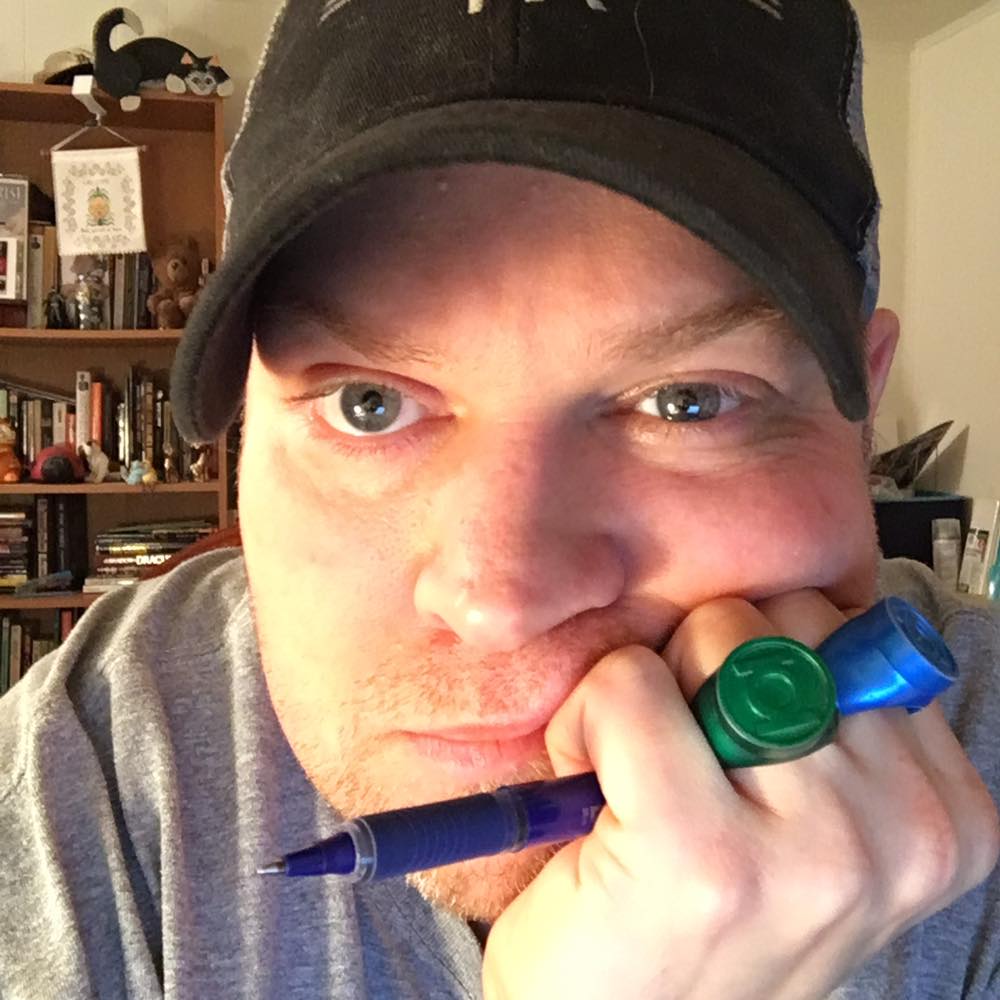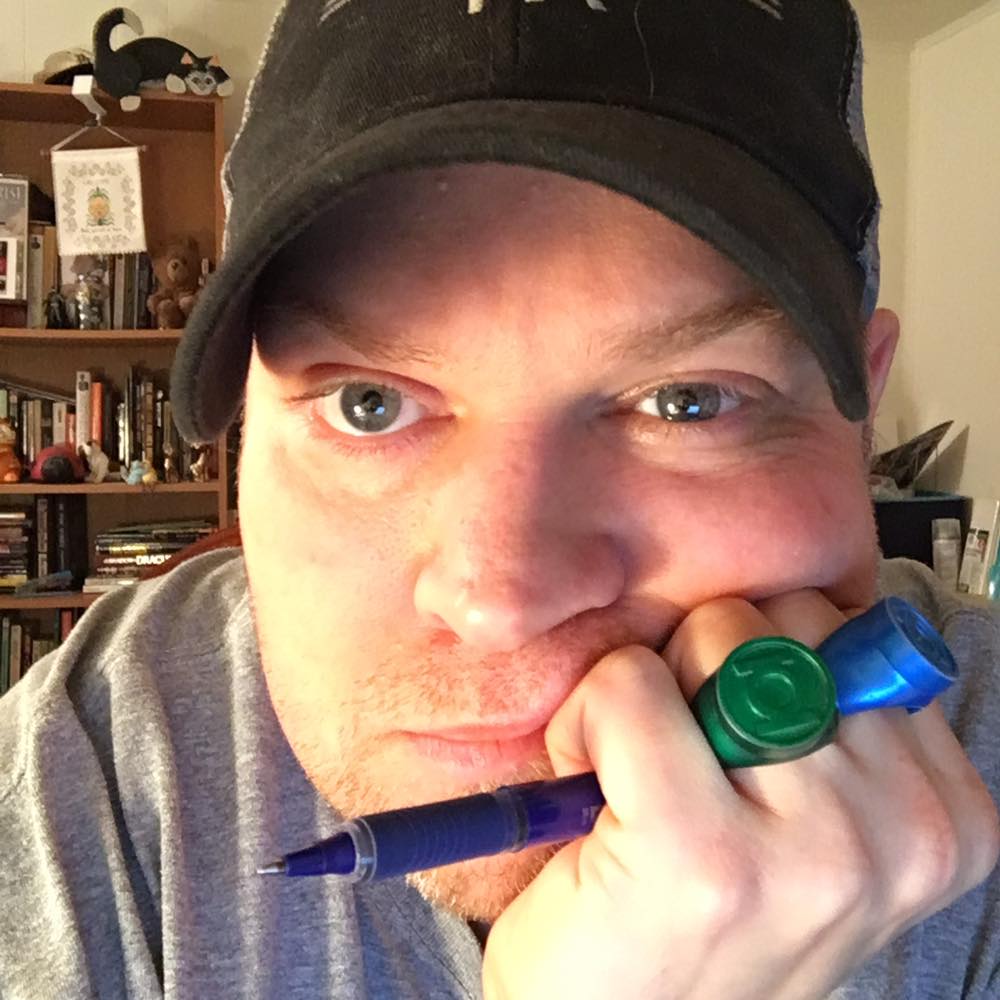 Don Everett Smith Jr.
History Writer