2020 Election
State Treasurer Candidates
Joseph M. Torsella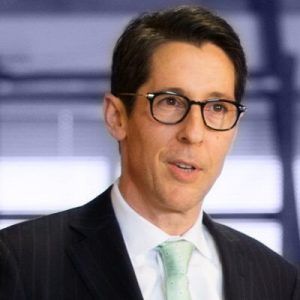 Torsella is the incumbent state Treasurer. From 2011 to 2014, he was the US Ambassador to the UN for Management and Reform. He was the architect and chief public spokesperson for the Obama Administration's UN reform plans released in 2012, and was the United States government's lead fiscal watchdog at the UN, from its $36 billion in annual budgets to its $41 billion pension fund to its $2 billion headquarters renovation project.
Running Platform
 Automatic college or vocational training savings accounts for every child born in Pennsylvania
Fiscal transparency and integrity
Create portable, individual retirement accounts for retirees
Joe Soloski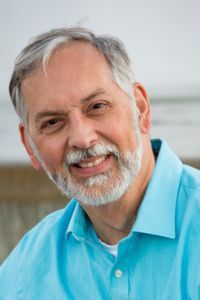 Joe Soloski has been in Public Accounting since December 1979 and passed the CPA exam in 1985. He managed his own accounting firm in the Pittsburgh area for 27 years. He has also served as Comptroller for companies in the publication and construction industries as well as serving as the Financial Analyst for companies in the scientific instrument and public transportation industries.
Running platform
Term limits for legislators
Cut legislator pay and benefits
Reduce state spending
Stacy L. Garrity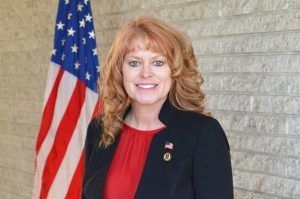 Garrity is a Retired Army Reserve Colonel. She served three deployments: 1991 in Operation Desert Storm, 2003 in Operation Iraqi Freedom, and 2008 in Operation Enduring Freedom. She was awarded the Bronze Star twice for exceptional service and received the Legion of Merit before retiring from the Army Reserve with the rank of colonel.
Running Platform
Fiscal transparency
Return $3.5 billion in unclaimed property to taxpayers
 Eliminate waste and hidden fees
Timothy Runkle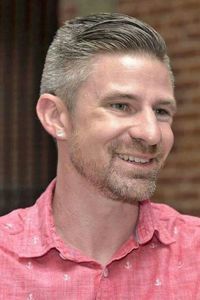 Runkle graduated from Millersville University with a Bachelor's degree in Geology. He currently works in the environmental consulting industry as a Senior Project Manager resolving client risks and liabilities while ensuring the protection of human health and the environment.
Running Platform
Community-based economics

Actions and policies that are motivated by long-term goals

Respect for diversity