2020 Election
Senate District 23 Candidates
Gene Yaw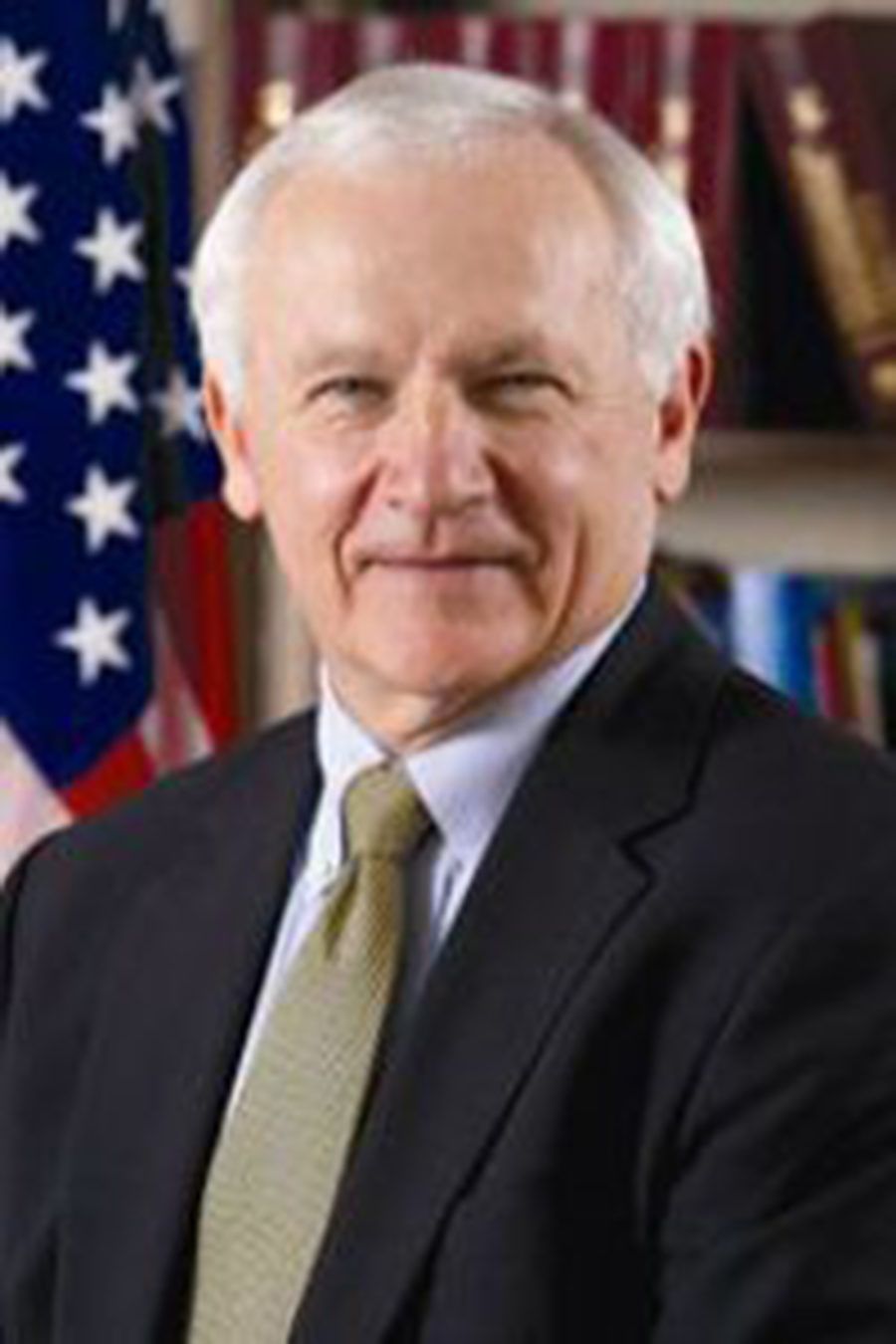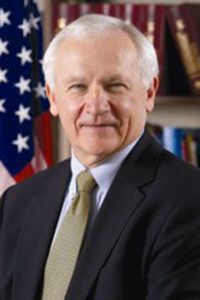 Yaw earned his bachelor's degree in business administration from Lycoming College in 1970 and his J.D. from American University in 1973. His professional experience includes working as a Solicitor at the Lycoming County Prothonotary and as the general counsel at the Pennsylvania College of Technology.  Currently, he is a partner at McNerney, Page, Vanderlin and Hall Law Firm. Yaw served as a First Lieutenant in the United States Army from 1963 to 1967.
Running Platform 
Environmental and energy resources
Broadband internet in rural areas
Battling opioid epidemic
Jackie Baker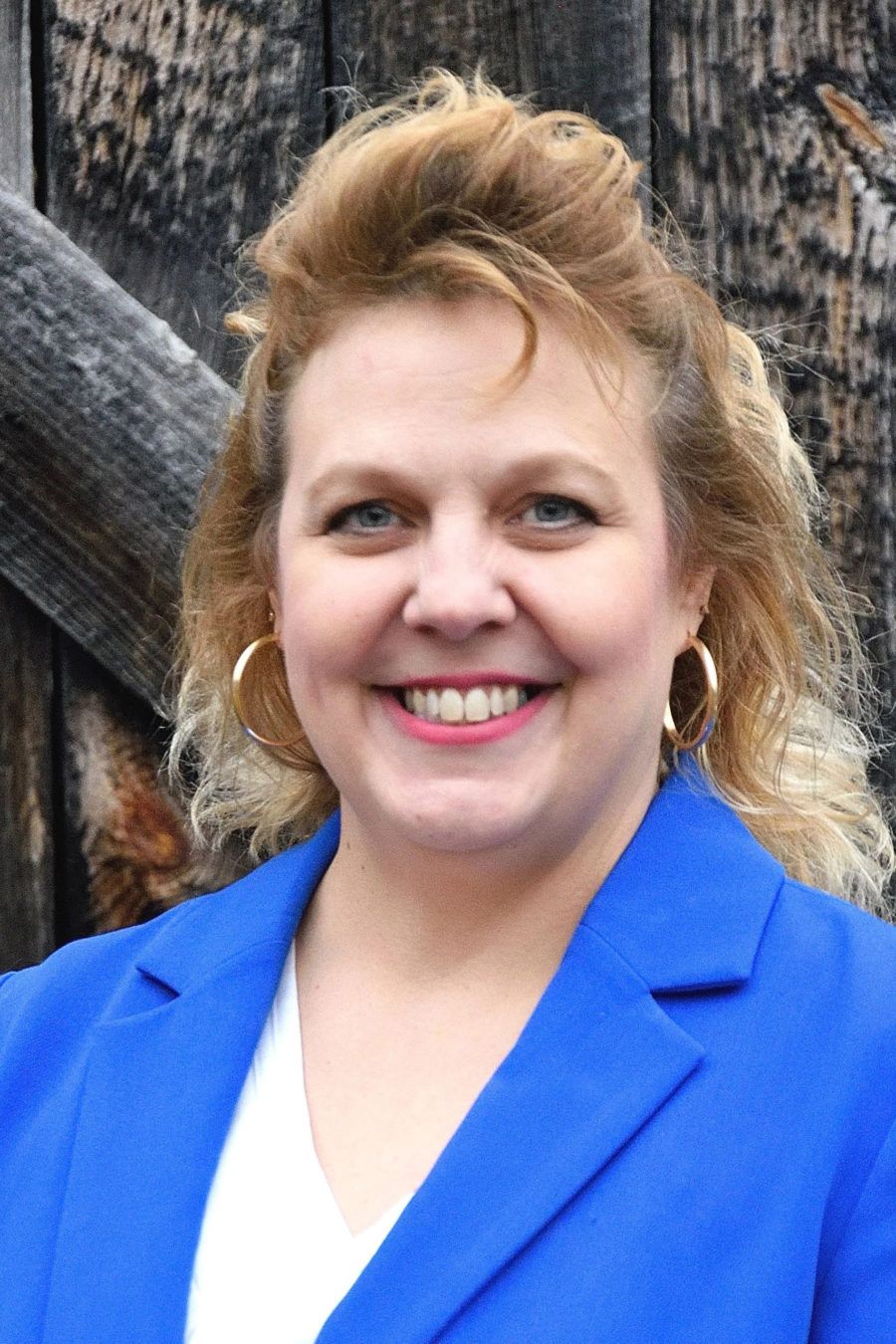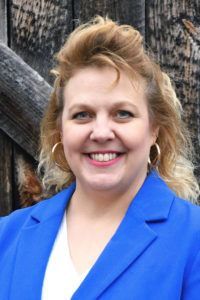 Jackie Baker is a member of Emerge, Pennsylvania, she is the state committee representative for Susquehanna County, is a member of the Pennsylvania Federation of Democratic Women, and is a member of the Chesapeake Bay Foundation.
Running Platform
Improving education system
Protecting and preserving the environment
Fixing Pennsylvania Infrastructure