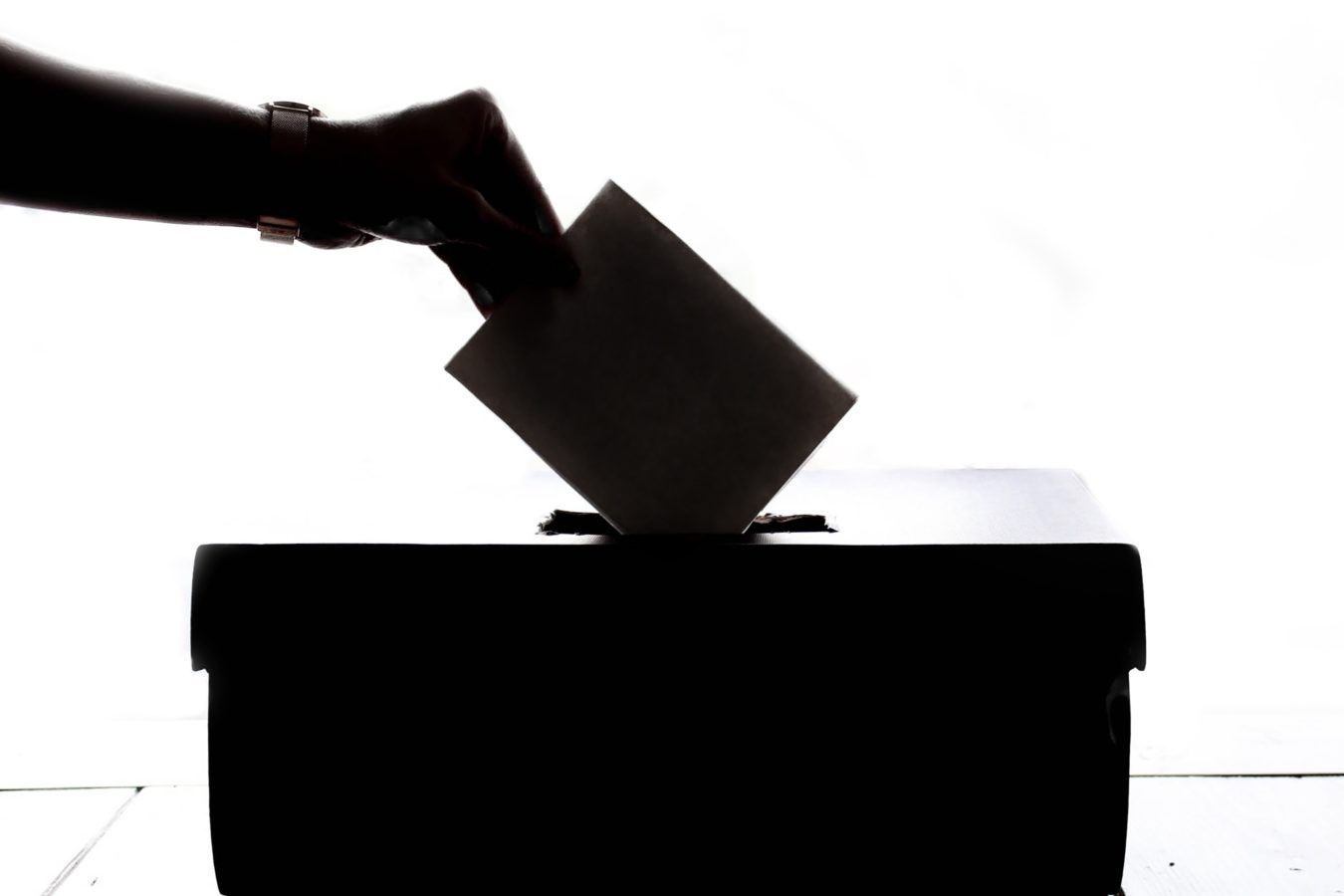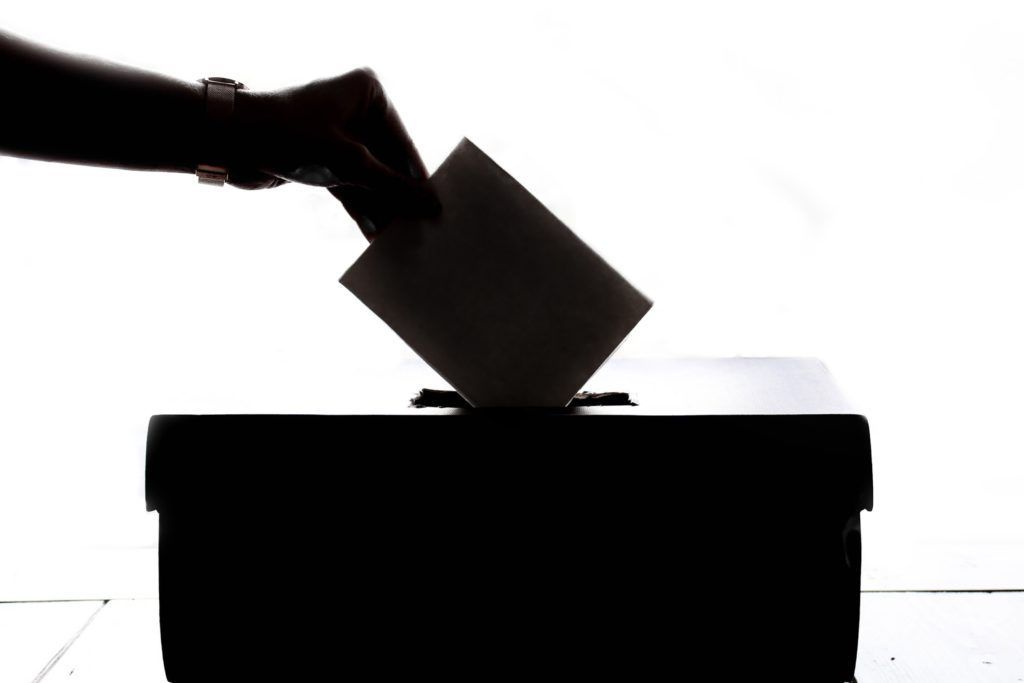 An appellate judge's last-minute decision has placed uncertainty on the validity of the Victim's Rights Amendment, or Marsy's Law, a ballot question to be considered on Election Day. But officials with Lycoming County Voter Services say, for now, nothing has changed.
"If this is just a preliminary injunction and there is still a possibility that results can be counted, we don't want to change anything," said Forrest Lehman, director of county Voter Services.
The preliminary injunction, made by Commonwealth Court Judge Ellen Ceisler, bars the state from tabulating and releasing statewide results. However, it does not apply to counties, Lehman said. Additionally, an appeal from the attorney general's office to the state Supreme Court may reverse the decision.
The county will wait for a decision from the state before withholding results or placing a notice on the voting machines about the question, he said.

The Marsy's Law ballot question reads:
"Shall the Pennsylvania Constitution be amended to grant certain rights to crime victims, including to be treated with fairness, respect and dignity; considering their safety in bail proceedings; timely notice and opportunity to take part in public proceedings; reasonable protection from the accused; right to refuse discovery requests made by the accused; restitution and return of property; proceedings free from delay; and to be informed of these rights, so they can enforce them?"
The attorney general's plain-English statement outlines that the amendment would provide victims of crimes with new constitutional rights and "must be protected in the same way as the rights afforded to individuals accused of committing a crime."
The League of Women Voters filed a petition against the ballot question, claiming that it "imposes multiple and significant changes to the Constitution by mandating a wide range of new and mutually independent rights to victims of crime and anyone who is directly impacted by a crime."
In a 39-page opinion, Ceisler said the amendment would put every stage of the criminal justice proceedings "into doubt," in particular with regard to the accused's right to a speedy trial, their right to bail and their right to be confronted by witnesses.
Last-minute changes to a ballot are not unheard of, Lehman said, but he added that they are often not necessary.
"Any amendment to the state Constitution has to go through a pretty lengthy process before it can get on the ballot," he said. "It's frustrating to see that the people who filed this challenge waited to do so until this late in the calendar (year)."
Eleventh-hour changes like these often jam up the administrative process and increase the likelihood of error. But Lehman added that it is for this reason that his office, for the time being, will record the county's vote tally given the chance that the injunction may be reversed.