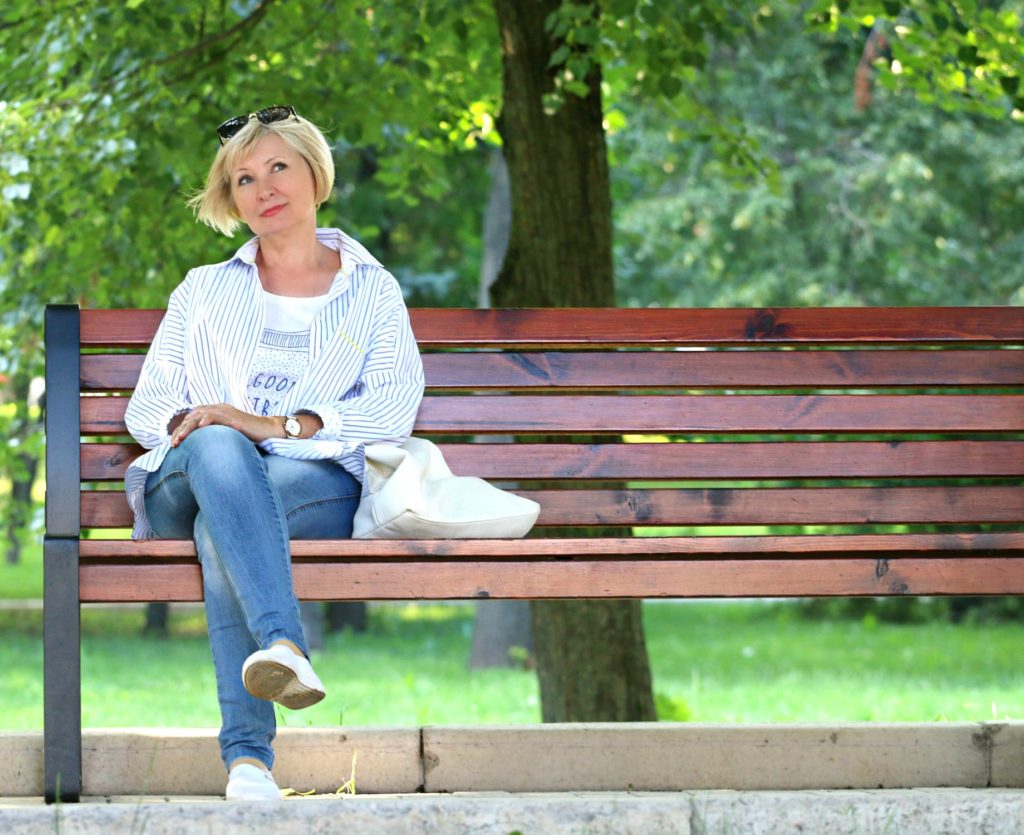 A lack of women on Lycoming County boards has raised allegations of discrimination and a "good ol' boys" environment in county government, a claim that two of the county commissioners adamantly reject.
The allegations were levied by the Williamsport chapter of the National Organization of Women (NOW) and were spurred on by an incident in December 2018, when Commissioners Tony Mussare and Jack McKernan decided not to appoint Linda Sosniak to the Planning Commission.
According to the meeting minutes, Sosniak applied for the position and was placed on the agenda during the commissioners' Tuesday work session. However, by the official Thursday meeting, her name had been replaced with that of Joseph Reighard.
Sosniak is a Picture Rocks Borough Council member who retired after 28 years with the U.S. Postal Service. She also ran an unsuccessful campaign as the democratic opponent to state Rep. Garth Everett. Reighard is a Gamble Township supervisor and works at Glenn O. Hawbaker, Inc. 
A public outcry soon followed the vote, with allegations of discrimination voiced by many of the nearly 50 people who crowded into the next public commissioners' meeting.
"If you always choose for office those who look like you and act like you, you're going to get a very narrow point of view," said Marte Mirman, a Willilamsport NOW member.
Williamsport NOW then spent the next year filing Right-to-Know requests with the county and found that women comprise roughly 17% of the county's boards, a third of whom currently sit on the library board.
"Once we realized how flawed the process was, we decided to look at the other boards in the county," said Sally Lifland Butterfield, secretary for Williamsport NOW.
The report found that there was not a consistent method for collecting and keeping applications, there was no public advertising process when positions were open and that, while a non-discrimination policy is in place for employees, there is none for unpaid, voluntary positions.
In addition, the group found that a number of applications were missing or did not include relevant experience information.
"You have to go digging to find it if you want to apply and you have no way of knowing when something might come up," said Mary Sieminski, a NOW member. "It's a matter of representing the diversity of the county."
Mussare balked against implementing a non-discrimination policy for the boards, saying he didn't want it to stop him from appointing people to boards based on their experience rather than their gender. He denied that Sosniak was passed over due to being a woman and was adamant that his decision to appoint Reighard was about the latter's experience and about finding someone with whom he could align.
"I don't know her (Sosniak)," Mussare said. "We're in the majority party, there's benefits to that. I want to put people in who are aligned in my thought of planning."

Mussare added that he didn't know about Sosniak's application until the day of the vote and that he regretted how the process was handled.
"It was the process that was flawed here," Mussare said, adding that private discussions were being held to put Reighard in the position as early as July.
"There is an issue, I already threw my support in for him,"  Mussare said. Reighard had not officially applied for the position, but Mussare said he didn't think an application was needed. 
Commissioner Rick Mirabito, who proposed Sosniak be given the position, said Mussare's claims of not knowing about Sosniak and his calls for a better system are a "red herring," adding that the county planning department placed her on the agenda for internal meetings months in advance of the public meeting.
"It's disingenuous on their part," Mirabito said. "The facts are that her name was on an agenda at least four or five times … it's a classic case of discrimination."
McKernan agreed with Mussare that a formal meeting was never held to discuss candidates and added that if it were held, Reighard's name would have been placed on the agenda.
Citing a flawed system and lack of volunteers seeking board positions, McKernan said the disparity of women on county boards has more to do with a lack of women applying for the positions.
"We need to make more of a regular effort to try to drive people to look at it," he said.
Mirabito pushed for a change in the way board members are selected, saying it should be an environment that welcomes women and minorities.
"People appoint people who they are used to and who are in their comfort zone. Probably that's what's happening with our boards," Mirabito said. "The message we're sending is we don't want women in these places."