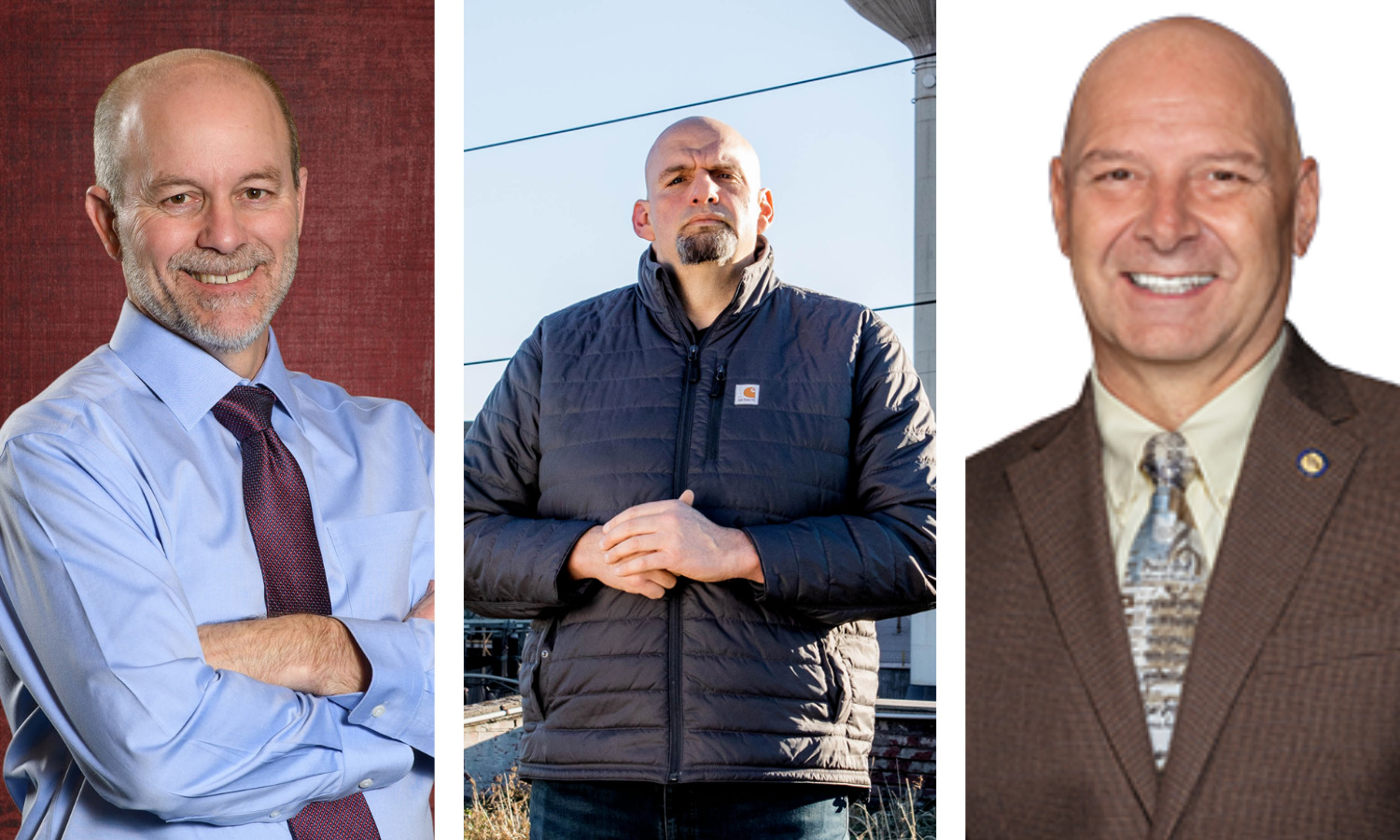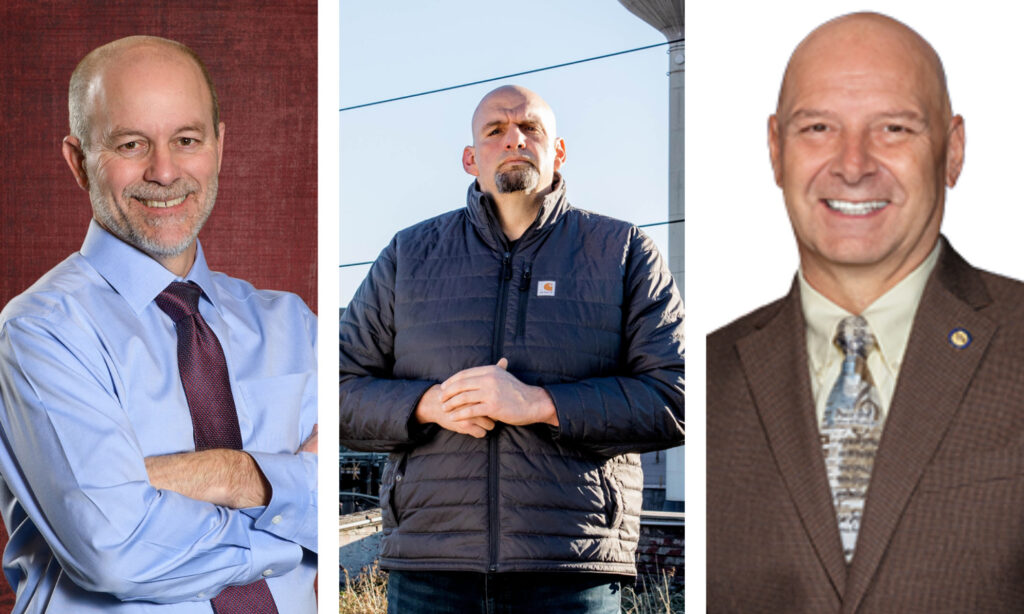 Lycoming County's heaviest contested race saw Jamie Flick win the Republican nomination for the 83rd General Assembly seat over Ann Kaufman during Tuesday's Primary.
According to unofficial results Tuesday evening, Flick had just over 51% of the vote, edging out Kaufman who received 48% of the votes.
The statewide races that saw more contention included the Republican nominee for Governor, with the presumed nomination going to Doug Mastriano who had nearly 44% of the statewide vote as of 11 p.m. Josh Shapiro ran unopposed to receive the Democrat nomination for governor.
The Republican nominee for Lt. governor went to Carrie Lewis DelRosso with 28% of the votes. The Democrat nominee will be Austin Davis who received 65% of the votes.
For the U.S. Senate, the clear Democrat nominee will be John Fetterman, who was already well-known in the state after his term as Lt. Governor with Gov. Tom Wolf. Fetterman brought in nearly 60% of the votes.
Among the Republican line-up for the U.S. Senate, TV personality Mehmet Oz and businessman David McCormick were neck and neck late Tuesday evening, with political newcomer Kathy Barnette trailing in third. The race is still too close to call.
A printing error in Lancaster's mail-in ballots will delay the counting of thousands of votes, according to the county's voter services. The state Department of State said 22,000 mail-in ballots could not be scanned because they have the wrong identification code, WGAL.com reported.
This will delay results and could mean the results of the close races won't be known for a few days.
Throughout the north central region, counties like Tioga, Union and Clinton saw roughly 33% of their voter base turn out to the poles. In Lycoming County the overall turnout was 41.5%.
Below are the total unofficial election results as of 11 p.m. Tuesday evening:
Governor
Republican:
Lou Barletta 22.47% (195,025 Votes)
Douglas V. Mastriano 43.87% WINNER (380,798 Votes)
Nche Zama: 1.23% (10,673 Votes)
Dave White: 7.77% (67,478 Votes)
Melissa Hart: 4.47% (38,769 Votes)
Bill McSwain: 15.16% (131,601 Votes)
Charlie Gerow: 1.40% (12,173 Votes)
Joe Gale: 1.48% (12,833 Votes)
Jake Corman: 2.16% (18,735 Votes)
Democrat:
Josh Shapiro 100% WINNER (788,288 votes)
Lt. Governor
Republican:
Clarice Schillinger: 9.28% (60,225 votes)
James Earl Jones: 7.59% (49,233 Votes)
Rick Saccone: 15.70% (101,822 Votes)
John Brown: 4.38% (28,443 Votes)
Chris Frye: 4.57% (29,667 Votes)
Jeff Coleman 10.82% (70,193 Votes)
Russ Diamond 6.23% (40,433 Votes)
Carrie Lewis DelRosso: 28.56% WINNER (185,234 Votes)
Teddy Daniels: 12.86% (83,430 Votes)
Democrat:
Austin Davis: 65.20% WINNER ( 446,995 Votes)
Ray Sosa: 10.94% (75,037 Votes)
Brian Sims: 23.86% (163,566 Votes)
US Senator
Republican: TO CLOSE TO CALL as of 11 p.m.
Kathy Barnette: 24% (245,117 Votes)
Mehmet Oz: 31.20% (317,767 Votes)
George Bochetto: 1.00% (10,207 Votes)
Jeff Bartos: 4.91% (49,948 Votes)
Dave McCormick: 31.69% (322,438 Votes)
Sean Gale: 1.39% (14,113 Votes)
Carla Sands: 5.69% (57,866 Votes)
Democrat:
Alex Khalil: 3.90% (32,865 votes)
Conor Lamb: 27.33% (230,494 Votes)
Malcom Kenyatta: 8.81% (74,324 Votes)
John Fetterman: 59.96% WINNER (505,772 Votes)
Representative in Congress 9th District
Republican:
Dan Meuser: 100% WINNER (29,815 votes)
Democrat:
Amanda R. Waldman: 100% WINNER (75,376)
Representative in Congress 15th District
Republican:
Glenn GT Thompson: 100% WINNER (66,913 votes)
No Democrat candidates on the ballot
Representative in the General Assembly 84th District
Republican:
Joe Hamm: 100% WINNER (11,332 votes)
No Democrat candidates on the ballot
Representative in the General Assembly 83rd District
Republican:
Ann Kaufman: 48.74% (3,635 votes)
Jamie Flick: 51.26% WINNER (3,823 votes)
No Democrat candidates on the ballot