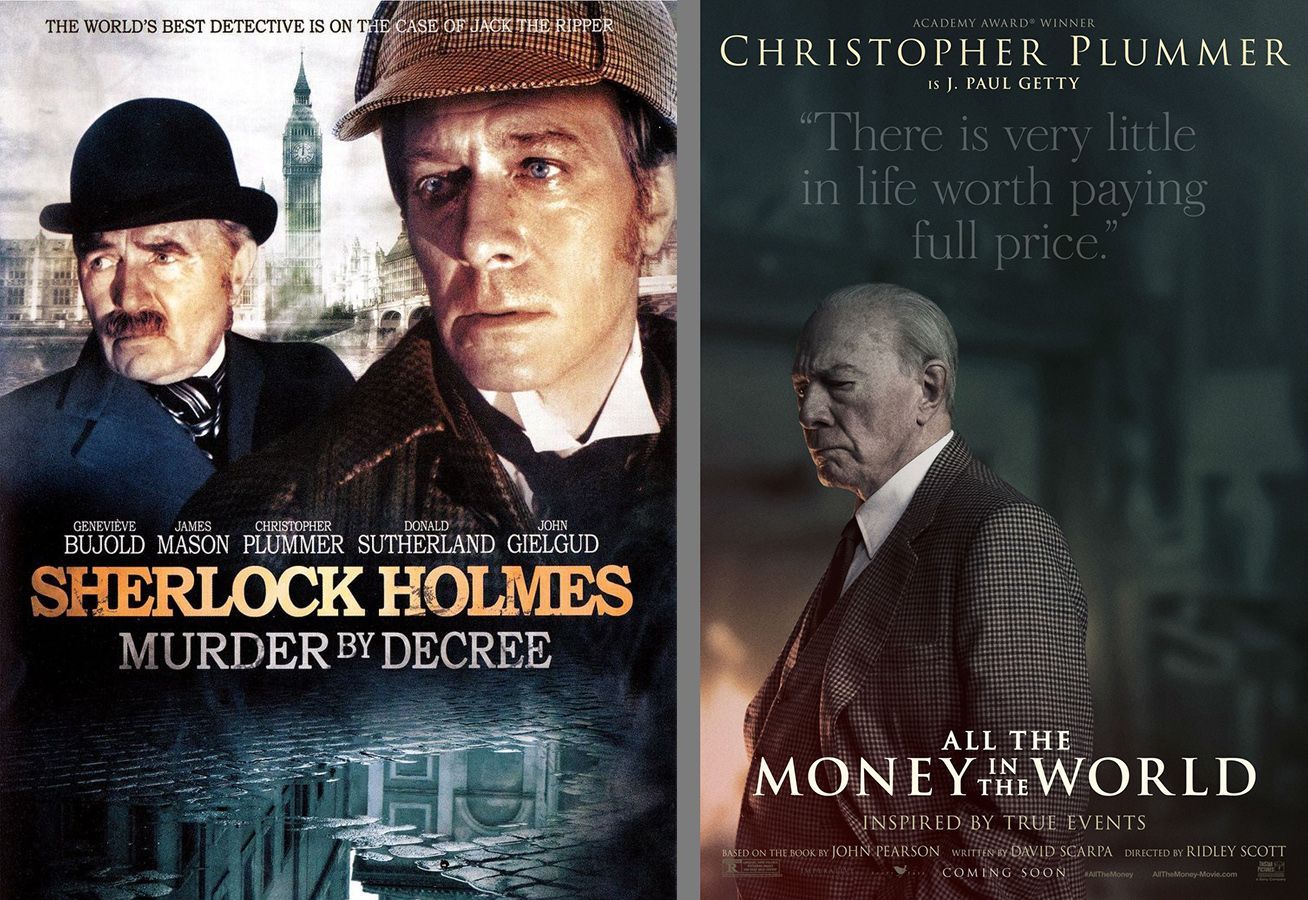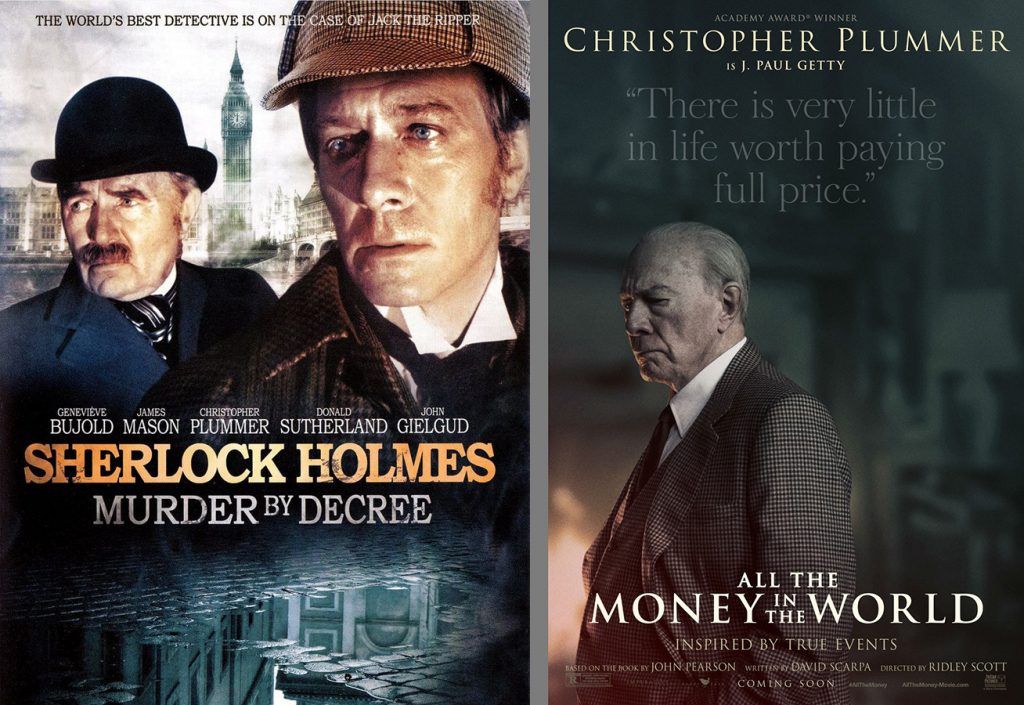 When the beloved Canadian actor Christopher Plummer passed away on Feb. 5 at the age of 91, he left behind a staggering filmography — one that encompassed more than 200 roles in theater, cinema and TV.
No doubt the best known of these was his career-making turn as Captain von Trapp in 1965's smash-hit "Sound of Music." Plummer, however, did not do his own singing there, and he later regarded the film with disfavor, sometimes calling it "The Sound of Mucus."
While he is also widely recognized for "Beginners" (which won him a Best Supporting Oscar) and perhaps even as the voice of Charles Muntz in Pixar's "Up," Plummer did lots of other worthwhile work. Many of his roles are easily overlooked, either because his part was small, or because the film itself is not well known; in a few cases, by contrast, the movie's success, or its star-studded cast, tended to overshadow the famous actor's presence.
Here, then, are a dozen of these less-familiar Plummer performances, in chronological order:
"Hamlet at Elsinore" (1964)
Filmed for TV, this excellent black-and-white version of Shakespeare's masterpiece — with Plummer superb in the title role — was filmed on location at the actual Danish castle where the play was set. Co-starring Robert Shaw, Donald Sutherland and Michael Caine.
"The Return of the Pink Panther" (1975)
Best in the long-running "Panther" franchise, "Return" stars the inimitable Peter Sellers as a bumbling French inspector named Clouseau, here hot on the trail of Sir Charles Litton, who has supposedly heisted the titular diamond a second time. Plummer picks up the Litton role from David Niven, who had handled it in the very first Panther film (1963). This fourth entry in the series is a perfect blend of uproarious slapstick, detective mystery, Mancini music and handsome locales.
"Murder by Decree" (1979)
Guinness World Records lists Sherlock Holmes as the most-portrayed character on the big and small screen; so it's not surprising Plummer assayed the role in this obscure thriller. Here, the legendary British sleuth goes after … Jack the Ripper! With the unlikely directorial choice of Bob Clark ("Porky's," "A Christmas Story"), "Decree" is unevenly paced; but it features a delightful James Mason as Watson, with additional support from Anthony Quayle, Donald Sutherland, John Gielgud and Genevieve Bujold.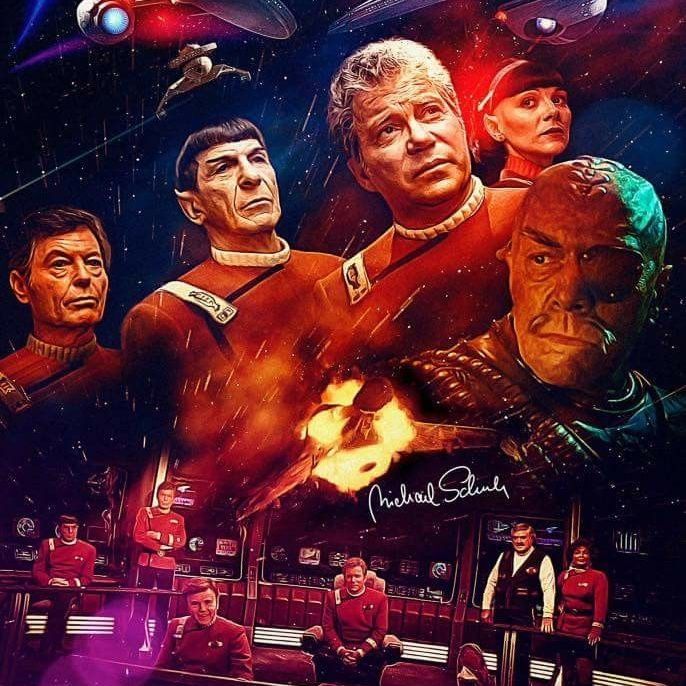 "Star Trek VI: The Undiscovered Country" (1991)
Yeah, I'll bet you forgot this one too — the more so because Plummer here is fully made up as a one-eyed Klingon chief of staff! Directed and co-written by Nicholas Meyer (who also worked on "ST II" and "IV"), this is one of the stronger entries in the sprawling "Trek" franchise, with plenty of excitement and some catchy comedy as well.
"Malcolm X" (1992)
The massive scope, cast and 201-minute length of this acclaimed biopic make it easy to overlook Plummer's brief appearance as a prejudiced prison chaplain. Denzel Washington gives a dazzling lead performance that should have snagged an Oscar (he did win Best Actor from the New York Film Critics Circle); he is joined by an impressive cast, including Ossie Davis, Angela Bassett, Delroy Lindo, Giancarlo Esposito, Karen Allen, Peter Boyle and the film's writer-director, Spike Lee.
"12 Monkeys" (1995)
In this stellar sci-fi thriller about a man sent back in time to prevent a deadly virus, Plummer was once again overshadowed by a strong lead cast: Bruce Willis, Madeleine Stowe and galvanizing early work from Brad Pitt. A handsome, exciting think-piece co-written by David Peoples ("Blade Runner," "Unforgiven") and directed by Monty Python veteran Terry Gilliam ("Brazil," "The Fisher King").
"A Beautiful Mind" (2001)
Russell Crowe nabbed an acting Oscar for "Gladiator" in 2000 — but the Academy might well have waited a year, as the actor is even better in this biopic about Princeton mathematician and Pentagon hotshot John Nash, who struggled horribly with mental illness that almost wrecked his career and his family. Plummer plays Nash's doctor, with excellent support from Jennifer Connelly, Ed Harris and Paul Bettany. Directed by Ron Howard.
"Inside Man" (2006)
Spike Lee is the only director to show up twice on this list; perhaps he remembered working briefly with Plummer on "Malcolm X" when he cast the actor in this dandy bank-robbing caper. Among its many merits are a terrific ending that unexpectedly justifies the title — and a great cast, too: Jodie Foster, Denzel Washington, Clive Owen, Willem Dafoe and Chiwetel Ejiofor.
"The Last Station" (2009)
Plummer plays Russian author Leo Tolstoy who, together with his wife, Sofya (Helen Mirren), slugs out a battle over rights to his work in the final years of his life. Since he has the lead, Plummer isn't exactly "under the radar" in this acclaimed gem — but the film itself is not particularly well known, despite the fact that both leads were Oscar-nominated for their work. Co-starring James McAvoy and Paul Giamatti.
"The Girl with the Dragon Tattoo" (2011)
Following a 2009 Swedish version, this was the second adaptation of Stieg Larsson's furious bestseller about the vengeful and talented Lisbeth Salander. Steve Zaillian's script brilliantly condenses the sprawling, labyrinthine thriller to manageable length, fleshed out by actors Daniel Craig, Rooney Mara, Stellan Skarsgard and Robin Wright. Plummer plays paterfamilias Henrik Vanger, who launches an investigation into the long-ago disappearance of his niece — with somewhat spectacular results.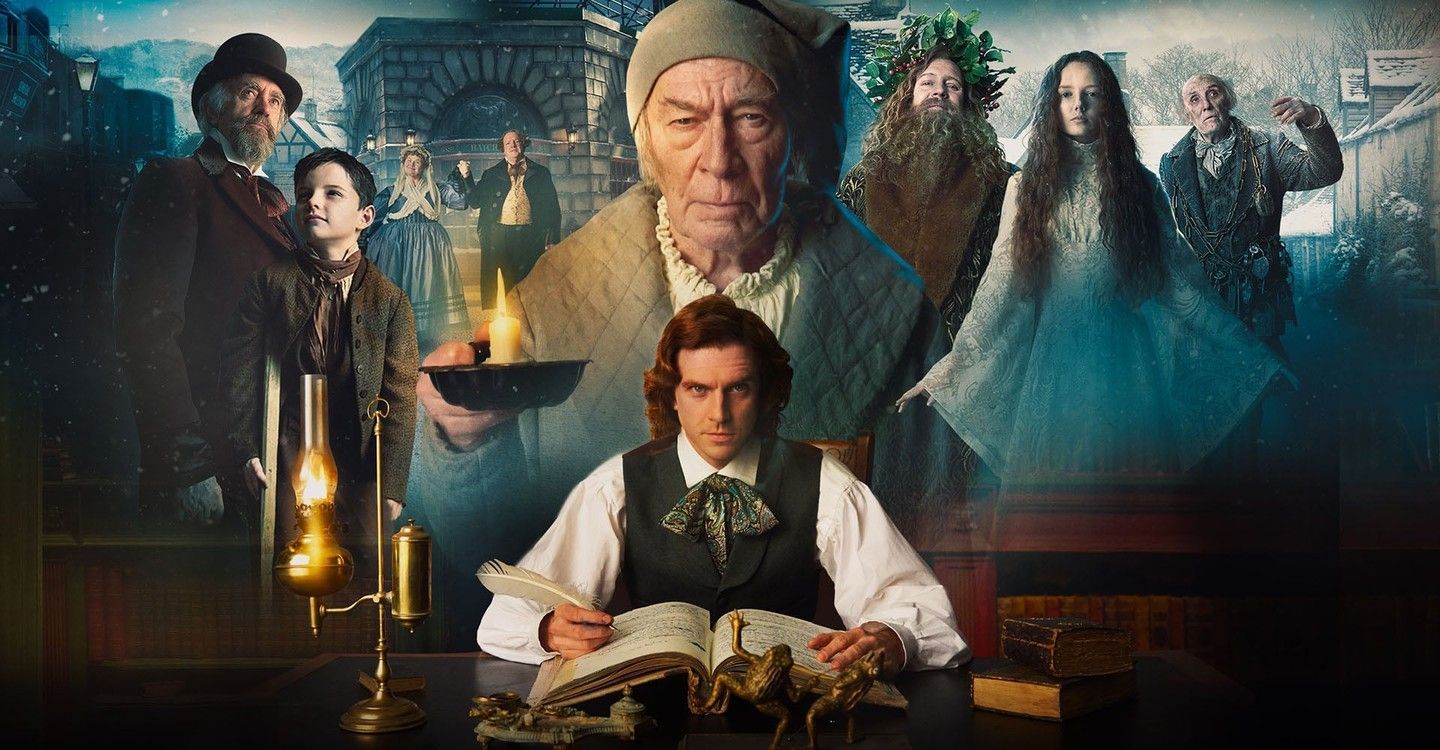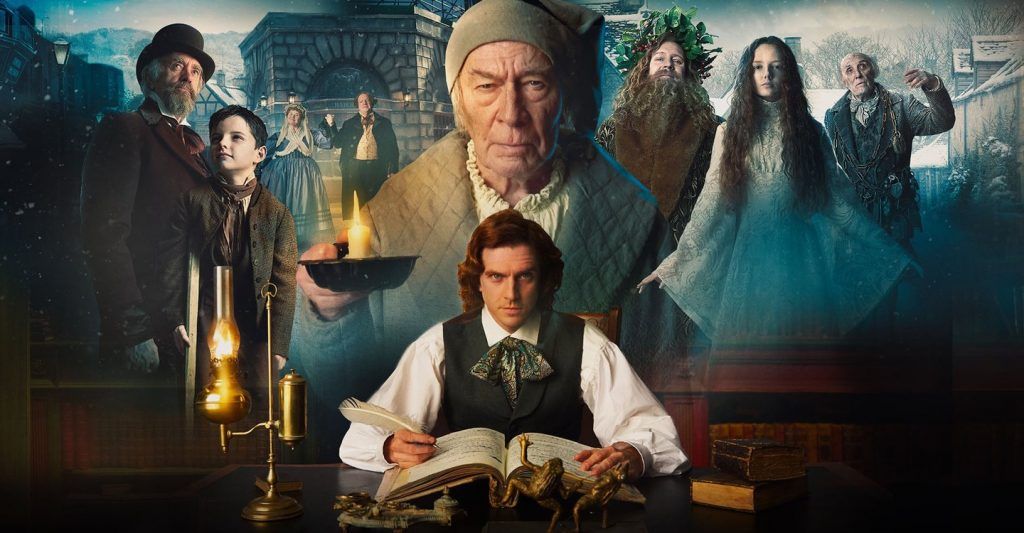 "The Man Who Invented Christmas" (2017)
Dashing Dan Stevens plays British author Charles Dickens in this tasty and fanciful tale of how the writer scrambled to finish "A Christmas Carol" on deadline in 1843. Fine screenplay juggles Dickens's family problems (both his own and his impecunious parents), his financial woes — and especially his creative endeavors, as he rushes about his study interacting with characters who've sprung to life from the text. Plummer, then 87, is delightful as Ebenezer Scrooge, bringing just enough sardonic wit to hint at an eventual reformation.
"All the Money in the World" (2017)
An excellent sleeper from veteran director Ridley Scott ("Alien," "Blade Runner," "Gladiator," "The Martian"), this film recounts the real-life kidnapping of J. Paul Getty's grandson in 1973 — and how the wealthy old codger refused to cough up the ransom. Shortly after the film wrapped with Kevin Spacey playing Getty, allegations of Spacey's sexual misconduct threatened to derail box-office success; so Scott hired Plummer as replacement and reshot all the Getty scenes — in a mere nine days. This is a fine, intelligent, well-acted film that deserves more attention; the cast includes Mark Wahlberg and Michelle Williams.
---
Smith is a writer, speaker and teacher in Central PA. His latest book, "The Best Movies You Never Saw," is available at Amazon. Contact him at robbwhitefan@gmail.com.