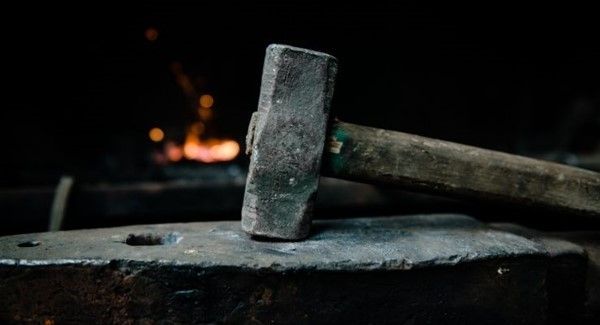 A blacksmith is a creative individual skilled with their hands. Blacksmiths make and repair things in iron; this requires them to be creative and artistically coordinated. Although you may think blacksmithing is a thing of the past, that couldn't be farther from the truth.
Not only do some people blacksmith as a profession, but many also do it as a hobby. This guide explains what you need to know to become a blacksmith, so read on to learn more. 
Education
When considering what you need to know to become a blacksmith, the first thing to research is the available education. Some colleges offer blacksmithing degrees or courses, but this isn't very common. If that option isn't available, there are also vocational schools that take about two years to complete.
Although a formal education can offer many advantages, being self-taught is also an option. Many online resources make learning a new skill easier than ever—just make sure you do your research before picking up any equipment. 
Hands-on experience 
Learning in the classroom is one thing, but hands on experience is the best way to get a feel for the craft. Apprenticeships are great for exposure to the daily demands a blacksmith may face. An apprenticeship may be part of the education track, but you can also seek one without the formal education.
It's important to ensure you have a solid understanding of how the equipment works before you try it on your own. Having a mentor is a great idea because you'll have some guidance when you start.
Gear and equipment 
If you're thinking about becoming a blacksmith, keep in mind there's equipment you need to perfect your craft. You can't do blacksmithing at all without an anvil and forge. They're costly, so look for used items online when you start.
You also need a pair of tongs to hold the iron and hammers to shape it. Lastly, make sure you're protecting your body while you work near a flame.
You must choose a work bib that keeps you safe and makes things more efficient for the best blacksmithing experience.  Keeping yourself safe is the most important thing, so wear the proper gear and take your time.