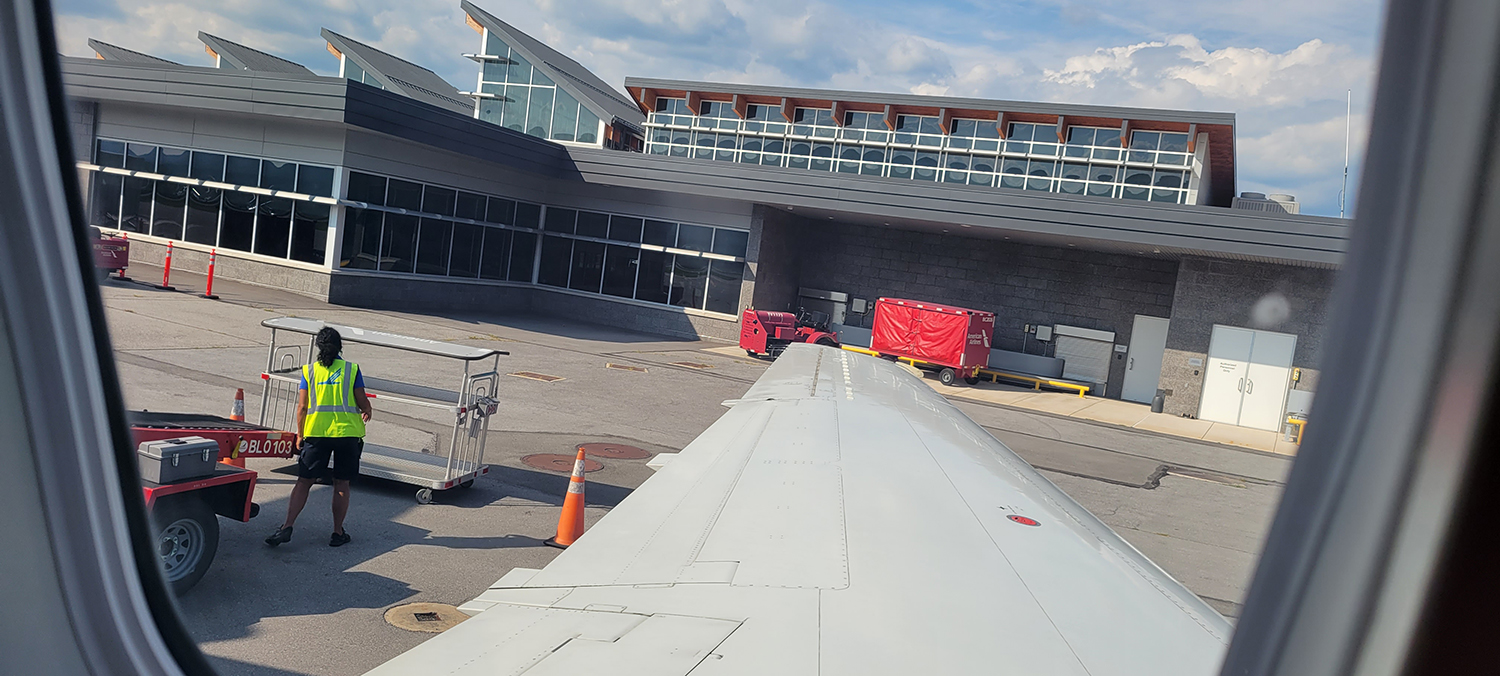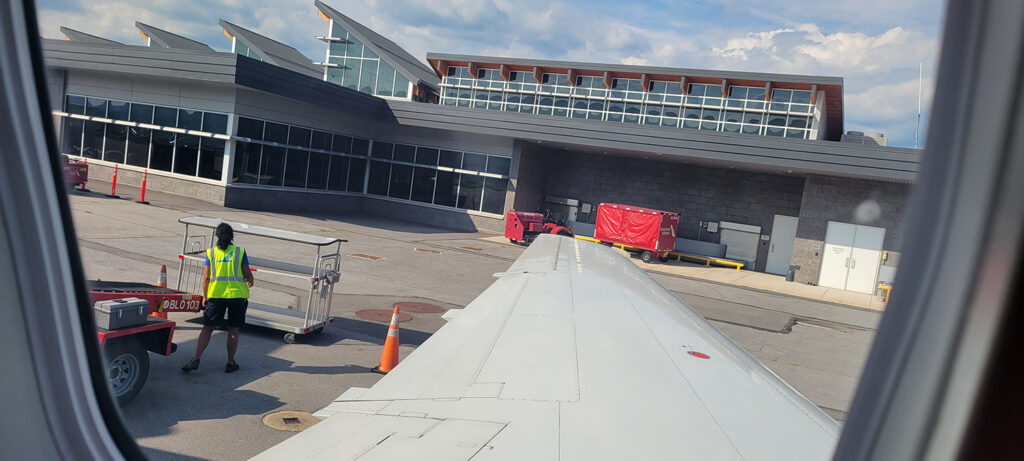 It's been nearly five months since commercial airliners carried passengers to and from the Williamsport Regional Airport, but airport management remains "optimistic about getting new service."
"Passenger numbers went a little flat in January and February which caused some concern, however we are seeing some good growth now and that helps," said Richard Howell, airport executive director.
Howell said he continually monitors business travel in the region and plans to meet with a prospective carrier soon.
American Airlines, the airport's long-time carrier, stopped providing service to the region in late September, 2021, citing low travel numbers in the region.
In October, Howell said he was working with United Airlines to bring service to the region, with a possible hub in Dulles, Va. 
The airport was awarded a $950,000 grant to subsidize an incoming airline, but Howell is hesitant to use those funds during the off season as it could mean throwing money away on empty airplanes.
Since January and February are the lowest months of the year for air travel across the country, Howell said it would be better to wait until spring to bring in a new airline.
The grant funds will be used to offer a minimum revenue guarantee agreement with the incoming airline, which ensures it will meet its yearly revenue goals, even if sales are low.
The future of the regional airport has been met with controversy over the years after Lycoming County gave $2 million in funds to assist with building the roughly $17 million terminal building.
At the time, airport management said a new terminal was necessary to bring new airlines into the airport and process larger planes.
But fluctuations in air travel, recurring spikes of COVID-19 cases and the oncoming low travel months seem to be a constant thorn in the region's quest for stable air service.  
However, Howell said in October that he is confident that with the benefit of the new terminal, the airport has what it needs to host a new airline and he hopes to secure one by the spring.