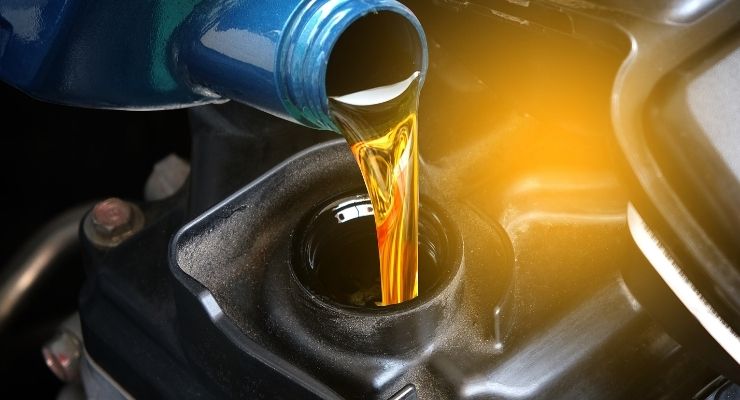 If you're like most people, you probably view your car as an indispensable part of your life. You use it to get to work, run errands and take trips. Keeping your car in good condition is essential to helping it last as long as possible.
We'll discuss the best ways to make your car last longer so that you can enjoy your car for years to come!
Keep It Clean
When your car is clean both inside and out, it can last longer. It's all about making sure the exterior of your vehicle doesn't rust. Wash off any dirt, grime, salt and even bird droppings, which might damage your car's paint job if you leave it for too long. Additionally, make sure to regularly vacuum interior surfaces to keep out dirt and dust as well as stains.
Keep Up With Regular Car Maintenance
Keeping up with regular car maintenance is crucial for allowing your vehicle to last longer. This includes changing the oil and checking the wheels, brake pads, belts and hoses for signs of wear and tear — as well as rotating the tires every six months or so and keeping all fluids topped up.
Change the Oil and Filters
Replacing your car's oil and filter is an important way to make the car last longer, as this will keep the engine running smoothly. You'll need an oil change every three months or so, depending on how often you use your car.
Inspect Tires and Wheels
Regularly inspecting your tires and wheels for signs of wear and tear is essential. This includes looking for bald patches, cracks or bulges on the tires. Driving on worn-out tires can be dangerous, and it can also lead to premature wear on the car's suspension system.
Replace Brake Pads When They're Worn Out
Reviewing your brakes is important — they're safety features that you can't neglect. Regularly replace the brake pads so that your brake system continuously operates at peak functionality. You'll also want to regularly check your brakes for signs of wear and tear, such as cracks in the metal or rubber.
Check Belts and Hoses for Signs of Wear and Tear
Belts and hoses are important parts of any car, so checking them regularly for signs of wear or tear is essential. Look for cracks, fraying edges or leaks from these components, as these could indicate that something is wrong. If you notice any of these issues, it's time to replace the component immediately before it fails altogether.
Get It Serviced Regularly
Getting your car serviced is perhaps one of the most important ways to make sure it lasts longer. This will keep it running smoothly and reduce wear and tear on parts such as the engine and transmission.
Use the Right Type of Fuel for Your Vehicle
Using the right fuel is critical in keeping your vehicle running stronger and longer. Refer to your owner's manual for the recommended fuel and octane rating for your car.
Don't Overheat the Engine
Overheating your engine is a sure way to cut your car's life span short. Overheating can happen if you idle for too long without letting the system cool down. Always turn off the engine when you're not using it and allow it to cool down completely before starting it up again.
We hope you follow some of the best ways to make your car last longer listed here. Follow these simple guidelines, and your car will be running like new for years to come.