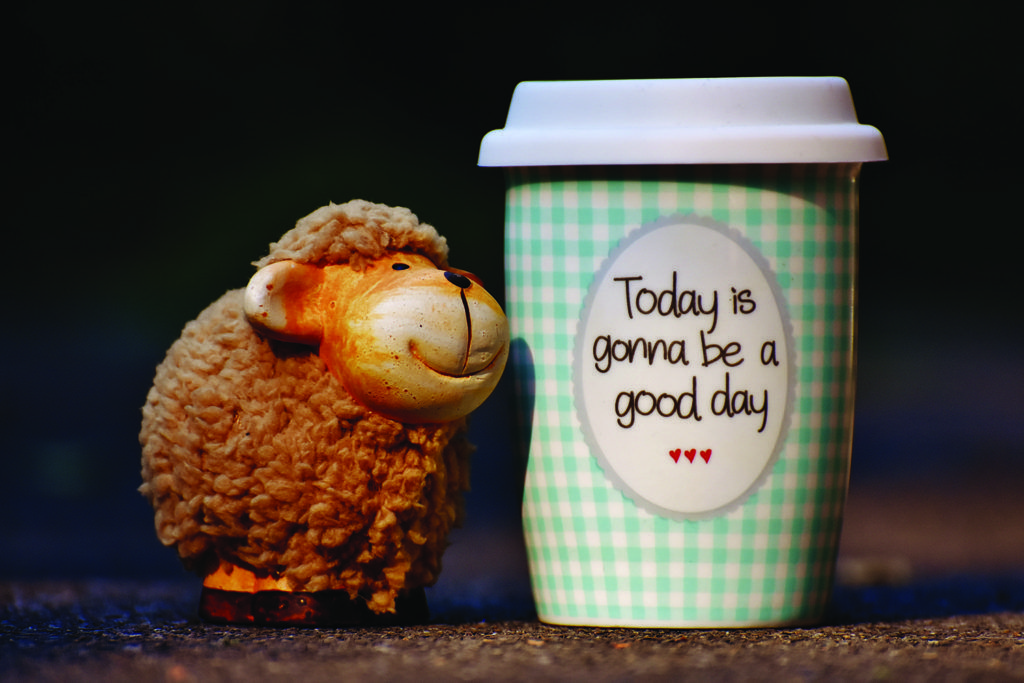 You have between one and six kids ages 10 and under. You're stressed. You need to get out of the house. And you need coffee.
Not all coffee shops have what it takes to handle your roudy gaggle of grabbing hands, skittering feet, shrieking mouths and never ending tornado of energy. But some do.
Based on a recent survey of our readership, On the PULSE has compiled a list of local coffee shops that parents recommend, as well as what they look for when picking their coffee venue.

What parents want

Hands down, our survey results show that parents want one specific option for their kids – no coffee! Caffeine free options are key with little tikes who can barely handle the sugar high from a chocolate bar, much less an entire cup of caffeine. They already have enough energy, they don't need more. But they do need something to eat or sip to keep them occupied while mom and dad refuel. Preferably healthy food options and fun drinks like hot chocolate or smoothies.
The second preference is space. Kids need room to move. So open spaces, or at the very least no breakables within reach of curious 2-year-old hands, are a plus.

Based on our survey results and parent's recommendations, here are some of the best local coffee shops in the region to take young kids:

The Well
363 Stamm Road, Milton

OK, it's not in Williamsport and may be a bit of a drive, but The Well is worth the trip. A large open space? Check. Food and drink options for kids? Check. Oh, and an added bonus of a kids play area in full view of parents' watchful eye? Check. The Well is part of Christ Wesleyan Church and is oriented specifically toward creating a fun, kid-friendly environment. But it's not all about kids. The venue is large enough that quite corners for studying and chatting can also be found. It's tough to compete with, though at roughly 30 minutes from Williamsport, it may be difficult to make the trip on a regular basis. But don't worry, there are some closer options.
Backhouse Cafe Coffee & Tea
901 W. Fourth St., Williamsport
It just popped onto the local scene in August, but already Backhouse Coffee & Tea is making waves. With three seperate rooms to spread customers around, and an outdoor porch in fair weather, the building has enough space to accomodate a large family. In fact, it often hosts large groups or school kids who keep the shop lively. It offers a cozy home feel, with couches and an electric fireplace. Locally-sourced pastries are always offered, and caffeine-free drinks are available. Local music groups on Friday nights can be a fun outing, if you don't mind keeping your kiddos up a bit late. For parents worried about their kids' rowdy noise level, the shop's quiet afternoons with a few studious college students or one-on-one meetings, may be a bit intimidating, but there are enough rooms, you should be able to find your own little spot.

Alabaster Coffee Roaster & Tea Co.
400 Pine St., Williamsport

Smack dab in downtown Williamsport, Alabaster is full of the hustle and bustle of the city. It's large windows overlooking the West Fourth and Pine Street intersection give kids lots to ogle at while you sip an Ethiopian blend roasted right there in the shop. Alabaster has drink and food options for kids but, fair warning, it boasts quality brews and pastries, so prices can be a little high.
Starbucks
154 Academy St., Williamsport

It's not a homegrown shop, and it's prices may be steep, but what Starbucks does have are options for kids. The international chain offers smoothies, hot chocolate and ice teas that will satisfy most kids' appetites. But what Starbucks gains with its selection, it loses in its seating space. Often parents with rowdy kids who want to touch everything are self-conscious about letting them loose in tight quarters full of people having business meetings or students studying for their next exam.