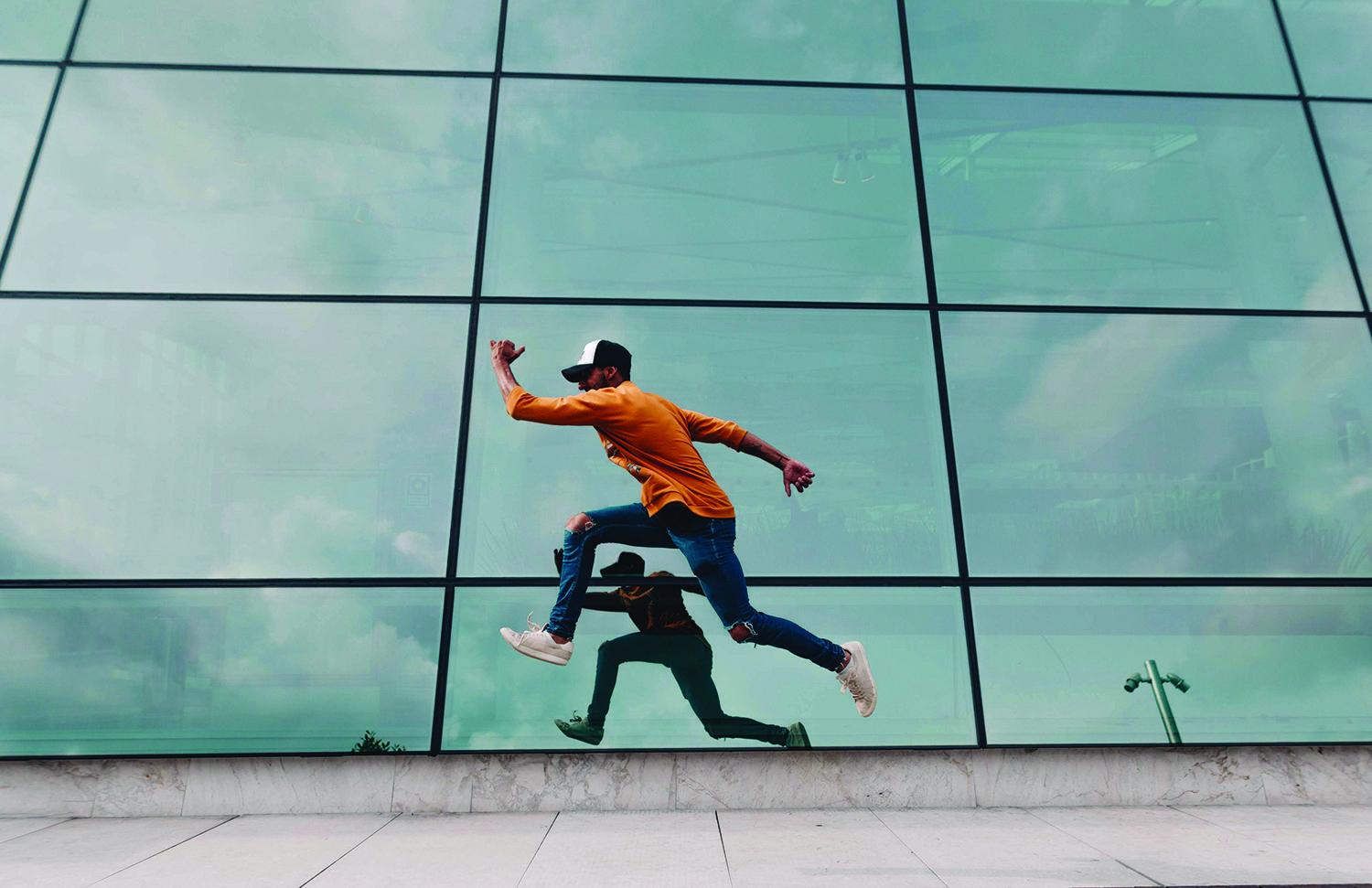 Community events abound this week and most likely you won't be able to get to all of them. But give it the old college try anyway.
Sunday, Feb. 17

Community breakfast

Roll out of bed early Sunday morning and enjoy a community breakfast at the Plunketts Creek Township Volunteer Fire Department with pancakes, french toast and home fries.

When: 8 to 11 a.m.
Cost: Children under 12 are $4 and adults are $9. Preschoolers are free.
Where: 327 Dunwoody Road, Williamsport
For more information, click here.
Monday, Feb. 18

Businesses unite for city event

Join the Williamsport Business Association for a meet and greet of its new board members to learn about their 2019 goals. Snacks and a cash bar will be available.

When: 6 to 8 p.m.
Where: Genetti Hotel, 200 W. Fourth St.
For more information, click here.
Interventionist speaks on second chances

Interventionist Randy Grimes will speak about his long road back from a life of addiction at the Second Chances fundraising event hosted by Saving Lives for Zachery at the Trade and Transit Centre II building. Grimes is a former NFL football player from Florida. He is an interventionist working with Transformation treatment centers and athletes in recovery.

When: 5 to 8 p.m.
Where: Trade and Transit Centre II, 144 W. Third St.
For more information, click here.
Tuesday, Feb. 19
Local artists fantasy comic on display

Arthaus Projects, a community oriented non-profit art space in downtown Williamsport, opened its space for a one week special pop up exhibition highlighting the concept art and launch of The Osrynn Tales, a creator owned comic series by local artist Jeff Foulsham.

When: now until Feb. 29
Where: 140 W. Fourth St., Williamsport
For more information, click here.

Thursday, Feb. 21

8th annual Science Festival at Penn College

Elementary school students and their families are invited to explore the wonders of science, technology, engineering, and math at the 8th annual Science Festival. Local businesses and organizations, along with area school and college affiliated groups, will provide exciting hands-on activities. Event is free and open to the public. The event is coordinated by Pennsylvania College of Technology and Lycoming College

For more information, click here.

Women of Pop: 21st Century Divas

The Uptown Music Collective will once again return to Williamsport's Community Theatre League to present Women of Pop: 21st Century Divas for four performances. Women are the fabric on which 21st Century Pop Music is being written. Modern Divas like Adele, Alicia Keys, Kelly Clarkson, Beyoncé, and more are pumping out hit song after hit song, forever changing the landscape of modern music. In this intimate and exhilarating performance, the Collective will unleash its powerful group of female vocalists in a tribute to some of today's most successful singers.

When: 7:30 p.m. Feb. 21 and 22; 2 p.m. Feb. 23
Where: 100 W. Third St., Williamsport
For more information, click here.

Saturday, Feb. 23

A night of charitable comedy

Arthaus Projects and the Drunk Bill Explains podcast will hold a night of laughs and charity at Arthaus Projects.
The comics bringing the funny are Bill Russum, Josh Dweh and Rasheed Wesley Jr. with the night being hosted by Cassidy Grae.
All proceeds made by admission and additional donations will benefit local food banks and the Flint Water Fund so we can bring just a little bit more positivity and care into the world so please, come out, have a great time, and give back at the same time! Whats not to love about that?! Event is BYOB

When: 7:30 to 10:30 p.m.
Where: 140 W. Fourth St., Williamsport
Cost: $10 or $2 off for every food item donated
For more information click here.
Annual Chilly Chili Cook-off

Save the date to participate in the annual chilly chili cook off to benefit Family Promise of Lycoming County. If you would like to enter to win bragging rights and the CLB Chilly Chili Trophy & Gift Basket call 570-326-0257 for details.

When: 11 a.m. to 1 p.m.
Where: Christian Light, 1009 Washington Blvd., Williamsport
Cost: $20 to enter your chili. $10 for general entry for those 10 and over. Children 9 and under are $5.
For more information, click here.
UPMC's Day of Dance at the YMCA

Join UPMC Susquehanna's Spirit of Women members for Day of Dance at the Williamsport Branch YMCA. Participate in dance and exercise classes, receive free health screenings, shop with business vendors and learn simple and fun ways to stay healthy. To register or join the free Spirit of Women program, call 1-888-720-8461.

When: 10 a.m. to 1 p.m.
Where: 641 Walnut St., Williamsport