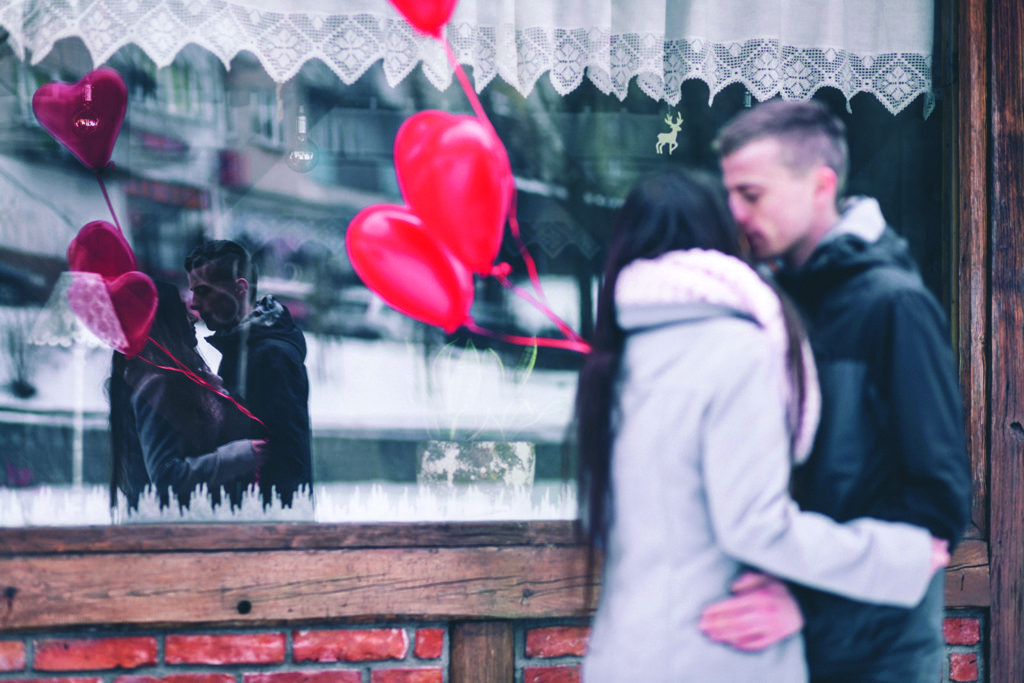 WILLIAMSPORT – The sitter is booked. That girl you like finally agreed to go out with you. Your husband is eyeing flowers and you both are looking for ways to keep the spice alive.
Whether you just started dating or you are coming up on your 50th anniversary, Valentine's Day is a good excuse to dote on that special someone. Most of the time this means flowers, chocolates, a special gift or just getting out of the house to take advantage of a local fine dining hotspot.
To help you select the perfect spot, On the PULSE recently conducted a survey to see which destinations make for a very special Valentine's Day for our readers.
Barrel 135
Get your fill of classy drinks and live music at Williamsport's staple for casual dining. A little pricey, but for your special night, sometimes it's worth it. Plus, you'll find creative specialties here that will tantalize your taste buds: barrel fries with ginger aioli, tuna nachos and chipotle sweet potato taco. The restaurant also features a full menu of wines and specialty drinks.
City Hall Grand Hotel
This former city hall has more to offer than history. If you're looking for a night of romance the Grand Hotel's Sweetheart package is a good start. With the reservation, you will have a selection of in-room wine and chocolates. Also, it's close to a number of fine dining venues like Franco's Lounge, the Old Corner and Ozzie & Mae's Hacienda. This Valentine's offer is available from Feb. 14 to 17.
DiSalvo's Restaurant
Expensive, but it's DiSalvo's, a high-end Italian restaurant on the eastern edge of Williamsport, DiSalvo's is synonymous with class, delectable food and great service. DiSalvo's is well known for its pasta dishes and high-class service. If wining and dining is what you seek, look no further.  
Moon and Raven
This pub at the corner of West Fourth and William streets tosses a bit of Scottish highlands, Irish spirit and English character into downtown Williamsport. Featuring its well-known pub pretzel, Irish nachos and a healthy selection of draft beers, there is sure to be something for all appetites.
Takeout/order in
When a night on the town just feels too busy, opt to stay away from the crowds but bring any of the city's restaurants home with you. What could be better than a candlelit dinner, some Netflix, and you and your sweetheart casually dressed — maybe even wearing your fluffy bunny slippers?
Go to bed
Well, this is self-explanatory.