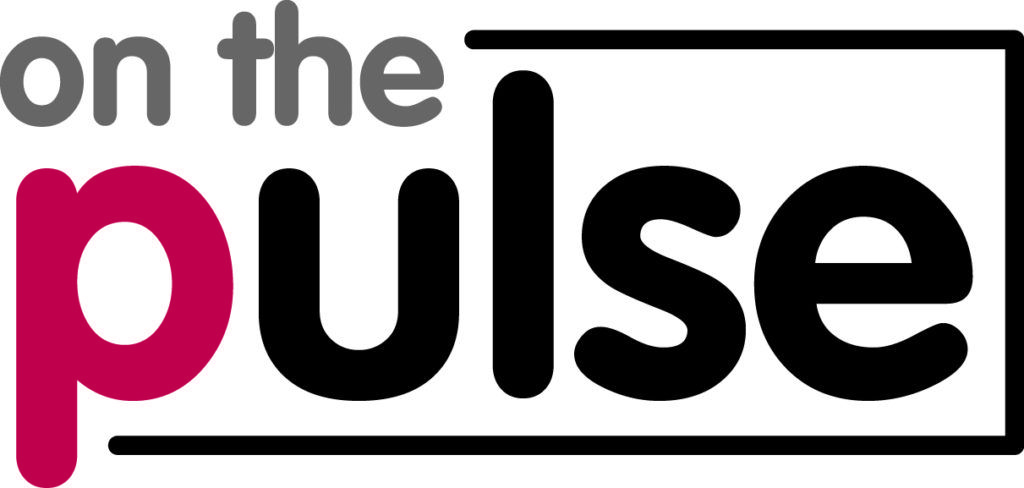 On the PULSE is beginning its fifth year since its founding in 2019. For the past four years, our mission has been to shine a light on the hidden issues of our community.
Homelessness, addiction, the cycle of crime and human trafficking are a few of the important issues we have investigated.
When I founded On the PULSE it was with the desire to spend the time needed to investigate serious issues within the community where I live. Uncovering these issues has been rewarding and challenging, prompting some changes to how On the PULSE operates in the future.
As we move forward into our fifth year, the mission of On the PULSE will stay the same, with one distinct change. In contrast to the weekly content we have produced in the past, we will now pull back from this more regular content and focus on the in-depth features and documentaries.
We are proud to be the only local news organization to develop these high-quality video productions and we believe they are a pivotal part of understanding the complex, big issues in our community.
What will this look like?
After completing our most recent documentary on human trafficking in our region, the On the PULSE team is moving on to our next projects for 2023. You can see these here.
We will devote our time to developing these and other unique stories and we will make sure to update our audience along the way. This may mean that we post new content less frequently, but it is to ensure that when we do post, we are able to provide the quality content our readers have come to expect.
The support we have received over the past four years has been a large part of the inspiration to keep telling important stories.
To stay updated on our next project, sign up for our News & Muse newsletter. If you are interested in supporting these efforts, you can do so here.