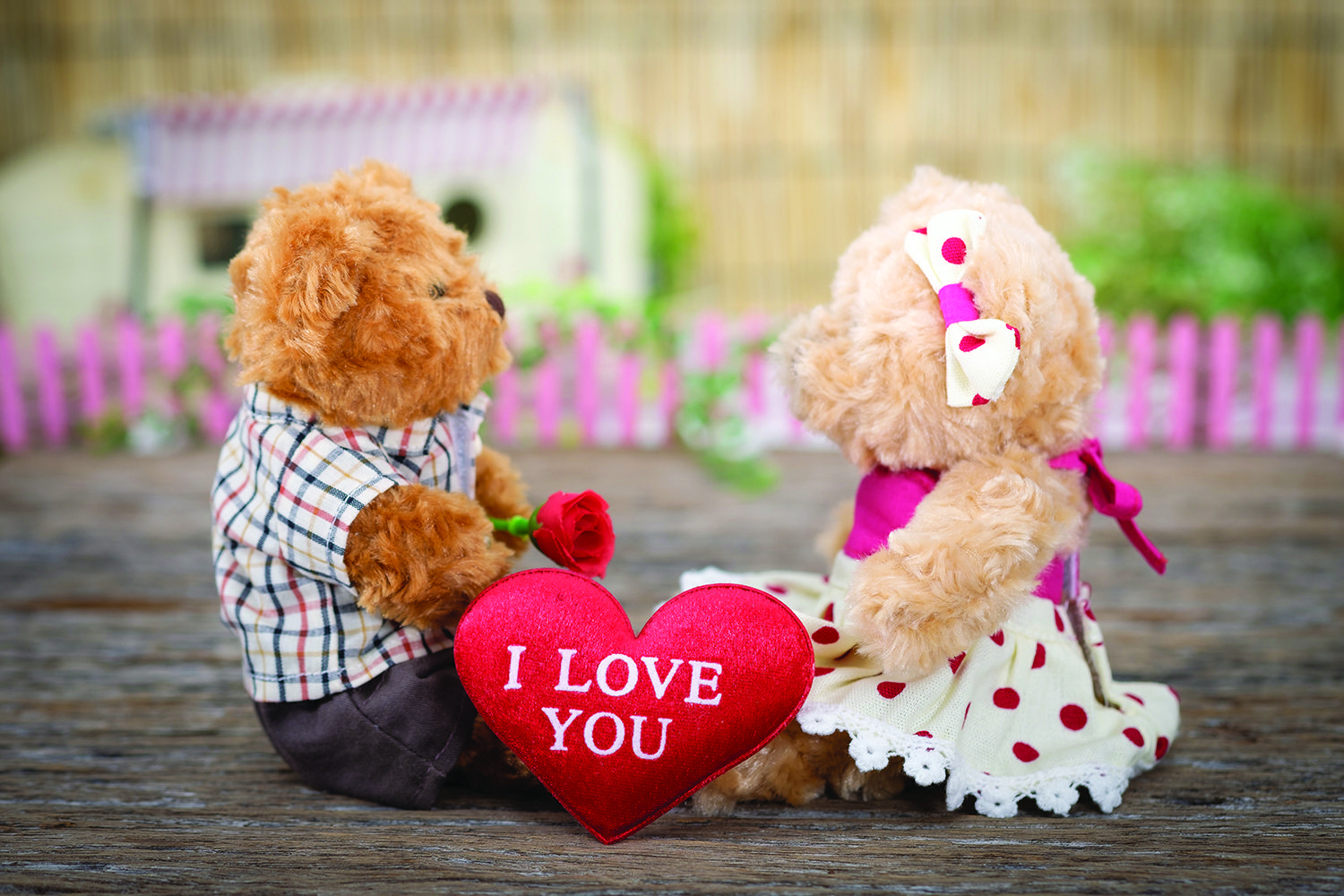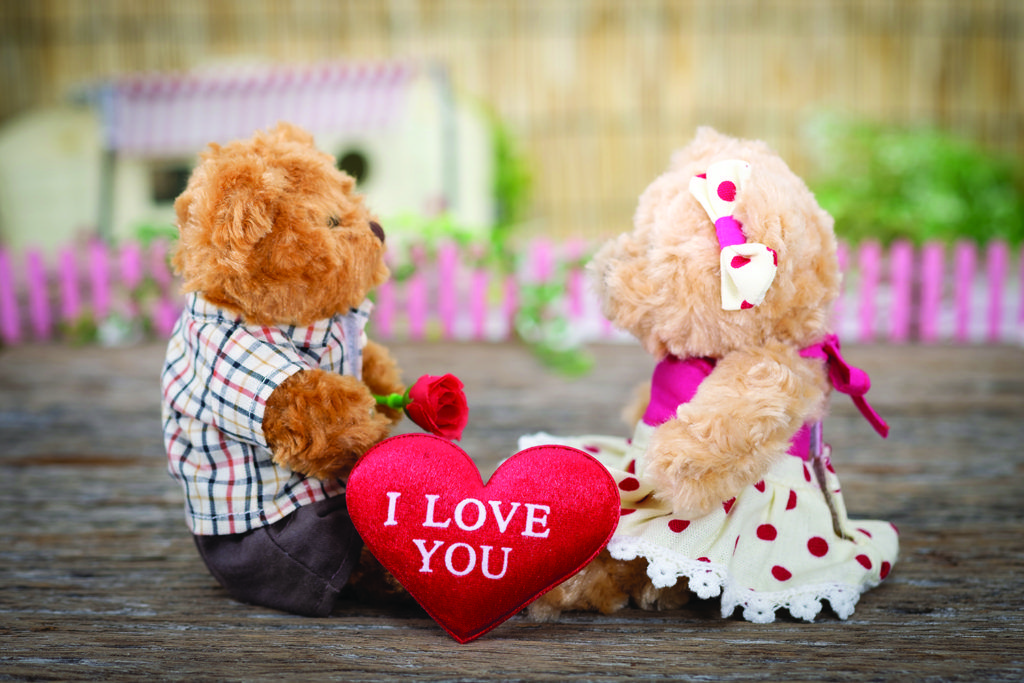 WILLIAMSPORT – Notes of love are in the air this week as romantic events abound. But they aren't taking over every day and single folks have their share of fun outings as well.

Wednesday, Feb. 13

Journalist and adventure seeker visits Lycoming College

Ken Ilgunas will ask the Lycoming College community to consider, "What is our personal responsibility as steward of the land?" as he discusses his 1,700-mile journey along the proposed path of the Keystone XL pipeline, from the Alberta tar sands to the Gulf Coast of Texas.
Author of "Trespassing across America," Ilgunas will share anecdotes from his travels while drawing attention to climate change and the natural beauty that stands in the way of the pipeline.

When: 7 p.m.
Where: Jane Schultz Room of Wertz Student Center at Lycoming College
Click here for more information.

Thursday, Feb. 14

Valentine's Day harp concert

Treat your date to an unforgettable Valentine's with an evening of the world's most romantic music performed on the most heavenly instrument – the harp.
Harpist Anne Sullivan, in collaboration with local guest artists, will bring the magical sound of the harp to a special program featuring love songs from stage and screen, including music of Phantom of the Opera and West Side Story.
Add in some heat of Latin tango music and the passionate melodies of star-crossed lovers and your evening will be truly memorable.

Cost: $15 for adults/$5 for students
When: 7:30 to 8:30 p.m.
Where: Community Arts Center
Click here for more information.

Friday, Feb. 15
Love letters with Family Ties stars

Meredith Baxter and Michael Gross endeared themselves to millions of viewers during the seven seasons they spent starring together on the hit sitcom "Family Ties." Now they rekindle their dramatic chemistry in a production of "Love Letters" by A.R. Gurney, coming to the Community Arts Center for just one performance.
"Love Letters" centers on the separate but entwined lives of two pen pals, who through 50 years of letter-writing share with one another their hopes, ambitions, disappointments, victories, defeats and dreams.

Cost: $15 to $37
Where: Community Arts Center
Click here for more information.
Saturday, Feb. 16

Evening with a Star with Lindsay Mendez at the CTL

The Community Theatre League is hosting its third annual "Evening with a Star," where a Tony-nominated Broadway star is invited to perform on the Community Theatre's Mainstage. This is an opportunity to get up-close with a successful professional in the theatre community.

This year, Tony Award-winner Lindsay Mendez will be hosted.
Mendez received a 2018 Tony Award for Best Featured Actress in a Musical, as well as the Drama Desk Award and Outer Critics Circle Award, for her performance as Carrie Pipperidge in the 2018 Broadway revival of Carousel.
Prior to the evening's concert, an all-ages Master Class will be held with the star. Learn tips and tricks for working professionally in theatre, and how to hone your craft as an actor and singer. This is not just for performers – anyone is welcome to come and watch the "star" at work.

When:

Noon – Master Class
7:30 p.m. – Concert

Cost: $40 (Master Class tickets are $25)
Click here for more information.

African-American Workshop

The Thomas T. Taber Museum of the Lycoming County Historical Society will be holding the second in a series of workshops for children.
The workshop is free and open to the public, but pre-registration is requested.
The day will include a study of the Underground Railroad by Spencer Sweeting. He will relate the efforts made by Daniel Hughes, a 'Conductor' on the Underground Railroad in Lycoming County, and will relate the efforts of other people in 'transporting' slaves north to freedom, many of them members of the Society of Friends (Quakers). His talk will be followed by newspaper columnist Mary Sieminski, who will relate the stories of Julia Collins and Mary Slaughter, both African-American women of Williamsport. A third speaker, Lucille Evans, will share stories of African-American families from Lycoming County. A craft activity will follow. A snack is provided.
When: 9 a.m. to 12:30 p.m.
Cost: Free
Click here for more information.

Close-Up Concert: With Love … Johannes Brahms

Johannes Brahms' Liebeslieder Walzer, op. 52 (Lovesong Waltzes) for chorus and piano duet shows Brahms at his most relaxed and charming — paying tribute to the dance rhythms of his adopted city, Vienna. Brahms' Sonata for Piano and Violin in G Major is a celebration of the beauty of the natural world.
Performers include violinist John Eaken, pianist Gary Boerckel. Vocalists are Harry Claude Baum, Bernadette Boerckel, Andrea Burleigh, Katelyn Derby, Nathan Fulkerson, Patrick Intallura, Julianna Mingle, Christopher Morgan, Ryan Neidig, Brian Scott, Sara Scott, Brooke Spicer and pianists Yvonne Mitchell and Parker Konkle.

When: 4 p.m.
Cost: $10
Where: Honors Hall, Lycoming College