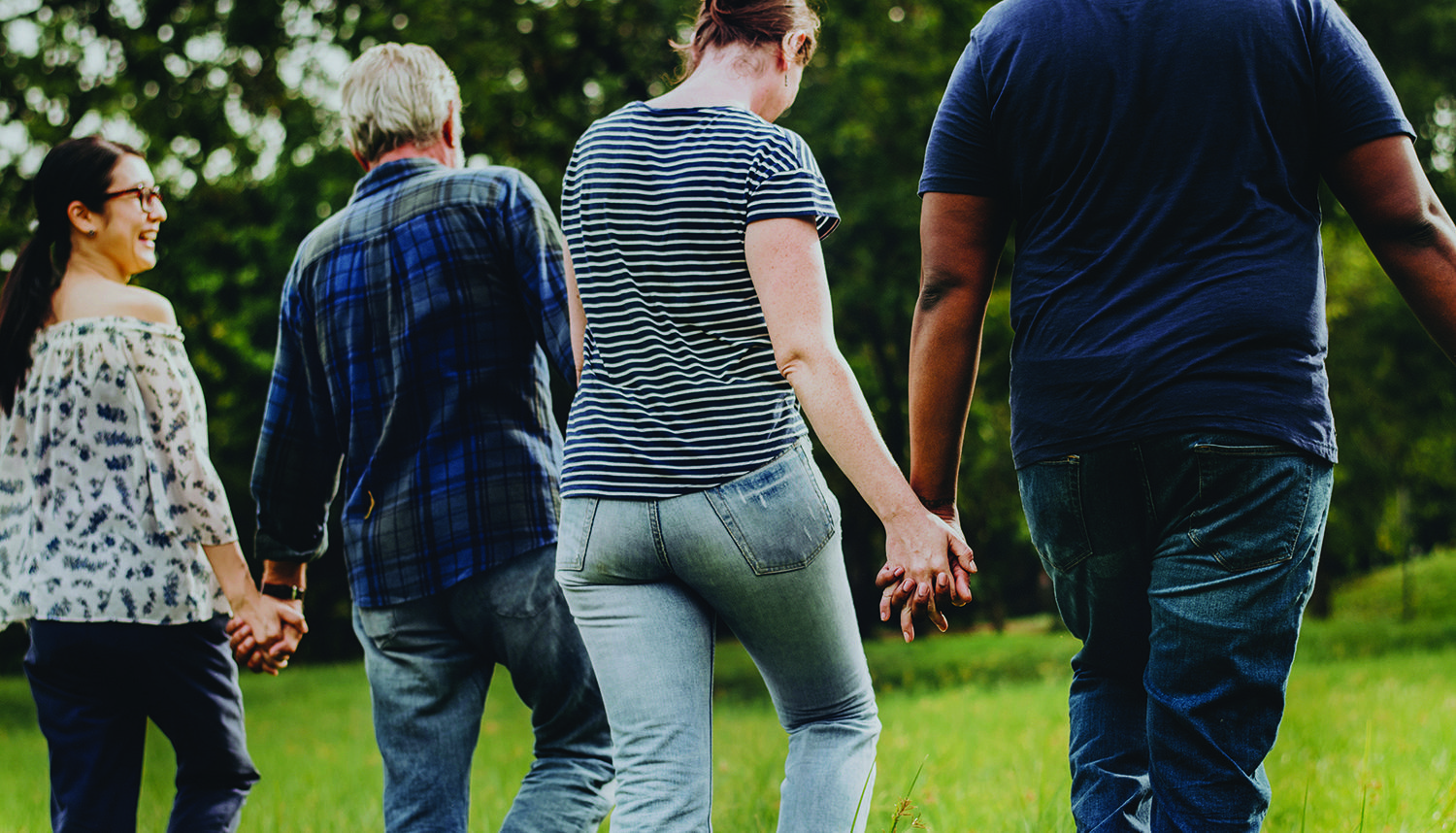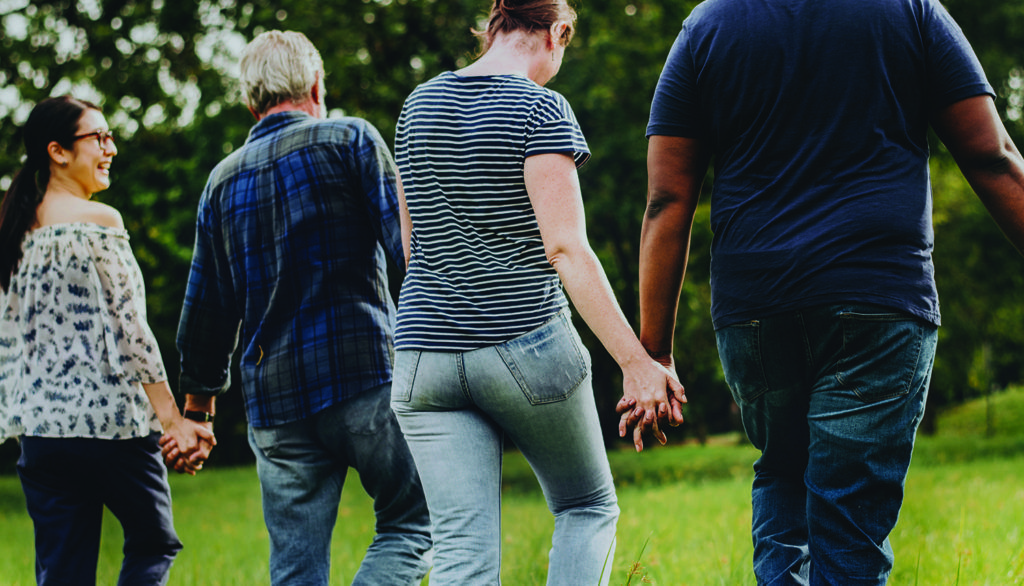 WILLIAMSPORT – As the days get slightly warmer, it's the perfect time to get out of the house and do some community service. A number of service events are available in the area, as well as a steady supply of music activities.

March 24, Sunday

Youth symphony at the CAC

We can't wait to showcase this amazing group of talented musicians under the direction of Matt Radspinner performing at the Community Arts Center at 4:00pm on Sunday. The concert is free, so make sure you bring your whole family for a fun music filled event.

When: 4 p.m.
Where: 220 W. Fourth St., Williamsport
For more information, click here.
March 27, Wednesday

Yuengling family presents at Lycoming College

Lycoming College's Institute for Management Studies is pleased to welcome 2016 Dr. James E. Douthat Outstanding Achievement Award recipient Dick Yuengling '66 and his daughters for a presentation and panel discussion in Clarke Chapel. The panel will focus on the brewer's history and growth of this once small business into a leader in the beer industry.

When: 5:30 to 7 p.m.
Where: 700 College Place, Williamsport
Cost: Free
March 28, Thursday

In the Mood 1940's Musical Revue

Be whisked back to the rollicking sounds of the big band era with the music that "moved the nation's spirit." It's jazzy, sentimental, rhythmic and nostalgic all at the same time. This combo of the 13-piece String of Pearls Orchestra, vibrant singers and dancers, stunning arrangements, choreography and costumes will enthrall you as it has audiences the world over for 25 straight years. This spectacular revue certainly deserves its mantra: "Seeing In the Mood isn't an option – it's a MUST!"

When: 7:30 to 9:30 p.m.
Where: 220 W. Fourth St., Williamsport
Cost: $5 to $35
For more information, click here.
March 29, Friday

50 & 60'S Costume Party

Come and enjoy the sounds of the 50 & 60's music at the Eugene Grafius American Legion Post 104. Dress up in your favorite poodle skirt or your favorite leather jacket and win some prizes. Dance the night away with great people, great drinks, great food (kitchen open til 9 pm), smoke free environment, open to the public.

When: 8 to 11 p.m.
Where: 1312 Broad St., Williamsport
For more information, click here.

March 30, Saturday

CityServe (Bless The City Together)

City Alliance Church will hold a City Serve project to help Family Promise with a moving day. The project is for six to eight people to move items from storage into a new house.
The group will focus on practicing presence by blessing its community in a variety of ways. They are looking for painters, tovers and Trucks. If you have any questions, contact Chrissy Sanders (chrissy@cityalliance.org).

When: 9 a.m. to 12:30 p.m.
Where: 380 W. Fourth St., Williamsport
For more information, click here.
Loyalsock Little League Field Cleanup

Join a number of community organizations as they gather together in assisting the Loyalsock Township Little League clean up their baseball fields! This is a great opportunity to meet like-minded business professionals while serving your local community.

When: 8:30 a.m. to noon
Where: 1784 E. Third St., Williamsport