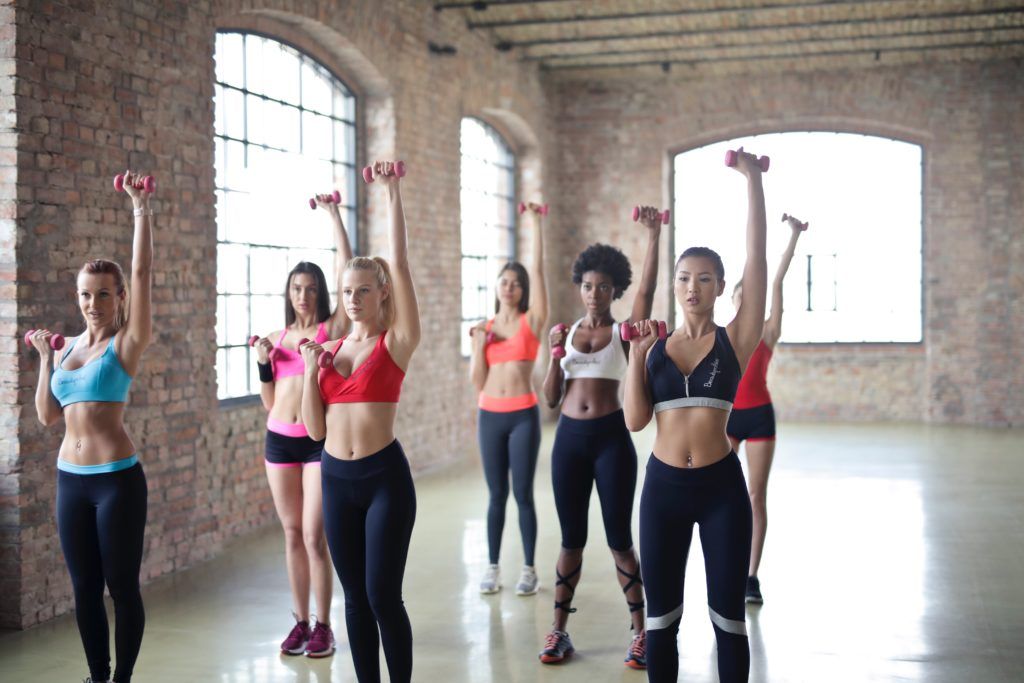 It's no secret that one of the most common New Year's resolutions is exercising and weight loss. Of the people who make New Year's resolutions, about 50% say they will work out more. But statistics show only about half of those people can get past the first two weeks of the new year.
So to give a few of you some motivation to stick it out, here are some local hot spots ready to help you keep your 2020 promise to fitness:
Buffy Kaiser is a personal fitness coach. She uses a positive coaching style to motivate her clients. A former state high school sprint champion who maintains a runner's lean but muscular physique, Kaiser, 50, feels running her own fitness place was simply the next step in her life.
Contact: 570-505-1351
Where: 1506 E. Third St., Williamsport
A group of personal trainers, Trust Lifestyle Coaching provides group exercise, online training and in-person fitness programs. The teams helps its clients tackle goals related to weight loss, bulk gain and fitness competitions.
Where: 1316 Commerce Park Drive, Williamsport
If heavy-duty impact fitness isn't what you're looking for, clarity and stillness can be found at the Clear Sphere Yoga studio. The studio promotes community and connection, offering a inviting, non-judgement atmosphere.
Contact: 570-980-1485
Where: 358 Market St., Williamsport
Planet Fitness is a great way to workout on a budget. The monthly base price is $10 and there are plenty of machines to go around. Certified trainers are also available for a higher fee.
Contact: 570-567-7579
Where: 1020 Commerce Park Drive, Ste 2A, Williamsport
The Fitness Factory offers personal trainers, orientation sessions, fitness classes and assistance with fitness goals for its participants. It's goal is to help use fitness to assist with fighting ailments or other health problems.
Contact: 570-322-2348
Where: 330 Hughes St., Williamsport
One of the most intense workout routines most people will do, CrossFit has taken off as a worldwide sport. CrossFit Tried & True offers the full experience for all skills and fitness levels as well as a new member program to help people new to the routine.
Contact: 570-666-0861
Where: 244 Grey Fox Road, Suite 6, Montoursville
There are lots of ways to stay fit at the YMCA – whether it's the standard workout machines, swimming, classes or team sports. The group also provides some spiritual support as there are lots of ways to volunteer within the community and support local organizations or charities. For those on a budget, the YMCA also offers a discounted rate for low-income members.
Contact: 570-323-7134
Where: 641 Walnut St., Williamsport