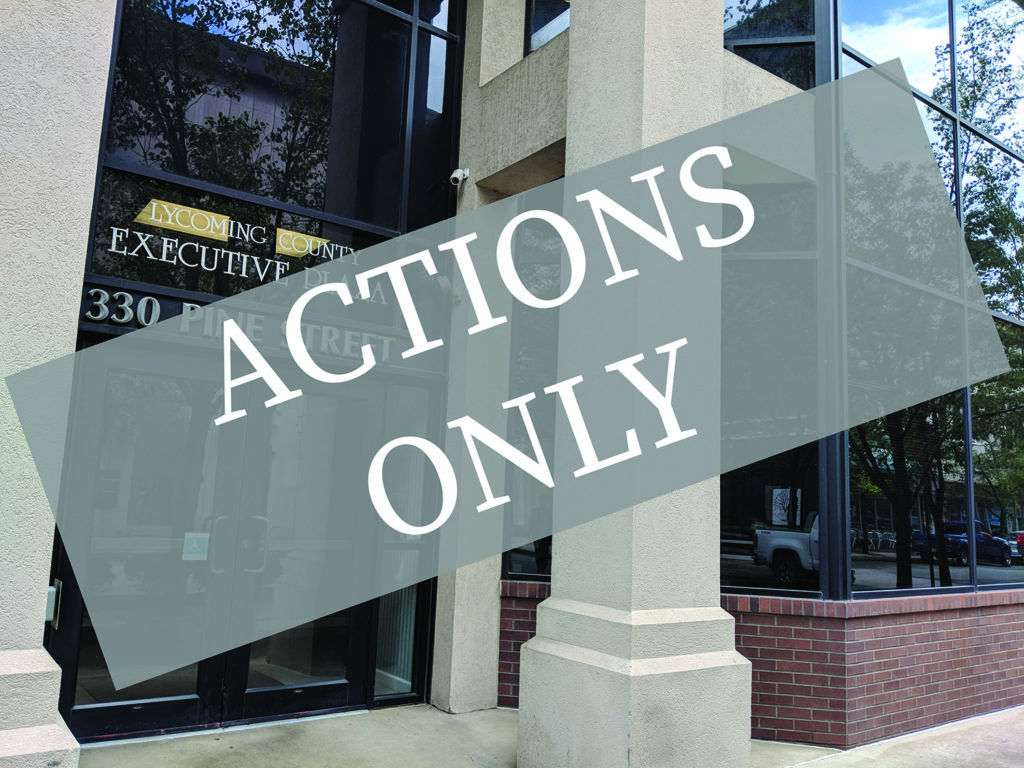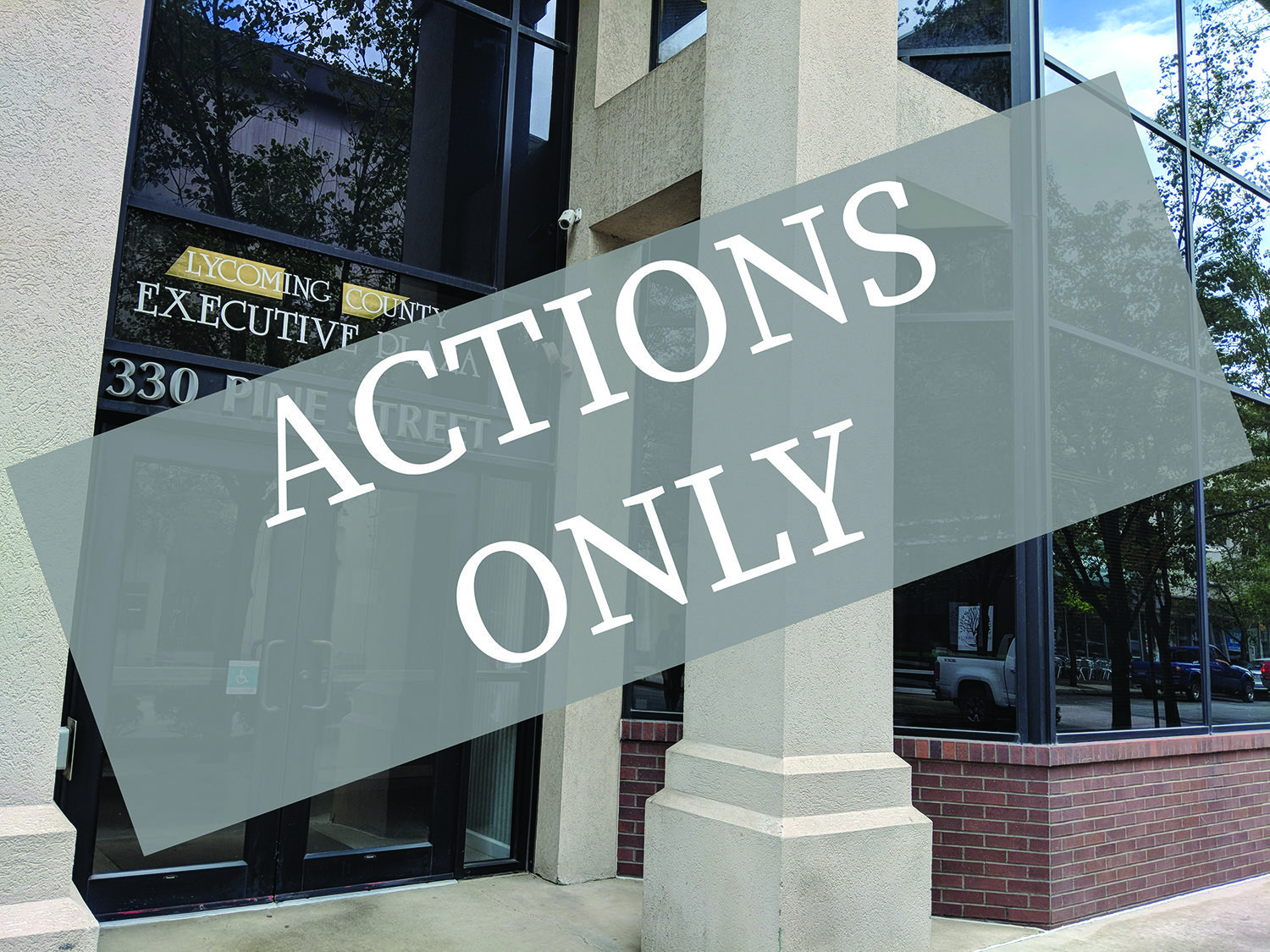 WILLIAMSPORT – The Lycoming County commissioners approved new personnel, grant applications and CDBG project proposals during their Thursday meeting. On the PULSE publishes agenda results after each Thursday meeting.
Approve HR Activity report for September 2019. PASS 3-0
Approve the following personnel actions: PASS 3-0
RMS- Support Services – Jarod J.Engel – as full time new position Industrial Maintenance Specialist – pay grade 8 – $21.132053 per hour effective 10/06/19.
Pre Release- Bobbi Pfleegor – as a full time replacement Female Resident Supervisor/Cook – pay grade 5 – $15.22 per hour effective 10/06/19.
Prison – Caleb Blank – as a full time promotion/replacement Bail Release Officer- pay grade 8 – $22.25 per hour effective 10/06/19.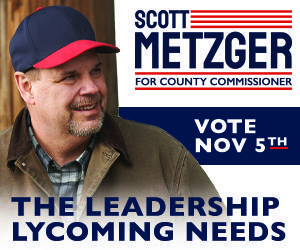 Approve Contracts below $10,000 for September 2019. PASS 3-0
Three contracts were approved during September.
Approve amendment to lease – ARD Operating, LLC. PASS 3-0
Anadarko (Alta Resources) to place an antenna on the roof of TRC at no additional charge.
Approve 2019 Emergency Management Performance Grant agreement in the amount of $334,049.90. PASS 3-0
State funds to offset personnel costs with emergency management services. There is a 50% match by the county.
Approve mutual termination of Benjamin Foods contract. PASS 3-0
The company bid on the contract but is no longer able to fulfill the bid requirements.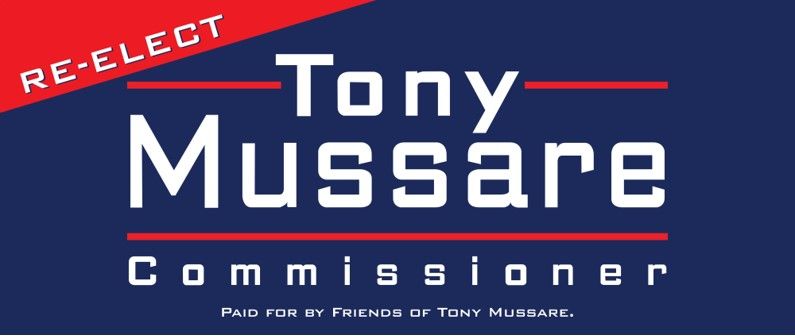 Approve 2019 CDBG project Selection. PASS 3-0
These are local projects proposed by the county and municipalities to receive Community Development Block Grant funds, which are funds distributed from the federal government each year. A hearing will be held at 10 a.m. on Oct. 29 in Executive Plaza for the public to provide input on the projects proposed.
LYCOMING COUNTY

STEP, Inc. Homes in Need $ 100,000
Muncy Library RAB $ 131,491
Administration $ 46,500
TOTAL $ 277,991

JERSEY SHORE BOROUGH

Meadow Alley Reconstruction – Phase II $ 77,401
Administration $ 16,500
TOTAL $ 93,901

MONTOURSVILLE BOROUGH

Montoursville Borough Building Entrance RAB $ 79,558
Administration $ 16,900
TOTAL $ 96,458

SOUTH WILLIAMSPORT BOROUGH

Spot Slum/Blight Removal $ 94,816
Administration $ 19,400
TOTAL $ 114,216 3.0
The commissioners present were Rick Mirabito, Tony Mussare and Jack McKernan.
The next commissioners meeting will be at 10 a.m. Tuesday.