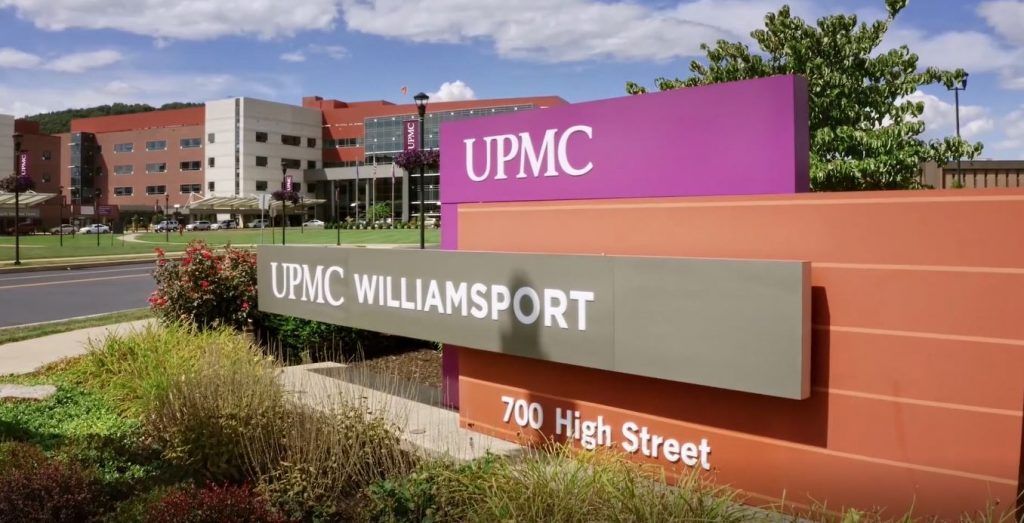 UPMC Susquehanna's new police department is a valuable addition to the city, according to Williamsport Bureau of Police Chief Damon Hagan.
"We believe that it will greatly enhance operations," Hagan said, adding that armed incidents and shootings often will end at the hospital. This often may turn into a volatile situation when shooting victims and families alike show up in the Emergency Room.
"The presence of an armed security force will greatly enhance the safety during those incidents," he said.
The new police department will be an independent entity within the City and while plans still are preliminary, Hagan is optimistic about the venture.
The UPMC officers will attend and complete formal law enforcement training, and they will maintain municipal police officer standards, according to UPMC.
The new police force will handle minor disturbances in the hospital campus and its arrest powers will be limited to the UPMC Susquehanna Williamsport Regional Medical Center and Divine Providence Hospital and immediately adjacent properties. Any serious or significant event will be handled by local law enforcement.
"The benefit to the city police and other agencies is that minor issues and events can be handled by UPMC police without adding burden to the local law enforcement agencies allowing the local agencies to focus on their municipalities and citizens," said Tyler Wagner, communications manager for UPMC Susquehanna.
According to Hagan, currently the city police respond to the hospital due to disturbances by patients, or family members, and when an incident in the city means victims or offenders are transported to the hospital.
Having UPMC security handle the minor disturbances "will free us up," he said, but added that the city police "will respond to all requests for assistance."
A police force is not new to UPMC, which already has a police force at its Pittsburg headquarters.