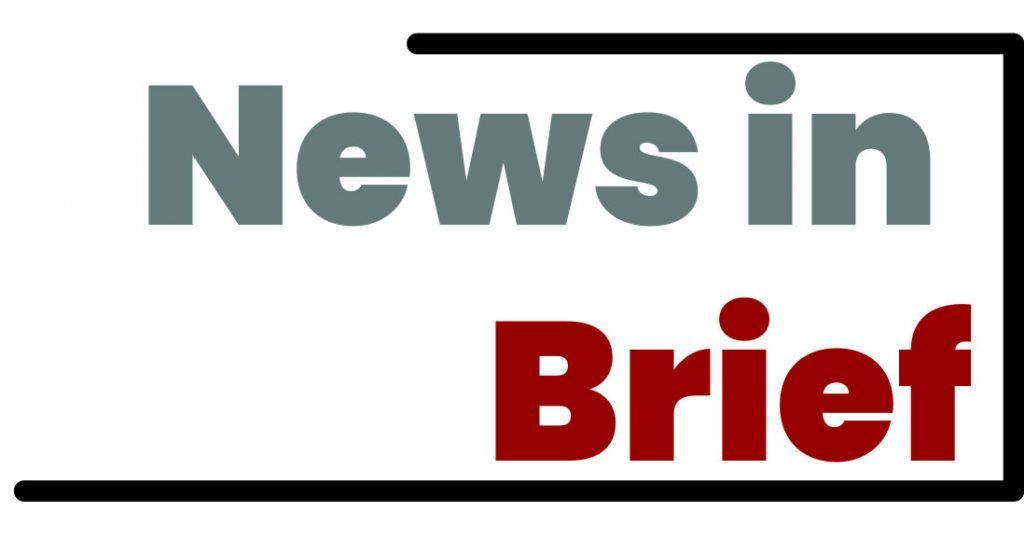 An aggregation of this week's big and little news from across the country, state and locally.
National
Biden win confirmed after pro-Trump mob storms US Capitol
WASHINGTON (AP) — Congress confirmed Democrat Joe Biden as the presidential election winner before dawn Thursday after a violent mob loyal to President Donald Trump stormed the U.S. Capitol on Wednesday in a stunning attempt to overturn the election, undercut the nation's democracy and keep Trump in the White House….
Twitter bans Trump, citing risk of violent incitement
(AP) – Twitter banned President Donald Trump's account Friday, citing "the risk of further incitement of violence" following the deadly insurrection at the U.S. Capitol on Wednesday….
Pennsylvania
Pa. Gov. Tom Wolf releases updates to COVID-19 vaccine rollout
Gov. Tom Wolf's administration announced updates to the state's plan to roll out the coronavirus vaccines….
Pa. man who died in D.C. had organized Trump-supporters' bus to Capitol for 'the first day of the rest of our lives'
WASHINGTON — Ben Philips drove to Washington in a white van Wednesday, smiling over the steering wheel as he explained the significance of the day…
Three dozen more Pa. restaurants ordered to close for ignoring state's indoor dining ban
An additional three dozen restaurants in Pennsylvania have been ordered to close for not following the state's COVID-19 mitigation measures…
Unemployed Pennsylvanians receive compensation boost through March 13
Out of work Pennsylvanians will begin receiving an extra $300 a week in unemployment payments starting this week…
Local
'I'll be right back': Local boy now missing over 30 days; family searches for answers
Sixteen-year-old Maverick Wilton-Morgret left his dad's house on Dec. 2, 2020, saying on his way out the door, "I'll be right back."
His family hasn't seen or heard from him since…
Venice Pizza enters new year under new ownership
Williamsport, Pa – Venice Pizza is under new ownership as George Sober takes over the community staple from Gasper Saladino. Venice, which has operated since 1984 and been in the Giant Plaza since 2000, enters its new era of ownership with Sober at the helm…
Geisinger employees begin receiving second round of COVID vaccinations
Danville, Pa. – Geisinger's health care heroes are now receiving their second dose of the COVID-19 vaccine. Wednesday morning, exactly 21 days since vaccine doses first were given within the health system, employees returned and rolled up their sleeves to get their second dose…