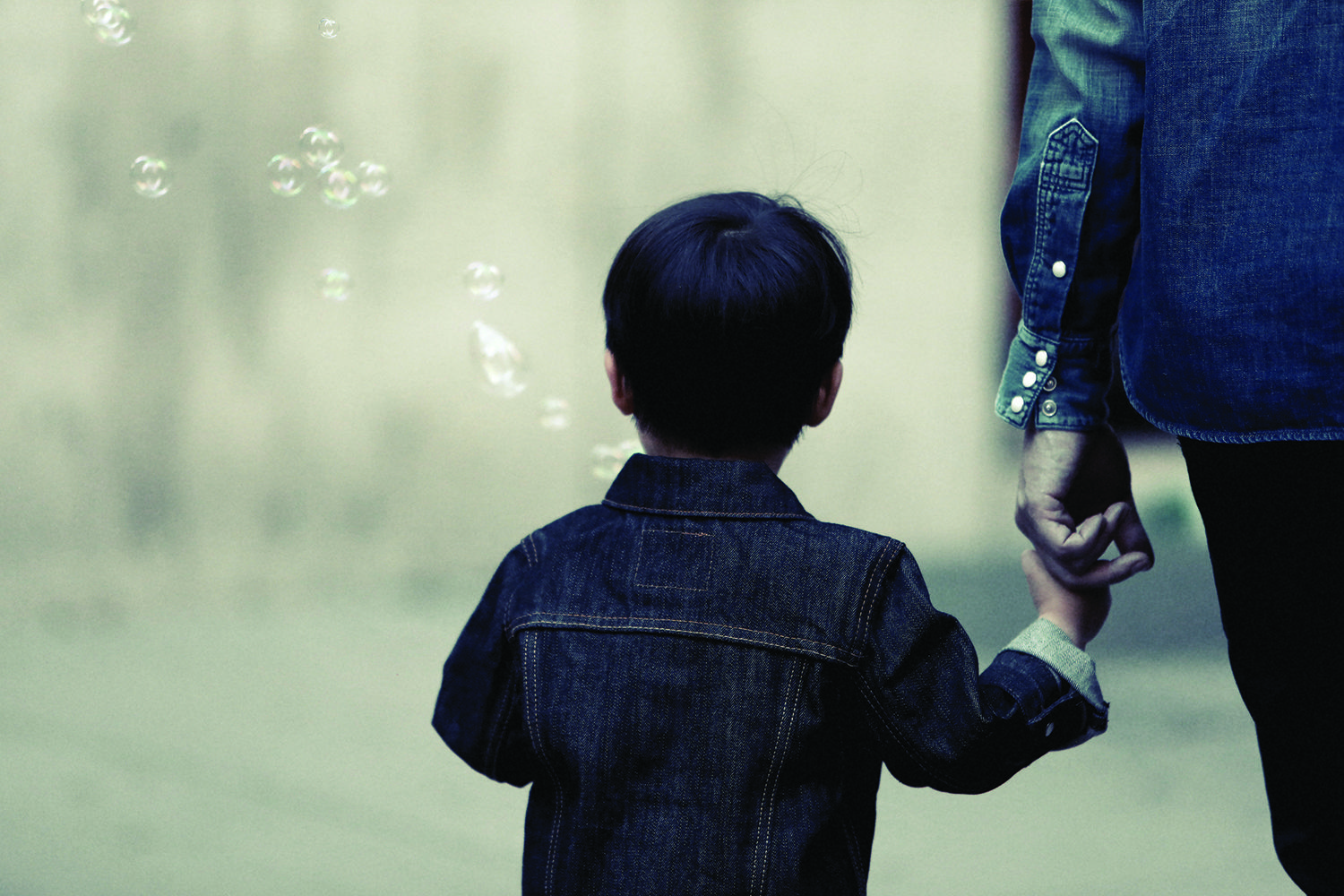 Parents in volatile relationships now have a neutral place to meet and exchange their children without risking an aggressive altercation in front of young eyes.
The Lycoming County Custody Exchange Center, set up by the YWCA Wise Options and the Pennsylvania Commission on Crime and Delinquency, provides parents with the ability to exchange the children without ever seeing each other.
"Custody exchanges can be very stressful on the parents as well as the children," said Amber Morningstar, YWCA program director.  "Assuring that there is no contact between the parties diminishes tension, anxiety, and safety risk for all involved."
The center is inside the Sharwell Building, 200 East St., Williamsport. The first parent will drop the kids off at one entrance to the building where they will be taken by an advocate to the other parent.
Any individuals who have a court-ordered or notarized custody agreement may utilize this new service where they will receive the security and privacy they need during an exchange, free of charge, according to Morningstar.
Lycoming County Court judges assisted with installing the safe exchange center and it has been a topic close to Judge Joy McCoy's heart for many years.
McCoy, domestic abuse judge for the county, said she has been working to create a safe exchange since 1997 before she first ran for judge. Still a defense lawyer at the time, McCoy represented a woman who was killed by her husband during a custody exchange.
"That happened a few years before I ran for judge, and really pushed me to want to develop the fatality review team … and the safe exchange," McCoy said.
Another incident in 2013 also involved a woman who came before McCoy's bench. She had taken out a PFA against her children's father, but met with him at his house to exchange their two children.
During the exchange he beat her, put her in a car and set it on fire, killing them both inside.
The new center is grant funded and county judges can mandate that parents use it to exchange their children, McCoy said.