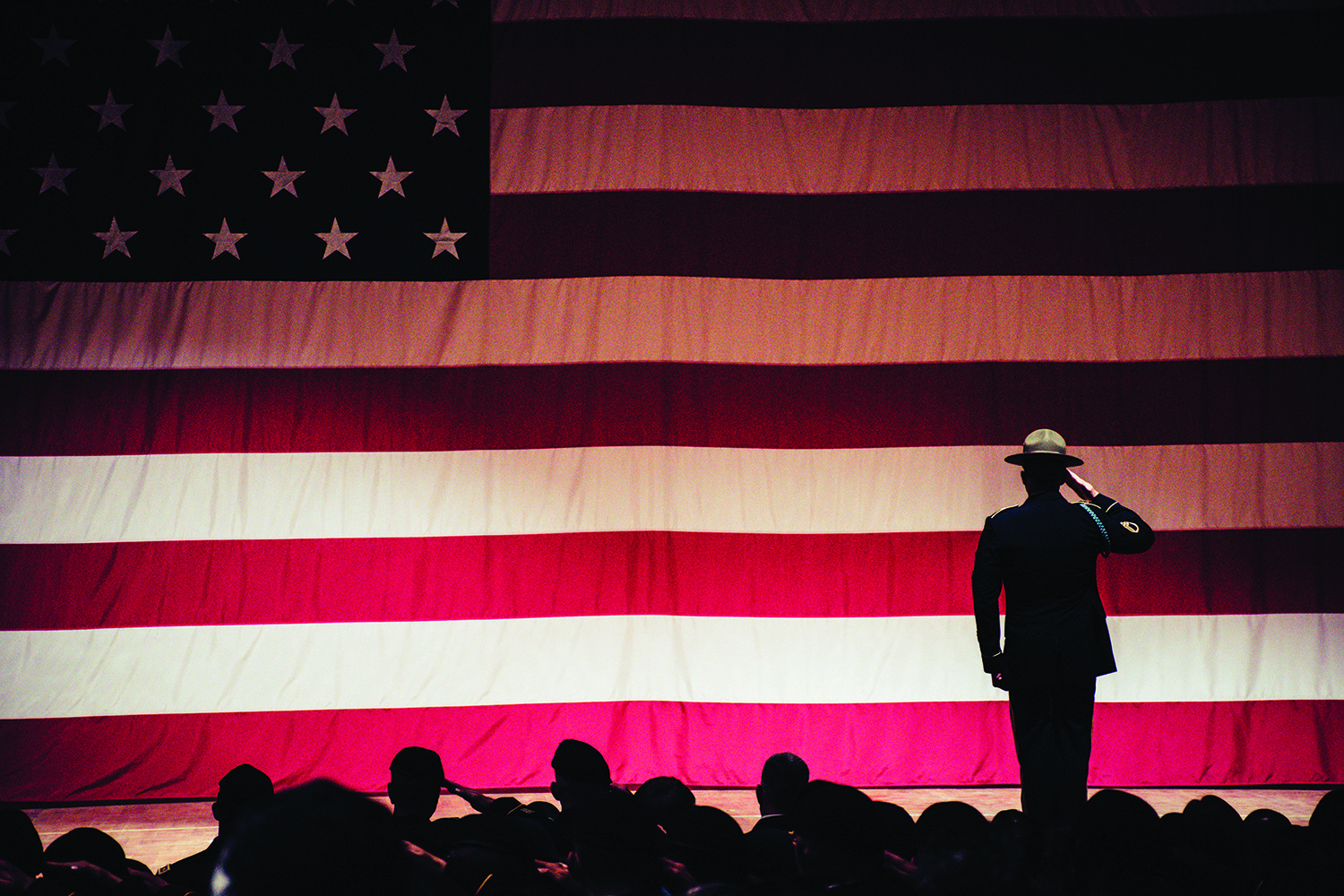 With its director on medical leave and a sudden resignation, the Lycoming County Veterans Affairs office is short handed.
In addition to George Heiges Jr., director of the county Veteran Affairs office, taking medical leave, a full-time staff member's resignation at the beginning of April cut the office's staff in half. County Director of Administration Matt McDermott called it an "unfortunate" coincidence.
At their Thursday meeting, the county commissioners approved the creation of a new full-time position for the office to help manage the workflow, according to McDermott. In addition, Tioga County director of veteran affairs Tim Cleveland has offered to fill in for one day each week to keep the office up and running.
"Keep those resources and those services available for our veterans," Cleveland said. "As long as it takes for George to get back on his feet and get up and running."
The office has a full-time clerical staff member and a part-time assistant, according to county Controller Krista Rogers. The new position has yet to be filled.
Cleveland, who has been a county director for 14 years, said a number of Veteran Affairs offices were contacted by the state veterans association about the need at Lycoming County's office and he said he was in a position to help.
He said he works to "help veterans navigate through the veterans claims system" no matter what county he is in, calling the federal system a "tangled web to weave your way through."
It's unclear when Heiges will return to work, McDermott said, adding that he hopes to know more by June. Until then, he said it's important to ensure that county veterans have a place to turn for resources.
Services provided by the veteran affairs office include health care assistance, pension benefit applications, discharges and medal replacements, and burial benefits.