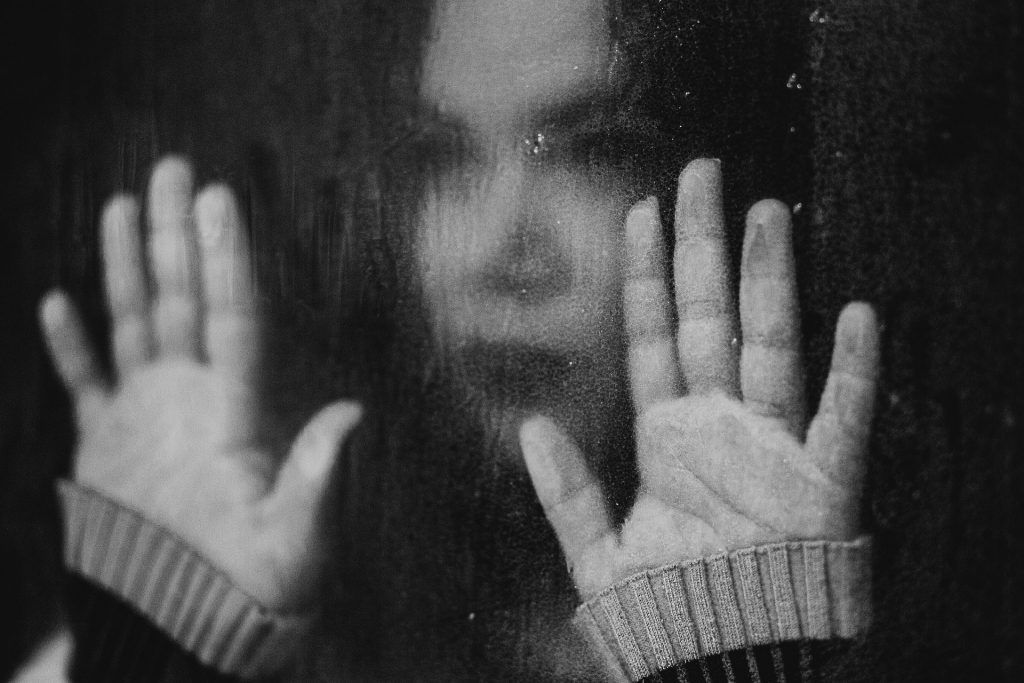 No more group meetings. No more drug tests. No more in-person counseling. No more jobs. If there was ever a bad time to be a recovering addict, it's right now.
"The disease wants to put us in a place of isolation. It wants to trap us in a corner," said Jennifer Stack, of Williamsport, who is close to three years clean from drugs and alcohol, after a lifetime of struggling with addiction.
One of the most pivotal times during recovery is the first year, and building a support system is one of the most important first steps, said Shea Madden, executive director of the West Branch Drug & Alcohol Commission.
Even Stack, who has recently gone through a hardship and lives alone, admitted to considering that "a glass of wine might not be so bad."
"This disease is baffling, cunning and insidious," she said. "I feel bad for people who are just getting out of rehab."
In Lycoming County, overdose numbers have spiked and suicide rates are up, according to Lycoming County Coroner Charles Kiessling Jr.
As of May 5, 15 overdoses and nine suicides have been recorded in the county to date in 2020. The suicide rate is 125% higher than the 2019 rate was at this same time.
"There is a definite increase of both during this pandemic," Kiessling said.
'We are still here'
Counseling services, treatment court and one-on-one meetings are still available for those in recovery, according to Madden.
While virtual services cannot replace face-to-face interaction, Madden said her staff is working around the clock to stay in touch with their clients and coordinate services with the court system.
"We are an essential business," Madden said. "I still find myself reminding people that we are still here."
West Branch closed for one day to put its entire staff online and set up virtual counseling but, since then, the office's services have been available 24/7, she said.
But regardless of the benefits to modern technology during the pandemic, Madden hopes virtual counseling and support will not become a trend for the future.
"It's not enough," she said. "I worry about people thinking it's a replacement for face to face."
Roughly 70% of West Branch's clients are referred through the criminal system, Madden said, and since the courts have postponed many hearings and sentencing dates, referral numbers are down.
Lycoming County's treatment court has been in place since 1998, with President Judge Nancy Butts as its first, and only, presiding judge. The mandated treatment option is meant to help people who are struggling with addiction stay out of prison and recover through other mandated options, according to Butts.
This is the first time the weekly treatment court has not been able to meet in person. It often boasts anywhere from 50 to 70 members ranging from participants, counselors and court personnel.
Butts said even though the participants are required to attend, many now admit that they miss the human interaction. She added that even though they are meeting virtually, attendance hasn't seemed to dip.
While before many would have had to coordinate rides, work schedules or bus times, now they can join from their home or their car.
No drug testing
Lycoming County's GEO Reentry Services also is holding many of its programming virtually, including one-on-one meetings, ankle monitoring and group meetings. However, daily drug testing has had to be put on hold, according to Michael Boughton, program director.
"All we've been able to do is work with teleconferencing and video conferencing," Boughton said. "It's not face to face, but it's the best we can do for now."
The center is set to begin opening some limited services, such as one-on-one meetings; however, group meetings will still be held virtually until further notice, Boughton said.
While the individual meetings have been well attended, group meetings have dipped down to 64% attendance by the class. Boughton said it's hard to keep people motivated from a distance, and he thinks many are getting overwhelmed with the change in structure and continual check-ins.
Boughton is hesitant to speculate on how the lack of drug testing, or in-person support will affect the participants – or the drug epidemic as a whole. For those answers, it's simply a matter of waiting until everyone can come back. It may even be years before the full effects are seen, Boughton said.
"We do become so much a part of these people's lives during the time they are here," he said. "They need us now more than ever before."
Pick up the phone
When Stack begins to feel the draw of her addiction, she picks up the phone to call someone in her support system.
Fighting against the isolation is most important, she said.
"The disease dies in the light of exposure," Stack said. To deter a relapse, she reminds herself what happens when she does use.
"I gotta play the whole tape through. What happens when I use," Stack said. "I don't (have to) live like that anymore."