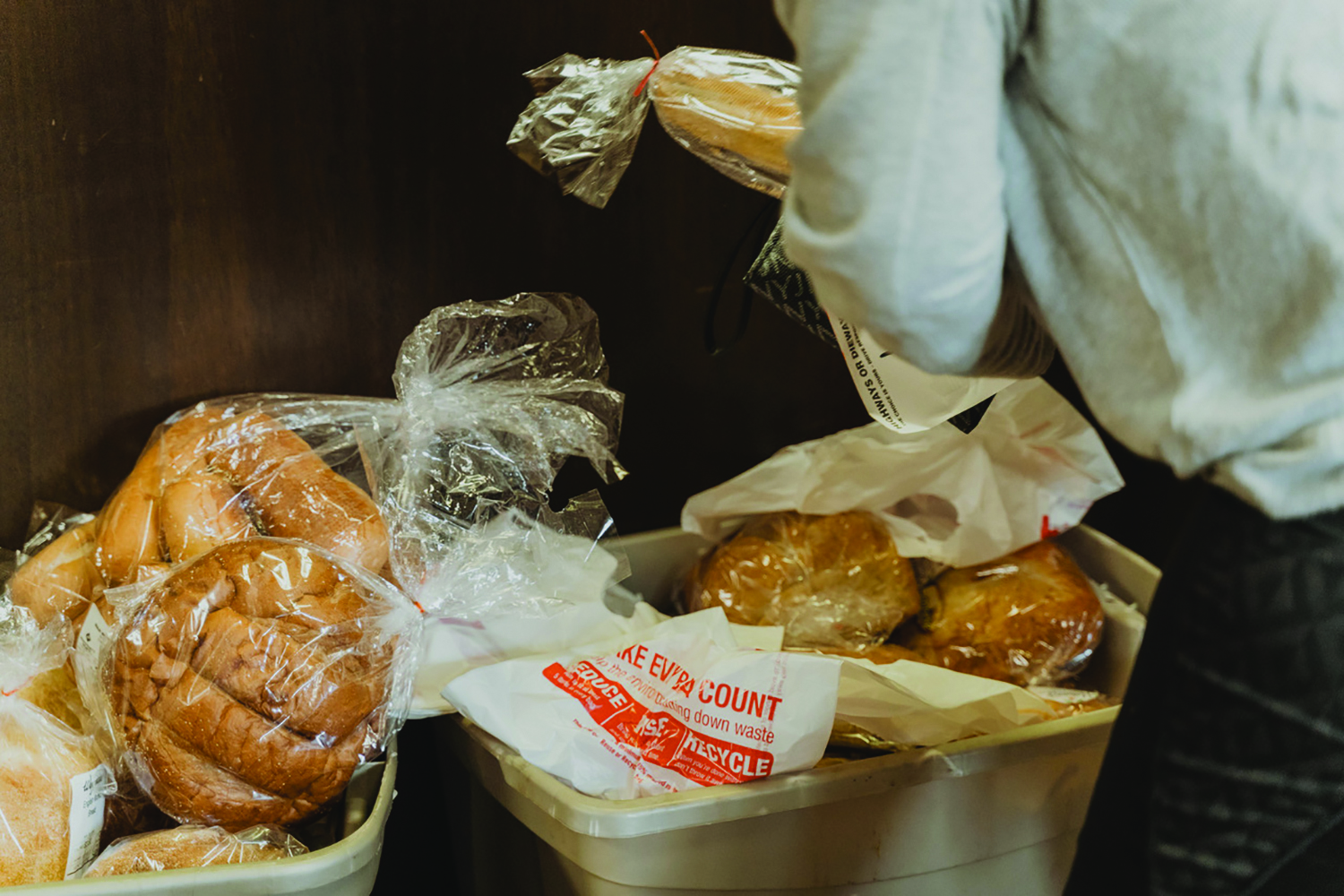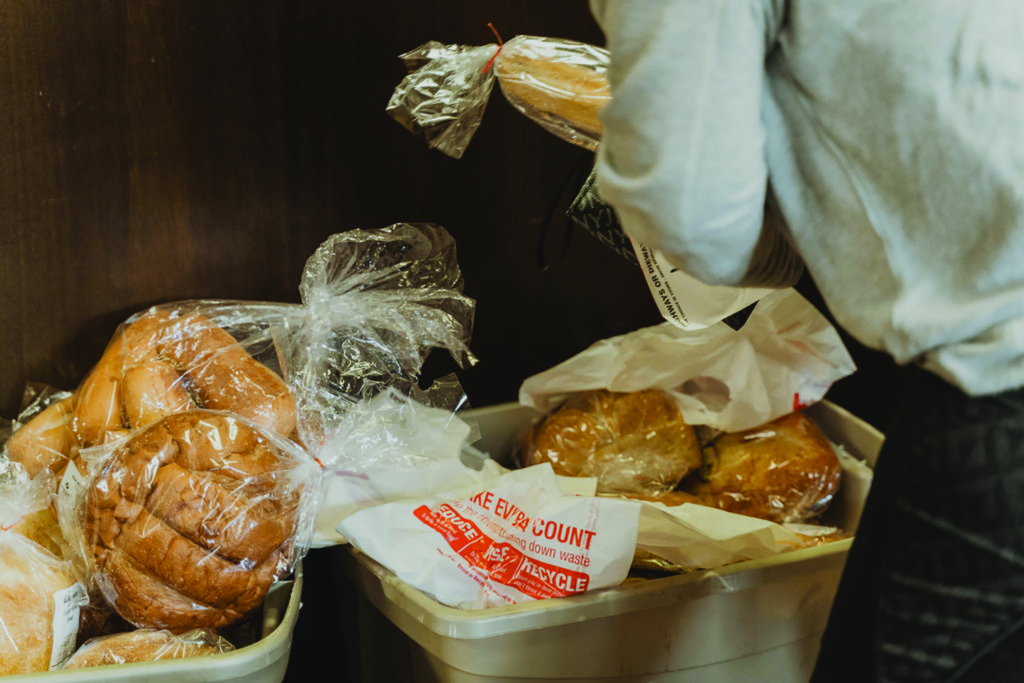 Non-essential businesses are closing and people who are not food-insecure today, may be soon. This will put an extra strain on the state food banks and other food distributors.
"The greatest concern is that there are people facing hunger for the first time," said Amy Hill, director of Community Engagement & Advocacy with the Central Pennsylvania Food Bank. "We want them to know that help is out here." 
Gov. Tom Wolf's emergency mandate Monday closed all non-essential businesses across the state in an effort to reduce the spread of the noval coronavirus, or COVID-19.
The food bank is preparing for an increased need in the coming days as many are suddenly out of work, unsure when their next paycheck may come in.
According to Hill, anyone who is not currently receiving an income will be eligible for food assistance. To find a local food dispenser, go to the Find Food tab on the food bank's website.
Despite the increased need, Hill said the food bank's warehouse is well-stocked and should be sufficient for a couple of weeks.
"We haven't seen any disruptions in the delivery of food," she said.
The food bank is taking "noticeable precautions to minimize personal contact," Hill added.
Food pantries that would normally open their doors to everyone are now asked to take appointments only. If there is a drive-through option, they are asked to solely use that, by taking orders at the door and then loading the car from the trunk.
"There is a lot of change out there," Hill said. "We want to be able to continue on with our mission without interruptions."
The food bank is also searching for additional volunteers to help with packing boxes in their warehouse. Only 15 volunteers will be allowed to work at a time, and all will be checked for illness or past exposure to areas with the coronavirus.
In addition, Hill said the food bank is asking for donations. As resources will inevitably run thin and the organization's normal food drives will not be possible, financial donations are the best way for it to ensure it is stocked with food.
The Central Pennsylvania Food Bank covers 27 counties in the state.