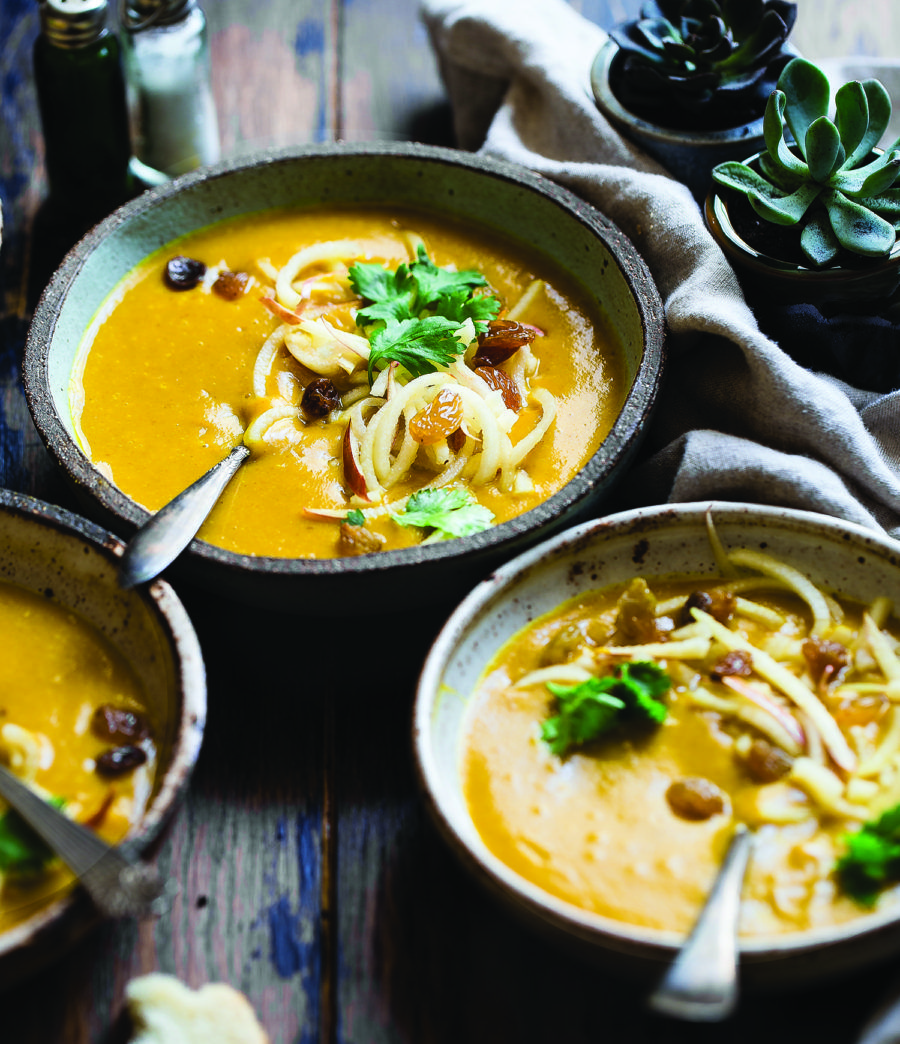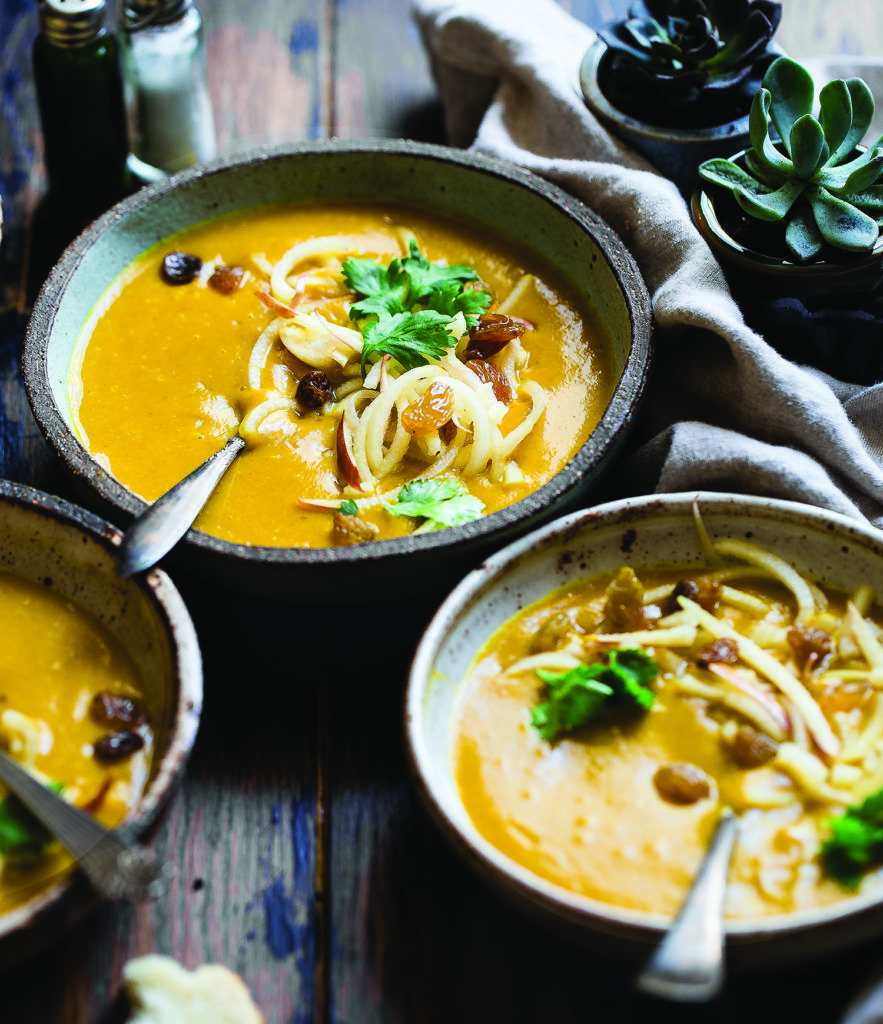 February comes to a close with music, art and humanitarian aid. It's not too late to take advantage of some community events this month.

Sunday, Feb. 24

Country Gospel Music with True Heart

Hepburn Baptist Church will host a concert by the country gospel group True Heart during the morning worship. A free will offering will be taken. A light lunch will follow. For more information, call 570-998-2070 or email hepburnbaptist@gmail.com.

When: 10:30 a.m. to 1 p.m.
Where: 2917 Pleasant Valley Road, Cogan Station
Contact: 570-998-2070
For more information, click here.
Wednesday, Feb. 27

Artist, Ann Woolsey at the Genetti Tap-house Gallery

The Tap-house Gallery at the Genetti Hotel and Suites will feature Ann Woolsey, water-based artist from Bucks County.
The energy represented in Ann Woolsey's paintings has been known to 'brightening up a room so much, it looks like the wall just got painted.' Acrylics, oils, and watercolor are her mediums and the acrylics have a rich deep sheen.

When: 5 to 8 p.m.
Where: Genetti Tap-house
Contact: 5702208561
For more information, click here.

Thursday, Feb. 28
Band and Jazz Ensemble hold winter concert

The Lycoming College Concert Band and Jazz Ensemble will share the stage for a Winter Concert in Clarke Chapel. Each group will present a variety of selections from their current repertoire.

When: 7 p.m.
Where: Clarke Chapel, Lycoming College
For more information, click here.

Friday, March 1

Soup and a Bowl fundraiser for the Central PA Food Bank

Join the Central PA Food Bank and fight to end hunger by attending the Central Pennsylvania Food Bank's annual Soup and a Bowl Event. A simple meal of soup and bread, paired with a take-home pottery bowl, serve as a reminder of the historical food offerings at soup kitchens.

When:

11 a.m. to 1 p.m.
1 to 2:30 p.m.
4:30 to 6 p.m.

Where: Genetti Hotel
Cost: $30 in advance
Take-options are available.
Tickets & take-out option at the door will be $35.
A limited quantity of commemorative pottery bowls will be sold at the event for an additional $30.

For more information, click here.

Saturday, March 2

Williamsport Growers Market – Winter Market

Want Fresh Local Food & Goods all year? You can have them.
A solid selection of our die-hard Growers Market vendors set up all winter long, in even the harshest conditions!
Saturday's vendors will be:
Misty Mountain Farm
Beaver Run Farm
Wolf Hollow Farm
Green Meadows Dairy & Kitchen
Walnut Run Farm
Good Juju Company Kombucha
Fossil Springs Farm
K. Schlegel Fruit Farm
Greenwood Farm
As the weather warms up, additional vendors show up until our Peak Season start in April.

When: 9 to noon
Where: Corner of Hepburn Street and Little League Boulevard
Contact: 570-560-7240
For more information, click here.

Cornhole tournament

Bags fly at 12 PM (Registration/Warm up from 11 a.m. to noon)
Two divisions: competitive & social
Double elimination for both divisions
Cash prizes for both divisions!
Pre-registration requested, walk-ins are welcome.

When: Noon to 4 p.m.
Where: Liberty Arena
Cost: $40/two-person team (Includes two draft beers for those 21+)
Contact: 570-980-9963