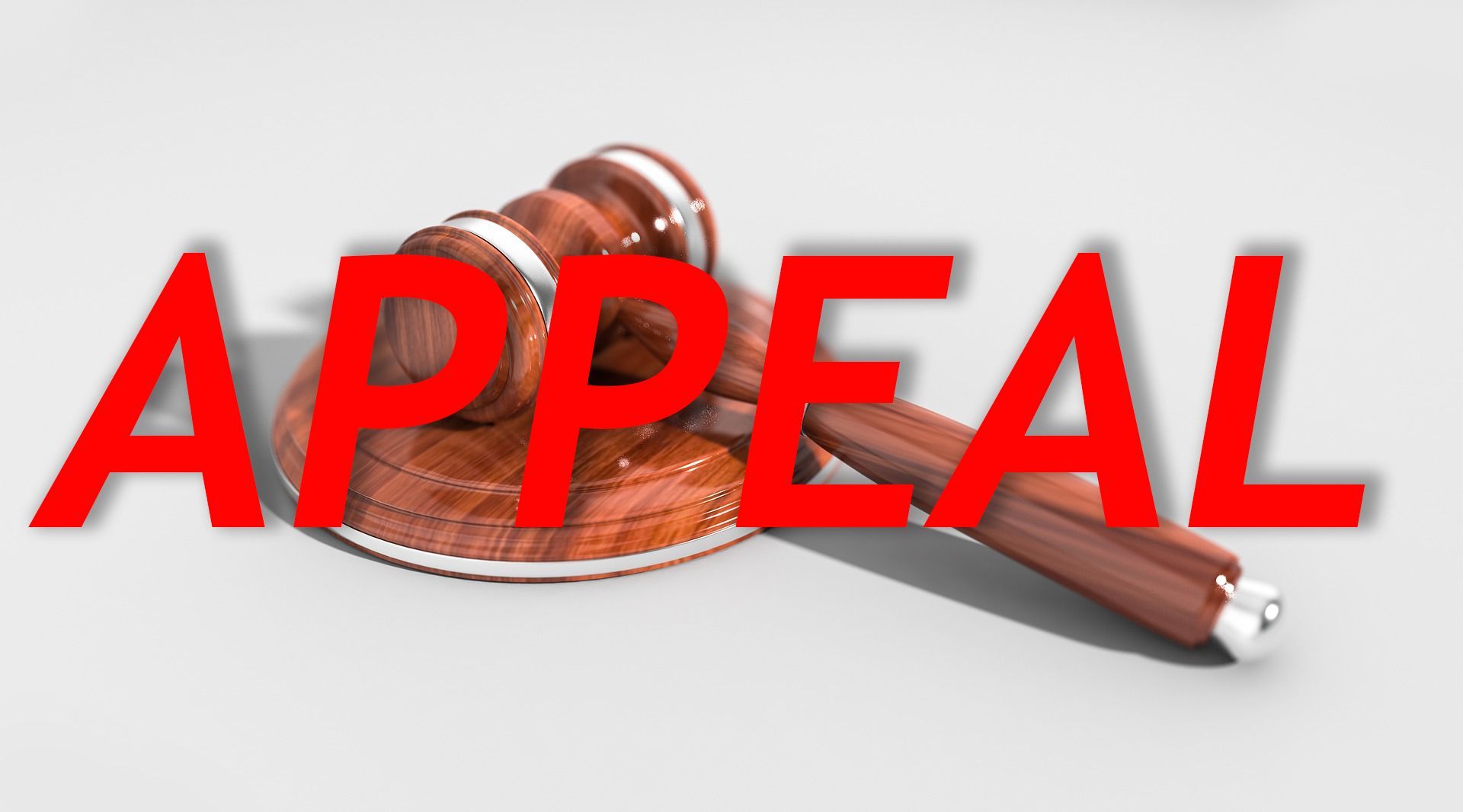 Lycoming County constables Chad Riley and Mark Phillips have appealed their case to the Superior Court of Pennsylvania in hopes of overturning a July order, which denied their suit against county Sheriff Mark Lusk.
The appeal continues to allege that the sheriff does not have the authority to withhold criminal warrants from constables and claims that Lusk's decision to stop providing warrants to Riley and Phillips is a direct retaliation for Riley's 2016 bid for the county sheriff seat.
The appeal, if granted, would allow the case to go to trial. 
Since 2016, the constables have filed three lawsuits totaling over $2 million. Two were filed in county court and one was before U.S. Middle District Judge Matthew W. Brann.
Potter County Senior Judge John Leete denied the two county lawsuits in July on the basis that it failed to provide enough evidence of a misuse of power by Lusk. It also opined that the constables fall within Lycoming County President Judge Nancy Butts' jurisdiction and she has the authority to delegate management to the sheriff.
The appeal argues that neither the sheriff nor the court system has jurisdiction over the constables, who should be considered independent contractors and instead answer to the state governor and the district magistrates.
Leete's order said authority over the constables was given to Butts who then delegated that responsibility to the sheriff. Lusk took over dissemination of the criminal warrants when he first took office in 2010 in an effort to provide better organization and streamline the process, according to Butts' testimony during the case.
"Organizing the constables has been an issue for many years before (Lusk) became sheriff, so when he offered to take on the task, I did not object," Butts said. "However, the system that developed is solely in place because it has proven convenient for the parties involved, and is not the result of any court policy."
The appeal also argues that although Leete's decision states that Butts and the court administrator should implement standards and policies, no such policies are in place.
The third lawsuit, filed in U.S. Middle District Court, was denied by Brann in July. He also stated that the case lacked sufficient evidence to prove Lusk violated Riley and Phillip's freedom of political speech.
Brann recently denied a similar case in Potter County involving two prison guards who ran for sheriff and lost in 2015. The two guards were later fired by the new sheriff soon after he took office.
Brann came to a similar conclusion in that case, citing insufficient evidence to prove the Potter County sheriff abused his power.
However, the case was appealed and on Sept. 12 the U.S. 3rd Circuit Court of Appeals overturned part of the ruling, saying Brann overlooked "genuine disputes of material fact," arguing that the prior disputes are a key factor to the case.