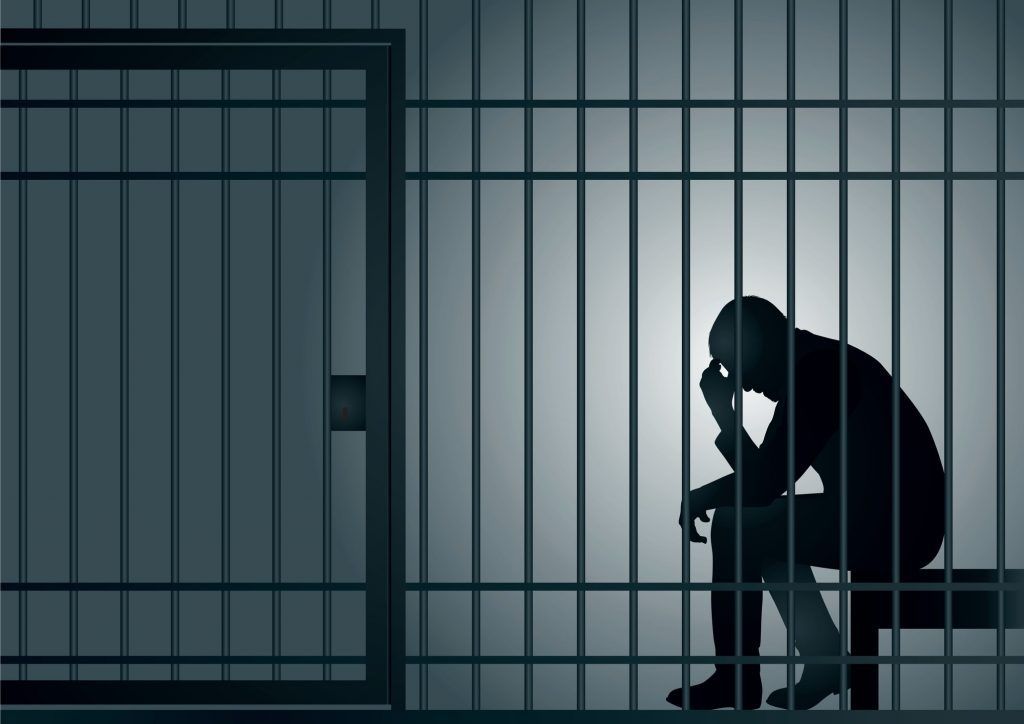 Will a coalition of community members help ex-offenders reenter the community and find jobs?
After over four years of inactivity, the Lycoming County Reentry Coalition has been reinstated through a contract between the county and the The GEO Group. In addition to the coalition, the contract includes a reentry coordinator, Samantha Koch, who works directly with inmates in the prison before they are released.
Comprised of local business, program leaders, members of the court system, elected officials and ex-offenders, the reinstated coalition's goal is to create a path forward for justice-involved individuals to reenter the community and remain offense free.
"We were going in the wrong direction for a long time," said Commissioner Scott Metzger during the coalition's first meeting Friday afternoon. Prior to the implementation of reentry strategies and programming the county prison's overcrowding numbers were skyrocketing and costing the county an additional $1 million each year, according to Metzger.
After an initial round of meetings in 2016, which resulted in the county hiring it's first reentry coordinator, the coalition meetings came to a standstill. Soon the person hired as the reentry coordinator took a job elsewhere and that position also sat vacant for roughly four years.
"It was important to get this re-established," said Mike Boughton, program manager of The GEO Group. The group, which until now has worked with a small group of justice-involved individuals, will increase its role in the county.
Data compiled from two separate recidivism studies shows that over 30% of inmates released from the county prison are arrested again after one year, and over 45% are rearrested after three years.
County President Judge Nancy Butts said the coalition is meant to serve as a bridge between the prison and adult probation, doing the programming work the courts are unable to devote time to.
"There are an enormous amount of resources in Lycoming county …. But the courts can't do it all," Butts said. "As individuals utilize the reentry program, they end up finding less of an opportunity to reenter the county prison."
The coalition will meet quarterly and focus on issues such as long-term programming, building support systems, employment, housing, transportation, food assistance and drug and alcohol treatment.