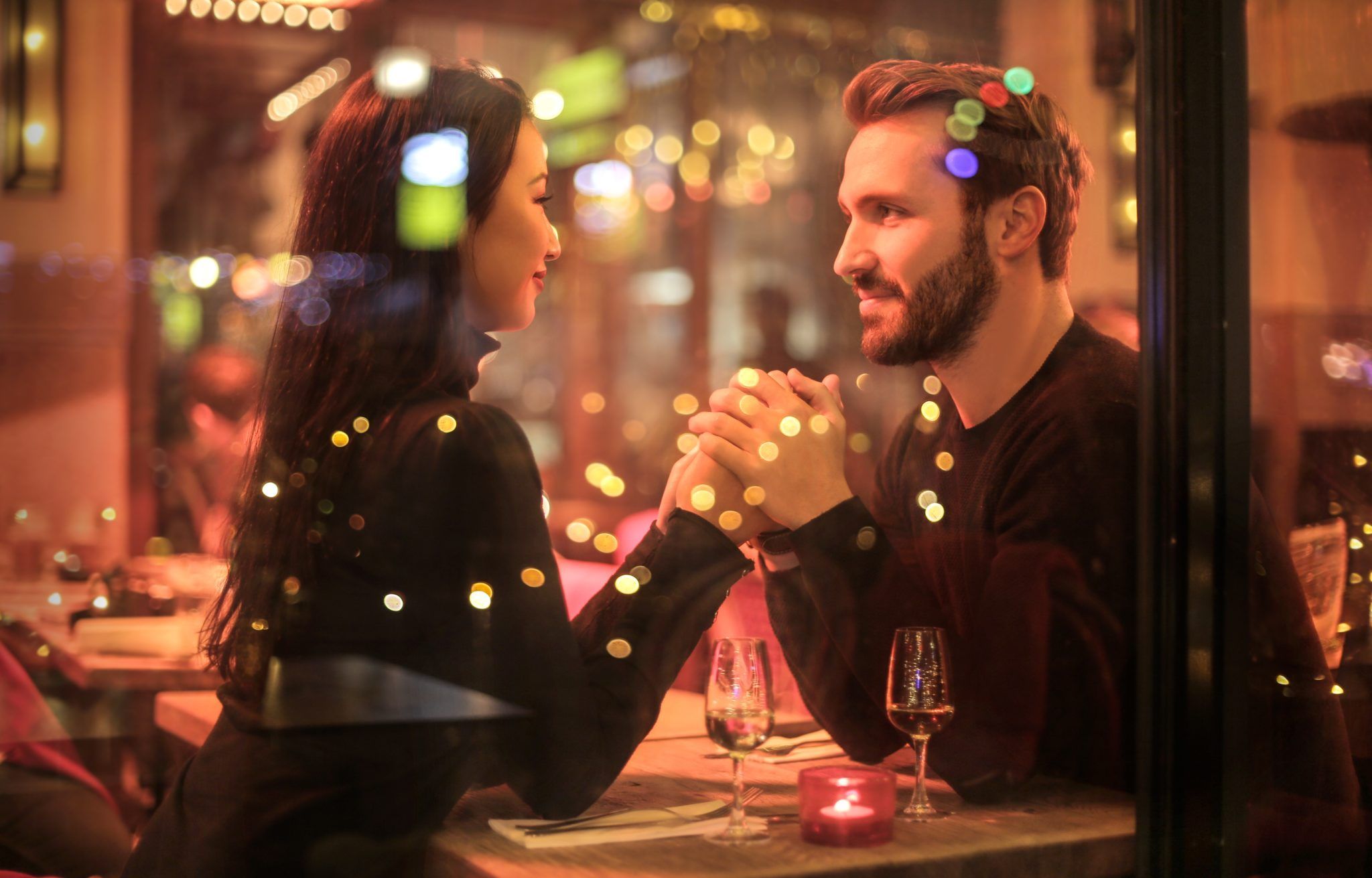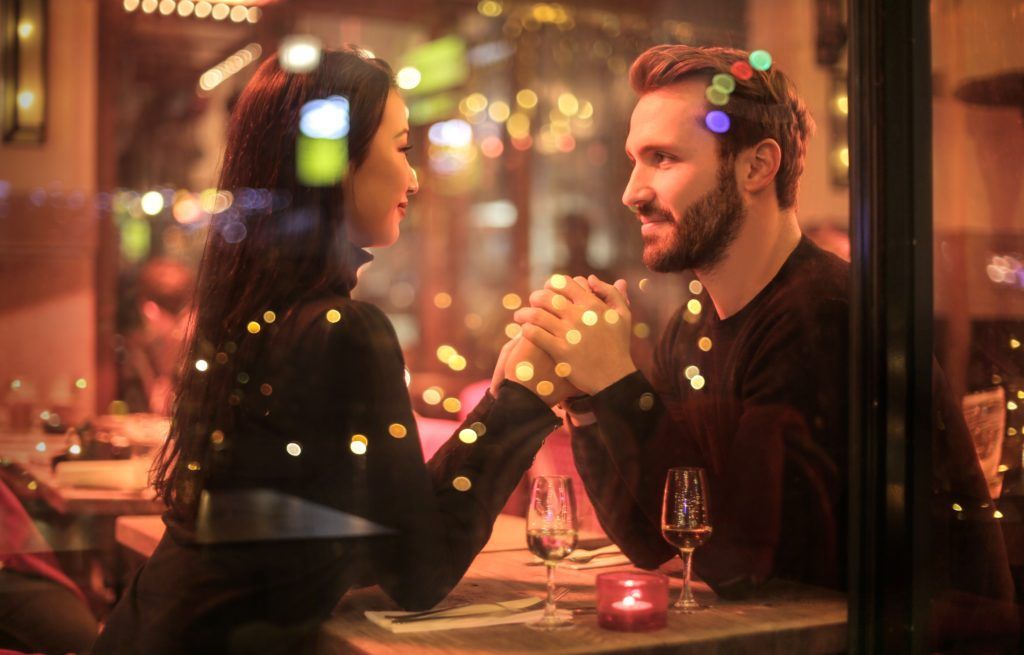 Whether you identify as a die-hard romantic or simply want to spend time with your significant other, Valentine's day is a great excuse for an unforgettable date night (or day!). Coming up with an idea for a date with your better half can sometimes be a challenge. Provided below is a list of what are guaranteed to be fun-filled activities for Feb. 14. 
Dinner
Bullfrog Brewery – The Bullfrog, a local classic, announced their Valentine's Day specials which includes bruschetta, chicken scallopini, crab imperial, and dark chocolate truffles. Share a flight of their locally brews. No fear, bullfrogs were not harmed in the making of their delicious bullfrog nachos. 
The Stonehouse – Grab a slice of wood-fired pizza and jam to Sean Farley and Stacia Abernatha as they perform live at the Stonehouse. You are guaranteed an evening of romance as they serenade the crowd with love songs. 
Le June Chef – The fine dining restaurant located on Penn College of Technology's campus is offering a luxurious Valentine's day tasting dinner from 5:30 to 8 p.m. The meal includes an appetizer, soup, salad, entrée, and a dessert. The chocolate glazed strawberry swirl cheesecake topped with whipped cream and strawberry sauce is sure to make the night special. The price is $114.95 per couple and information about reservations can be found here. 
A Show 
Community Arts Center (CAC) – The CAC is presenting "Acrobatics: Viva Momix" on Feb. 14 at 7:30 p.m. Audience members are promised to be entertained by the talented dancers that take on the stage. The show is said to contain interesting costumes, props and lighting. Tickets cost from $33 to $45. The beautiful architecture of the CAC, alone, will make the trip worth it. 

Community Theatre League –  If the magic of dancers is not appealing, perhaps a musical of horror. "Sweeney Todd: The Demon Barber of Fleet Street" is available to see Feb. 14 at 7:30. Tickets are $15 to $23 and may be purchased online. 

Movie Night – Perhaps live theater is not your cup of tea. Catching a show at the local movie theater can also make for a fun evening. Splurge on a bowl of buttery popcorn and relax! "Fantasy Island" is set to be released on V-day, and is a horror adaptation of a television show. Renting a movie and watching it at home is also a great option. Pick out a new movie, or a classic favorite and make some themed snacks to go along!
Get Creative
Bowling – Faxon Lanes has a special on Friday from 10 a.m. till 5 p.m., three games and shoes for $12 per person. Rock 'n bowl begins at 9 p.m and is where the party really starts. The lights are turned down, and disco lighting and music are turned up. At this time, it is $25 per lane and $3.50 for shoes. 
Wine and Design – Step out of your comfort zone with your crush and create a masterpiece in this guided painting class. The theme of this class is "weather any storm." Tickets are $60 and admit one couple. Bring your own wine or beer, but glasses are supplied. 
Glaze to be – Select a piece of pottery and then design its look. Make anything from a coffee mug, to a plate, to a decorative animal! The price varies depending on what piece is selected to paint. The piece will then be fired in a kiln and will be available for pick up in about three to seven days. 
Play a game – What is a better way to bond with your partner than a friendly game? Grab a pack of cards or a two-player board game, make some snacks, and you are set for a night of fun! Some easy two player card games are War, Slapjack, and Double Solitaire. Or, simply grab another couple and have a double date night! Just don't let the competition ruin the romance. 
Explore 
Take a hike – Visit Tiadaghton State Forest for an outdoor date. The state park has several smaller trails where one could bring along a lunch and have a picnic. Little Painter Trail is about three miles and is an out-and-back, flat trek. Smith's Knob is a five-mile loop and features several vistas, but also comes with steep inclines. Red Run is one mile out-and-back and runs next to a creek. 
Tour – Learn more about the city of Williamsport on this self-guided walking tour of downtown. Grab a warming cup of coffee from Alabaster Coffee Roaster & Tea Co., and visit sites like the Hart Building, Judge James Gamble House, and City Hall. Find the tour information here. 
Tea Tasting – Backhouse Café Coffee & Tea is hosting a tea tasting on Valentine's Day from 5 to 8 p.m. For a $5 fee, sample a selection of teas in the cozy atmosphere of the Victorian-style café. Food will be available for purchase, including scones and chocolate bouchons.