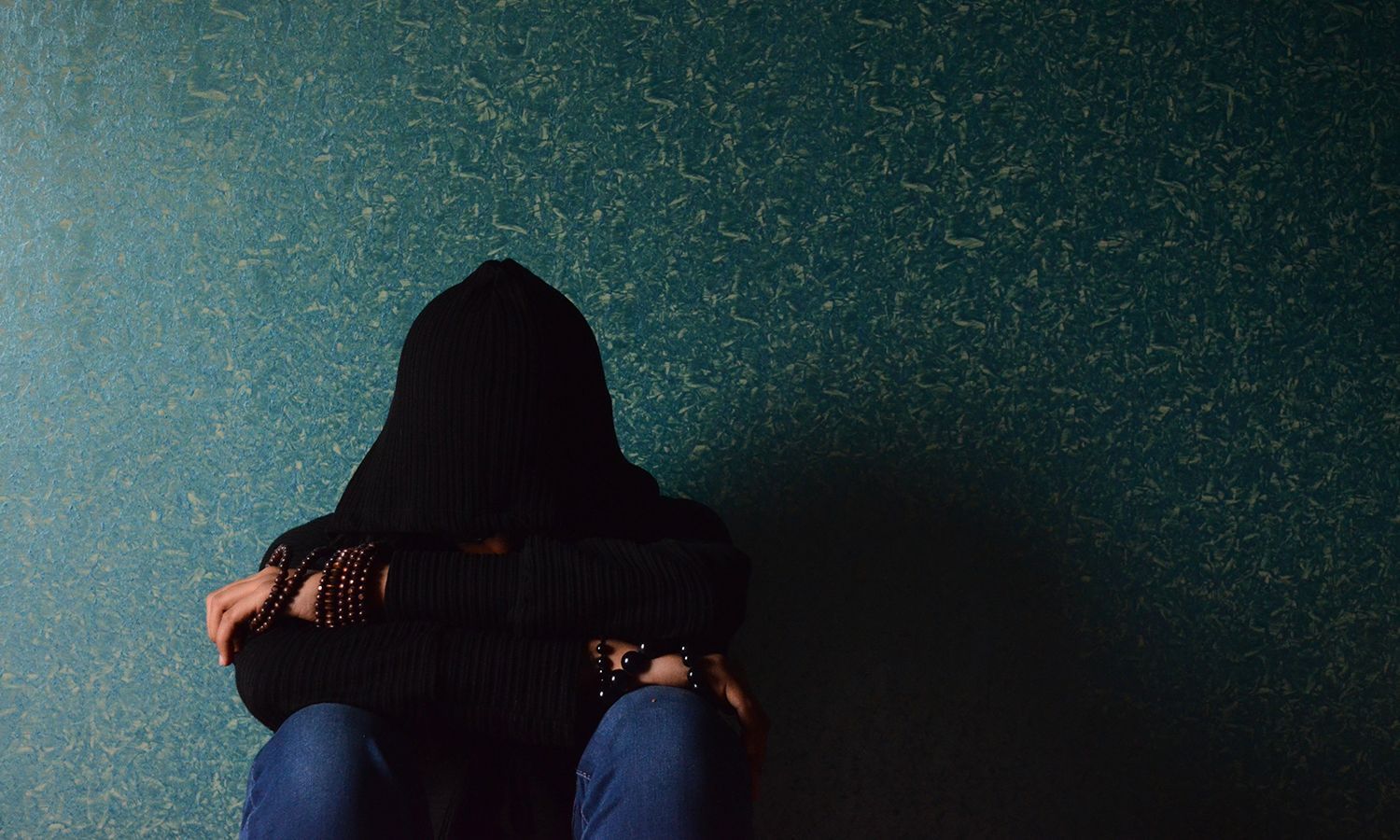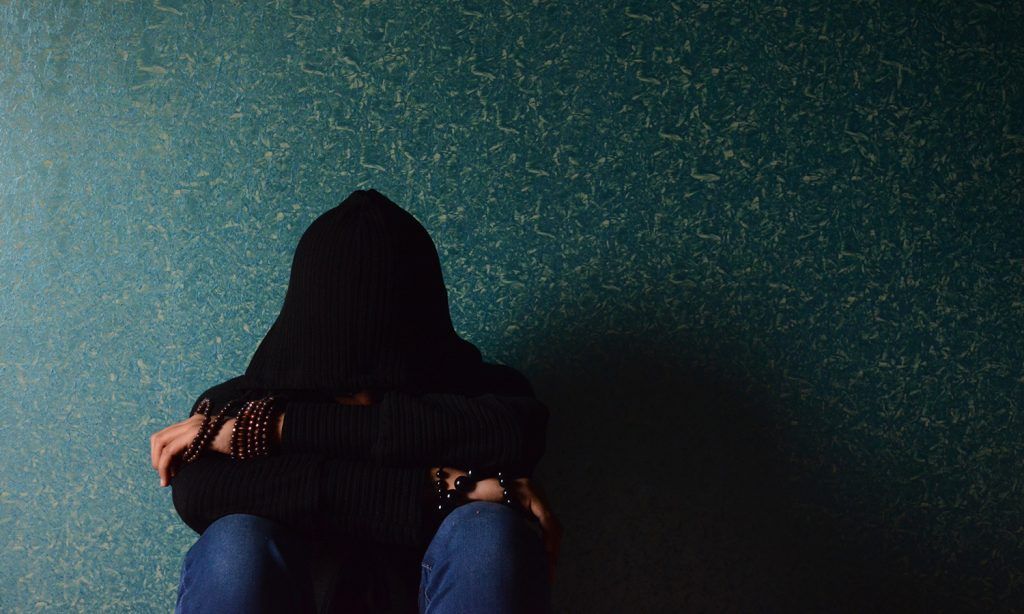 My addiction is something that I will live with forever.
The mental aspect of my disease will never go away and I have to work hard daily to prevent myself from romanticizing and obsessing about the relief that alcohol and drugs provided.
In this poem, I named my addiction the Dark Passenger because he is always with me along this ride of life. But by the grace of God I do not have to succumb to the desires of this dark passenger any longer and if I continue to live by the principle that my program teaches me and rely on my Higher Power for strength and courage then I won't ever have to pick up again.
As long as I don't use it today, then tomorrow I won't have to. It's that simple, don't feed the demon, one day at a time.
"My Dark Passenger is fueled 

By poison alone 

While he remains exhausted 

My souls cannot be owned

Each day I am granted

A daily reprieve

As long as the demon

In me doesn't feed."