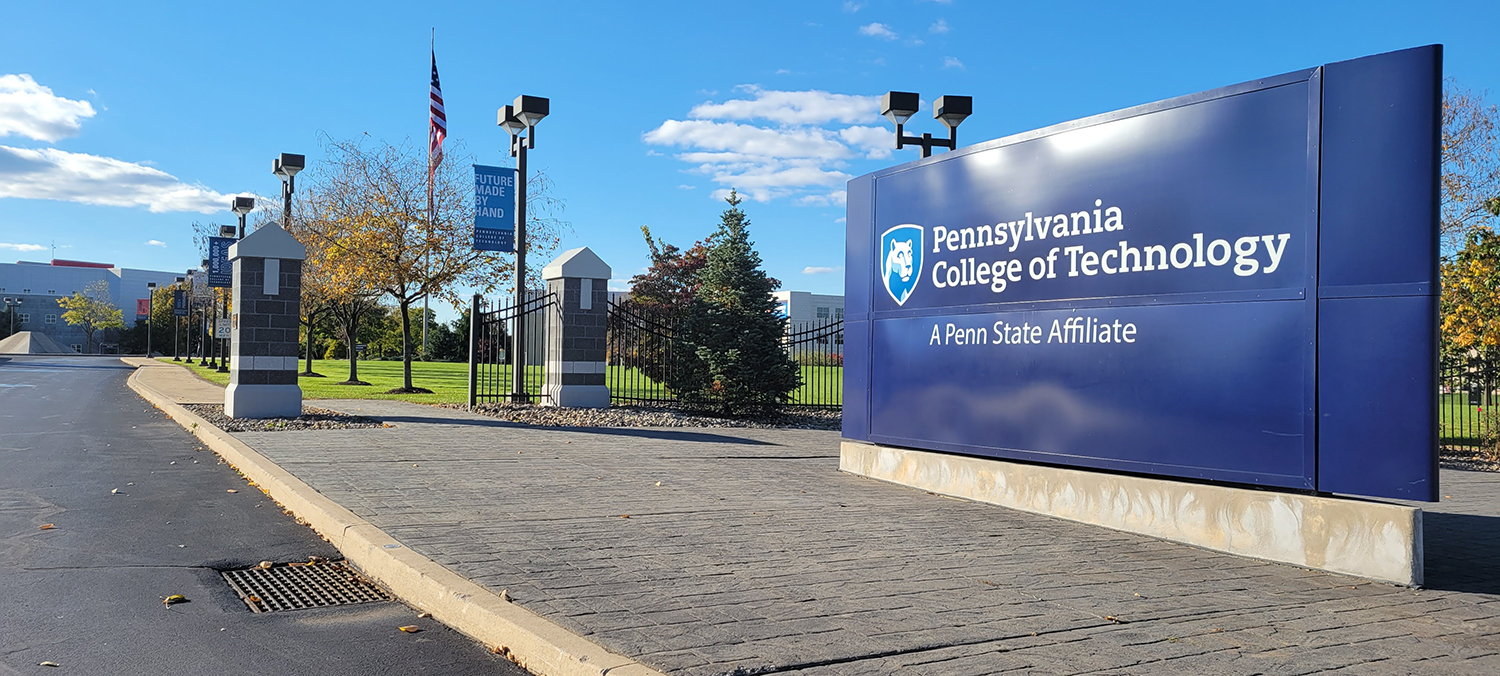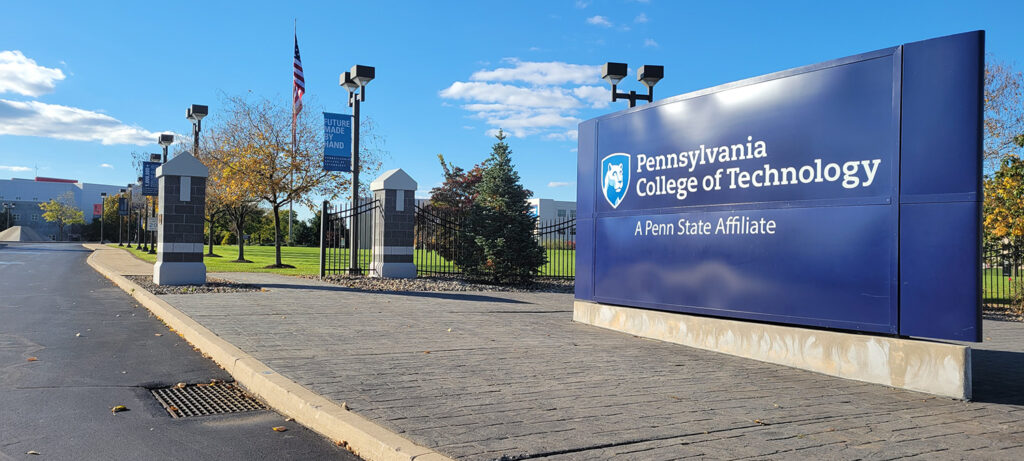 The Pennsylvania College of Technology is one of the latest area businesses to announce a vaccine mandate for its employees.
An internal email was sent to faculty and staff on Friday, Nov. 5, that informed employees they would need to show proof of vaccination by Dec. 28 so that the college can ensure it is in compliance with the U.S. Department of Labor's Occupational Safety and Health Administration's Emergency Temporary Standard by the Jan 4 deadline.
"Given the number of employees who have not submitted proof of vaccination to the college, there is simply no opt-out testing strategy that is logistically or financially feasible for us to implement," according to a statement from the college to On the PULSE. "In alignment with the ETS, however, we have established a process for employees to request medical and/or religious exemptions."
According to OSHA's emergency mandate, vaccination or weekly COVID tests are acceptable. In addition, businesses that violate of the mandate could face fines of $14,000 per infraction, however other fines could be much higher for repeated, willful violations. 
The internal letter written by college President Davie Jane Gilmour, which was sent to On the PULSE anonymously, said that exemptions to the mandate must be submitted by Nov. 17.
"All complete requests will be reviewed, and additional information or inquiry from the review committee may be necessary to fully evaluate requests," according to the letter. After the exemptions deadline, Gilmour wrote that exemption requests would be accepted on a rolling basis from new employees only.
There are no plans at this time to require vaccination for the general student population. Only student employees are subject to the federal mandate, according to the statement from the college.
In addition, the college plans to work with area health care providers to open an on-site vaccine clinic at the campus.
Penn College joins Evangelical Community Hospital, which also announced it's vaccine mandate Friday.
"As an organization, we have strongly advocated for the vaccine since it first became available," said Kendra Aucker, president and CEO of the hospital, in a statement. "We have shared the science behind the safety and efficacy of the vaccine, and we are sharing our own data with the community that demonstrates the power of the vaccine to protect individuals from the most serious consequences of contracting this deadly virus."
UPMC has yet to announce an official vaccine mandate, according to Tyler Wagner, Senior Manager of Public Relations for the North Central Pa. Region, saying it is an evolving situation.
However, he added that "UPMC leaders are carefully reviewing the federal guidelines and thoughtfully planning the approach that will best serve our employees, patients and members."
"We follow all governmental requirements and will continue our vaccine advocacy and outreach efforts and make vaccines easily and readily available for all," Wagner said. "Vaccination saves lives. At UPMC, we believe anyone who can receive the COVID-19 vaccine should do so."
Lycoming College, Williamsport's second largest college, has yet to announce a vaccine mandate, and didn't respond to a request for comment as of press time.