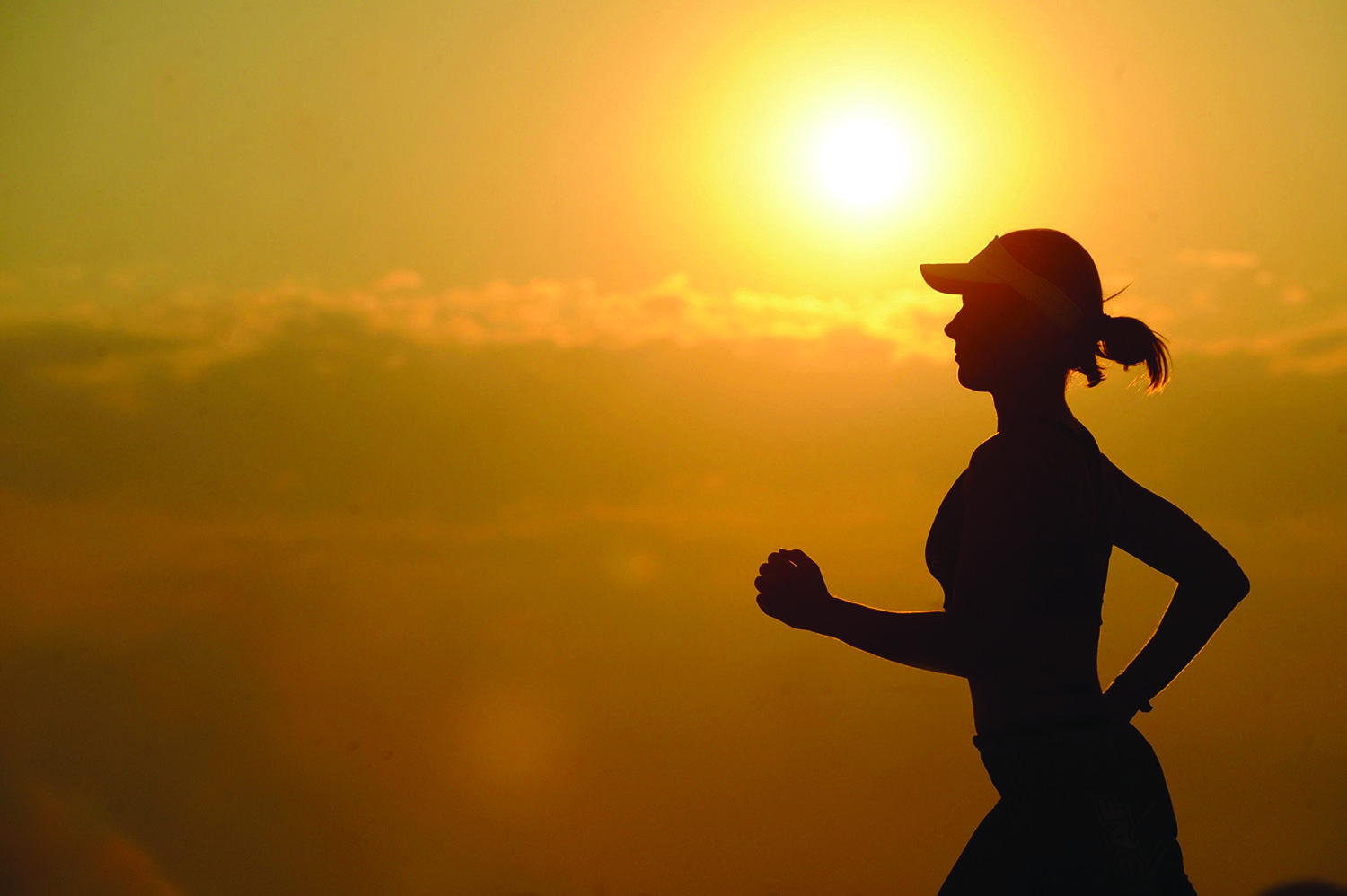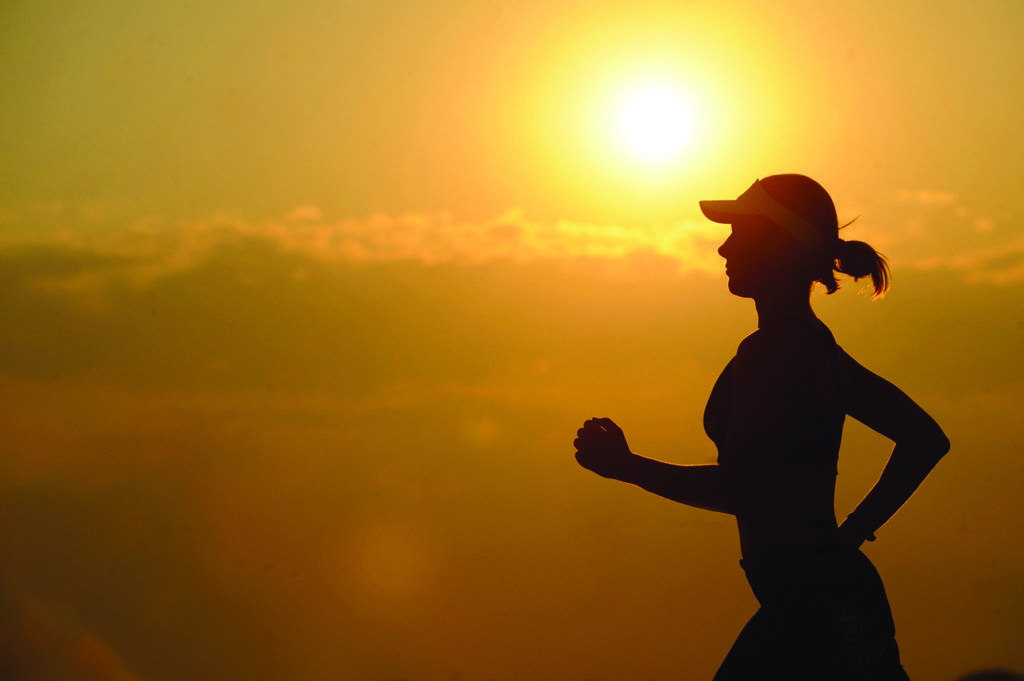 It's 5K season! Embrace the warmth and get out there to run, or walk, that 5K you've been putting off all winter. Spring is a hotbed of area 5Ks and if you're wondering which one to go to, or are a running fanatic and plan to race in all of them, check out our full list of spring 5Ks below:

The Lycoming County SPCA says it is hosting the county's only dog-friendly run/walk at the South Williamsport Community Park at 9 a.m. Pre-registration is $25 for an individual or $40 for a family of two to three and closes by noon April 10. Day-of registration is $30 for an individual or $45 for a family. All proceeds go to the Lycoming County SPCA.

Expectations Women's Center will hold its second annual 5K at 9 a.m. at Pavilion 5 in Indian Park in Montoursville. Registration begins at 7:30 with $25 for the run. All proceeds will go to the center, which offers free pregnancy services to area women.

A race to support Melanoma research, it is hosted by St. Luke's University Health Network and is set for 9 a.m. Registration for the fifth annual event is $20 and it will take place at First United Methodist Church, 602 S. Market St., Muncy. Medals and prizes will be available for participants and all proceeds will go to St. Luke's.

The May Day race has been a staple in this area for 21 years. It will begin at Water Tower Square on Commerce Park Drive in Loyalsock Township at 9 a.m., with registration starting at 7 p.m. The course is flat and water stations will be set up along the route. A $20 registration fee is due before April 23, after which a $25 fee will be charged. Over the years, the race has been able to raise over $90,000 for the American Cancer Society, according to its website.

Founded in 2007 by two Watsontown women, the JesVic 5K is meant to honor Jessica Wade and Vicki Hitesman who passed away from cancer. The race began in 2007 and this year will begin at 9 a.m. at the Warrior Run Fire Department, 1125 Main St., Watsontown. Register by May 25, with $15 for the 5K, $10 for kids, and $12 for families. The money raised supports local families with members facing disease and overwhelming medical bills.

The Williamsport Kiwanis Club will host a 5K Run 4 Kids at 6:15 p.m. at the Genetti Hotel, 200 W. Fourth St., Williamsport. Registration is $15 in advance and $20 the day of th run. It begins at 4 p.m. and a free kids run begins at 6 p.m. Awards will be given out to the top three mail and female finishers and two kids runs, one for ages 6 and under and another for ages 7 to 11, will be held with each kid receiving a prize. The proceeds will support he Williamsport Kiwanis.