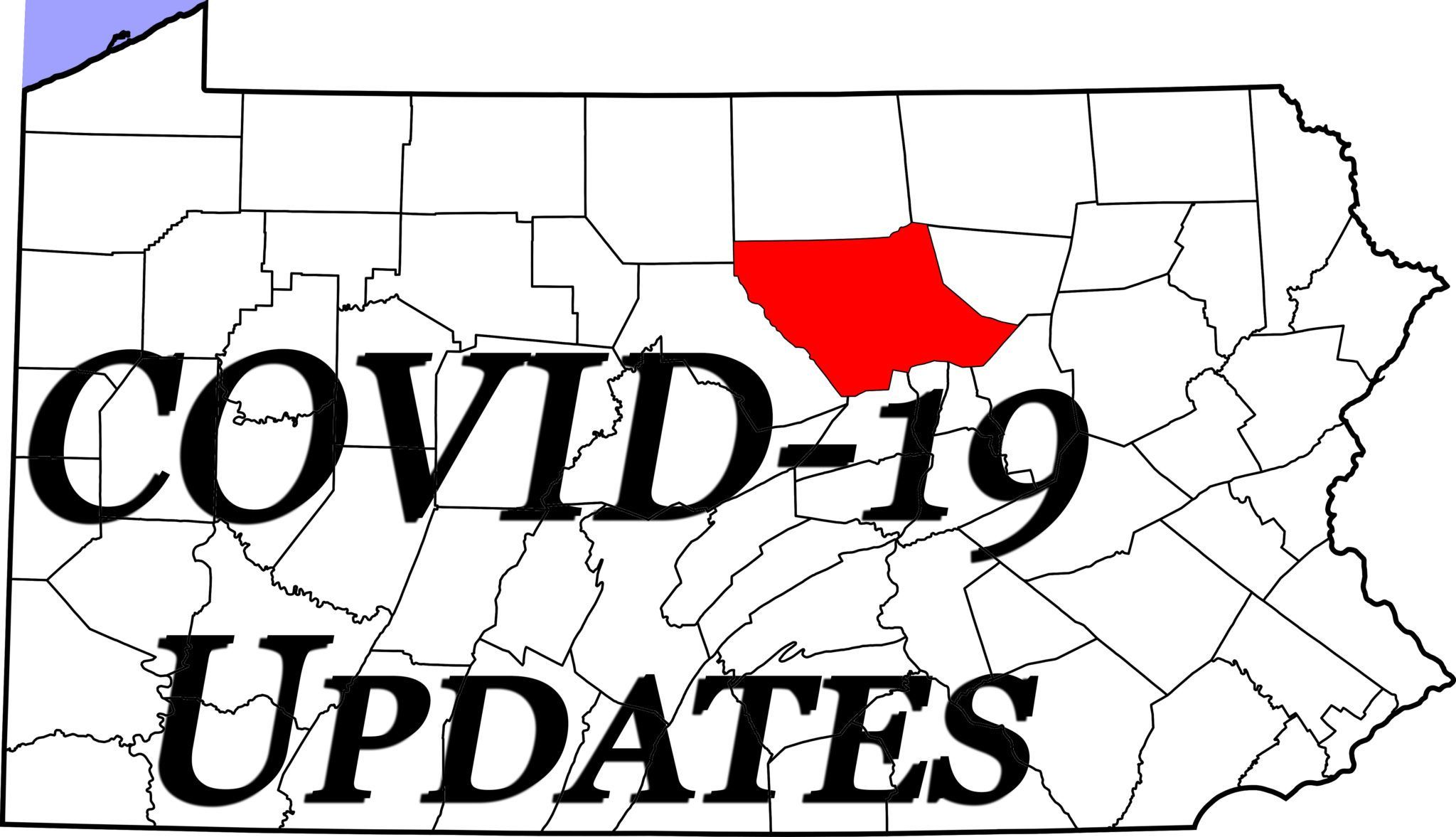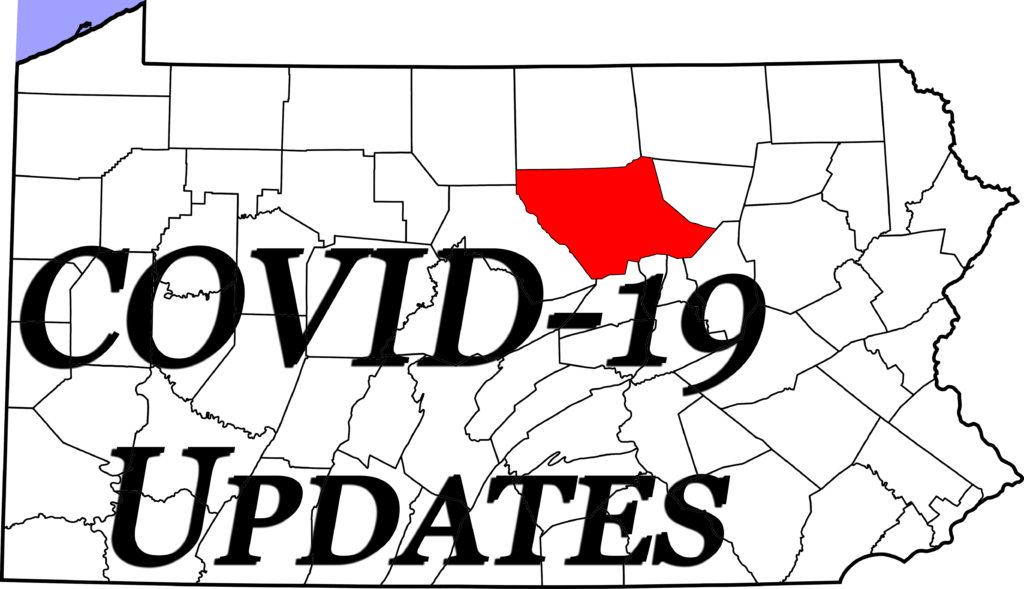 Updates on the coronavirus are flying in every day, the latest being that the World Health Organization has labeled the disease a pandemic. Here is where we stand locally, as of 2 p.m., March 11.
No confirmed cases of the coronavirus have been reported in Northcentral Pennsylvania. So far, across the state there are 14 confirmed cases, all of which are in Eastern Pennsylvania. Counties affected – Montgomery, eight; Bucks, two; Delaware, one; Monroe, one; Philadelphia, one; and Wayne, one.
Geisinger announced on March 11 that it would "enact masking recommendations and visitor restrictions for those with respiratory illness symptoms. Symptoms of respiratory illness include fever, runny nose, cough and shortness of breath. Patients who are exhibiting respiratory illness symptoms will be provided a mask for use through the duration of their visit to the hospital or clinic. Those patients do not need to cancel their appointments."
Lycoming County and the City of Williamsport emphasize there are no cases reported locally, but urge citizens to be wary of the spread of germs by washing hands, "covering coughs and sneezes, cleaning surfaces, and staying home if you are sick."
Area school districts continue to monitor the virus, but there are limited closings at this time. Williamsport Area School District announced it will continue to monitor local cases and will be ready to respond if the situation should change.. West Branch School closed for one day on March 3 for preventative measures to clean and disinfect the school.
Some local colleges have closed or restricted travel abroad.

Pennsylvania College of Technology announced on March 11 that it would continue to hold classes, but has canceled international travel through July 1. "All students scheduled for international travel will receive a full refund for travel-related expenses and, where appropriate, alternative credit options will be made available."
Bucknell University plans to hold classes remotely for the rest of the semester. "Out of concern for the health and safety of our students, faculty and staff, the university announced Tuesday, March 10, that it will transition to a remote education mode for the remainder of the semester. Classes are canceled Monday, March 16, through Wednesday, March 18, so that faculty and staff can plan for delivering remote educational activities. Classes will resume remotely on Thursday, March 19."
Bloomsburg University is extending its spring break by one week, canceling all university-sponsored travel and all non-athletic events on campus. "Out of an abundance of concern for all members of the BU family, we are extending the spring break for our students by one week, with classes anticipated to resume on Monday, March 23. During this extension, faculty will be provided training, both locally and remotely, specific to online course delivery methods. This will enable continuity of instruction if further delays of our students' return to campus become warranted."
Lycoming College has not announced any class changes at this time.

A number of area churches have cautioned their congregations to be extra vigilant of their health and to stay home from worship services if they feel sick.
Those most at risk of serious illness or death from the coronavirus are the elderly or those with poor immune systems. However, younger people can still be a carrier for the disease and place others at risk.
Everyday preventative measures from the CDC:

Clean your hands often
Wash your hands often with soap and water for at least 20 seconds, especially after blowing your nose, coughing or sneezing, or having been in a public place.
If soap and water are not available, use a hand sanitizer that contains at least 60% alcohol.
As much as possible, avoid touching surfaces in public places – elevator buttons, door handles, handrails or shaking hands with people, etc. Use a tissue or your sleeve to cover your hand or finger if you must touch something.
Wash your hands after touching surfaces in public places.
Avoid touching your face, nose, eyes, etc.
Clean and disinfect your home to remove germs: practice routine cleaning of frequently touched surfaces (for example: tables, doorknobs, light switches, handles, desks, toilets, faucets, sinks and cellphones)
Avoid crowds, especially in poorly ventilated spaces. Your risk of exposure to respiratory viruses like COVID-19 may increase in crowded, closed-in settings with little air circulation if there are people in the crowd who are sick.
Avoid all non-essential travel including plane trips, and especially avoid embarking on cruise ships.
Stay updated on the coronavirus in the U.S. here.