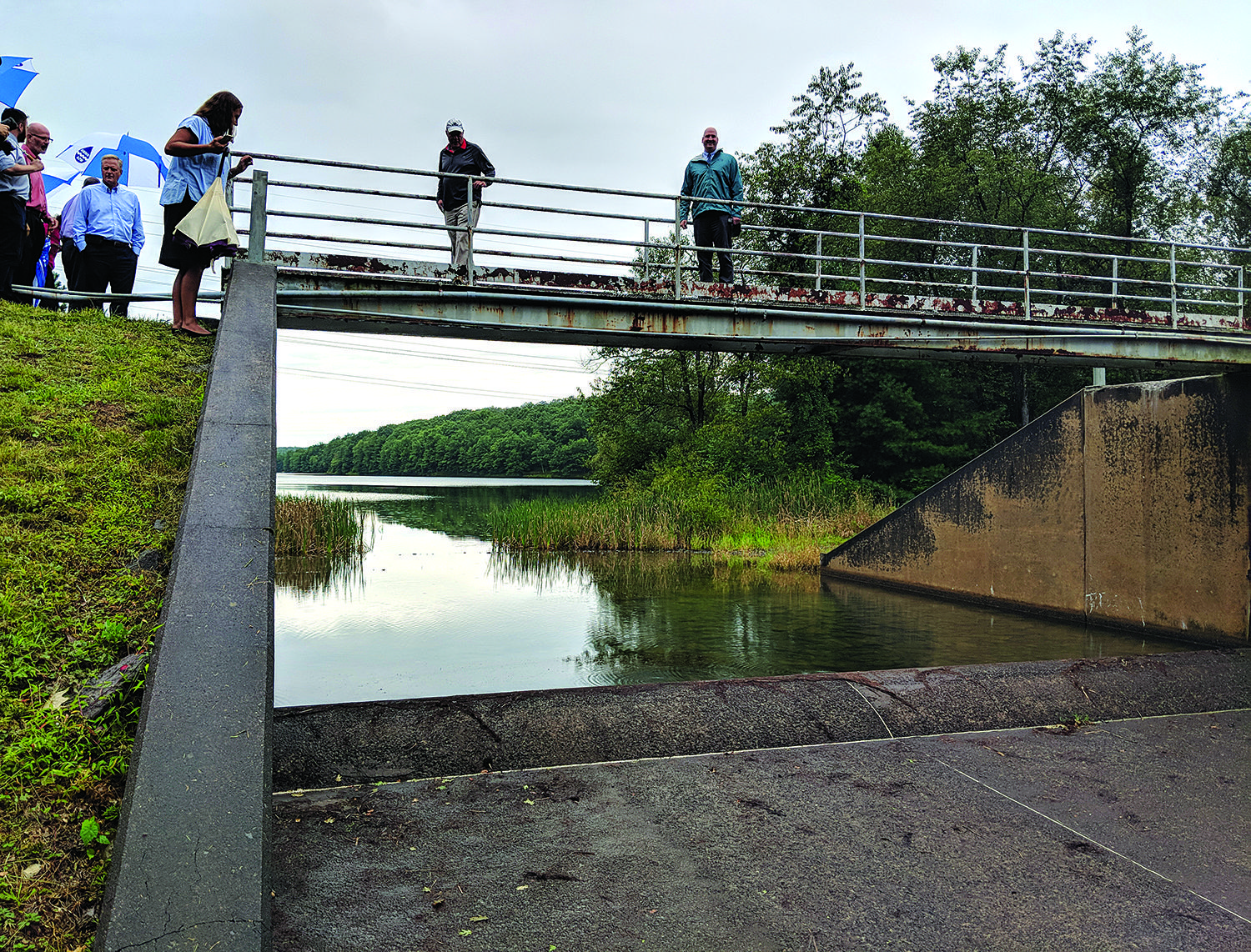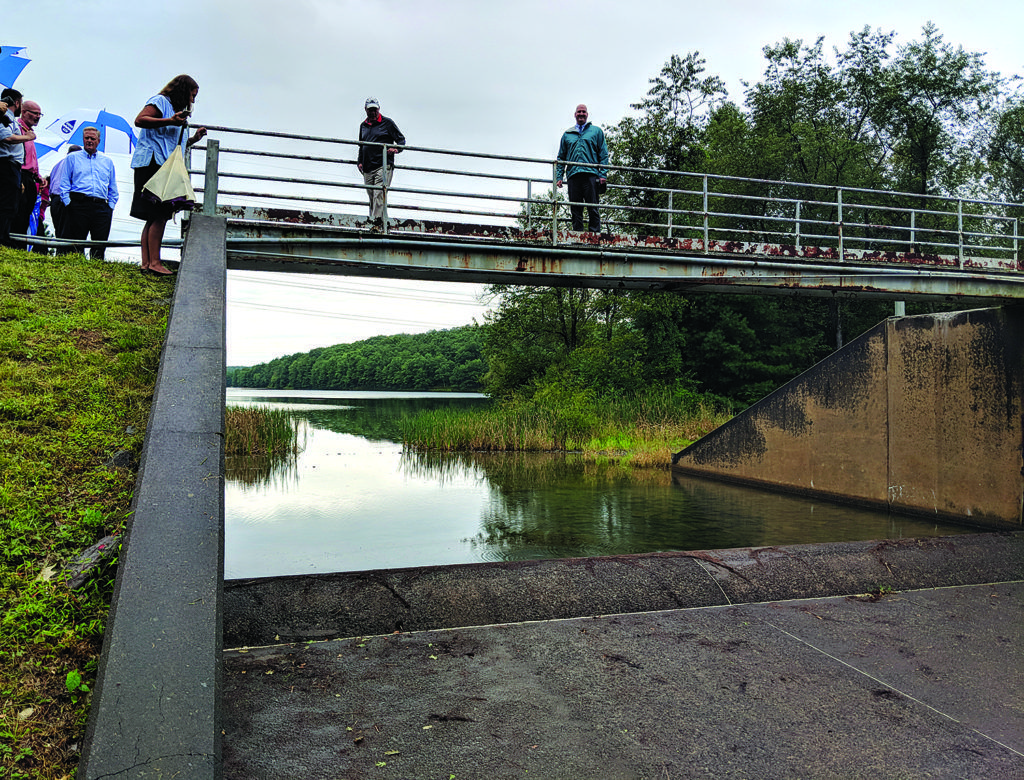 SOUTH WILLIAMSPORT – A grant of over $176,000 in federal funds was awarded to the Williamsport Water Authority for repairs to the Frank E. Heller Dam above South Side.
The grant comes just two months after the authority submitted its request to the High Hazard Potential Dam program. This is the first step of funding for a project that could cost more than $1.5 million to fully repair, according to Michael Miller, executive director of the city's water and sewer authority.
The initial grant request was for over $221,000, but Miller said the authority will offer a match for the remaining $163,750 to get to $340,550, the total amount needed for planning and design of the project.
Miller added that a rate increase will not be used to pay for the project.
The Heller dam high hazard request was one of eight such requests throughout the state, but was the only one to receive funding, according to Miller. The grant was championed by state Rep. Jeff Wheeland, R-Loyalsock Township, and state Sen. Gene Yaw, R-Loyalsock Township, as well as U.S. Rep. Fred Keller and Senators Pat Toomey and Bob Casey.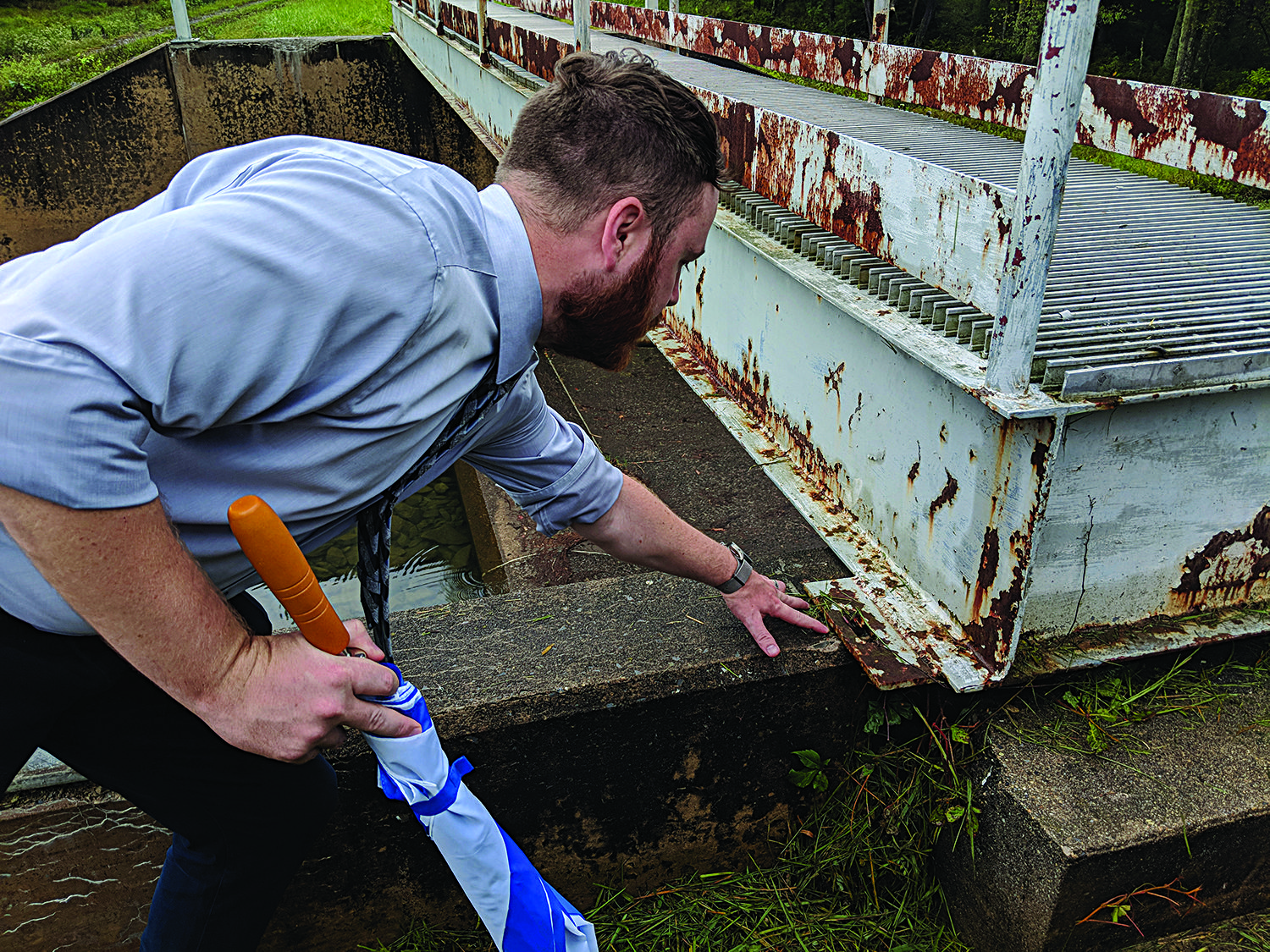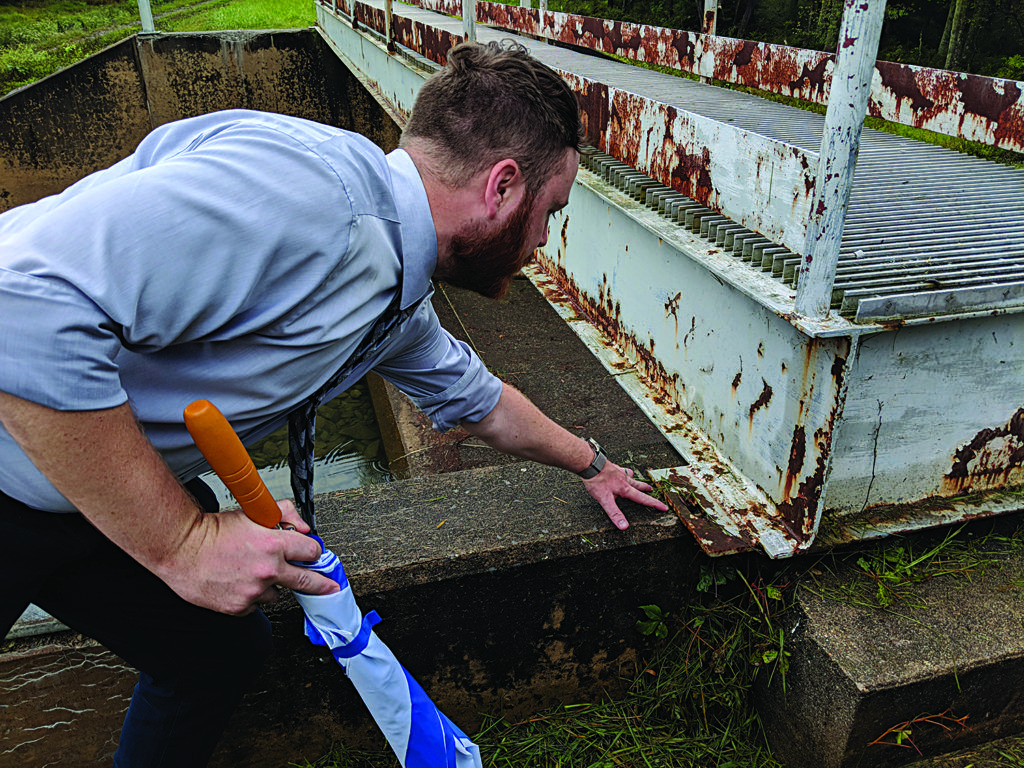 Two primary problems plague the dam. One is that its piezometer system, which measures the water flow and water pressure of the dam, doesn't work properly. This means that should the dam fail, residents of the borough may not have advance warning. The second is the dam's spillway wall, which leans into the spillway and is in danger of collapse.
The spillway wall has shifted considerably over the years, causing visible leaning, which only grows worse over time, according to Eric Smithgall, director of engineering at the authority.
It's estimated that over 2,600 people within 800 feet of its banks would be at risk – as well as homes and businesses between Maynard Street and the dike surrounding the South Williamsport Recreational Community Park.
Economic costs to the region could be roughly $22.7 million, according to the authority.
While Armstrong Township and South Williamsport would be directly impacted, the dam also creates one of two primary watersheds used by the authority to service Williamsport with water, Miller said.
Roughly 51,000 people in Williamsport, South Williamsport, DuBoistown, and Loyalsock, Armstrong and Old Lycoming townships are supplied by the watershed.