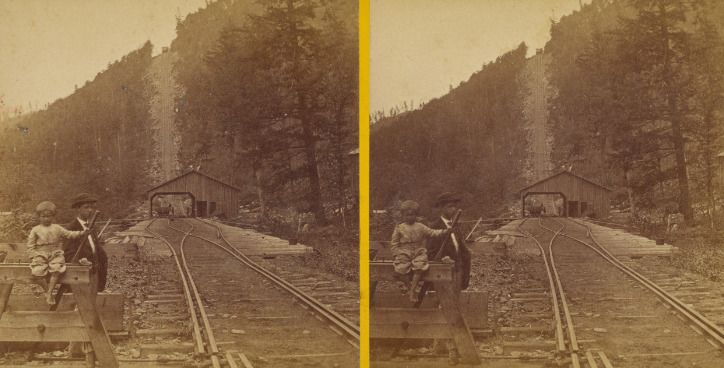 We live among ghost towns — little hamlets that once prospered thanks to natural resources such as coal, timber and hickory bark.
McIntyre, near Ralston, was a community of 300 homes that was founded in 1870 and abandoned near 1900. It included a church, school and other public buildings.
The cemetery still remains, as do steep spoil hills made from the shale and other materials removed during coal mining. If you look further away from the dirt road that winds up the McIntyre Wild Area, you might find some foundations, walls and sections of rail line.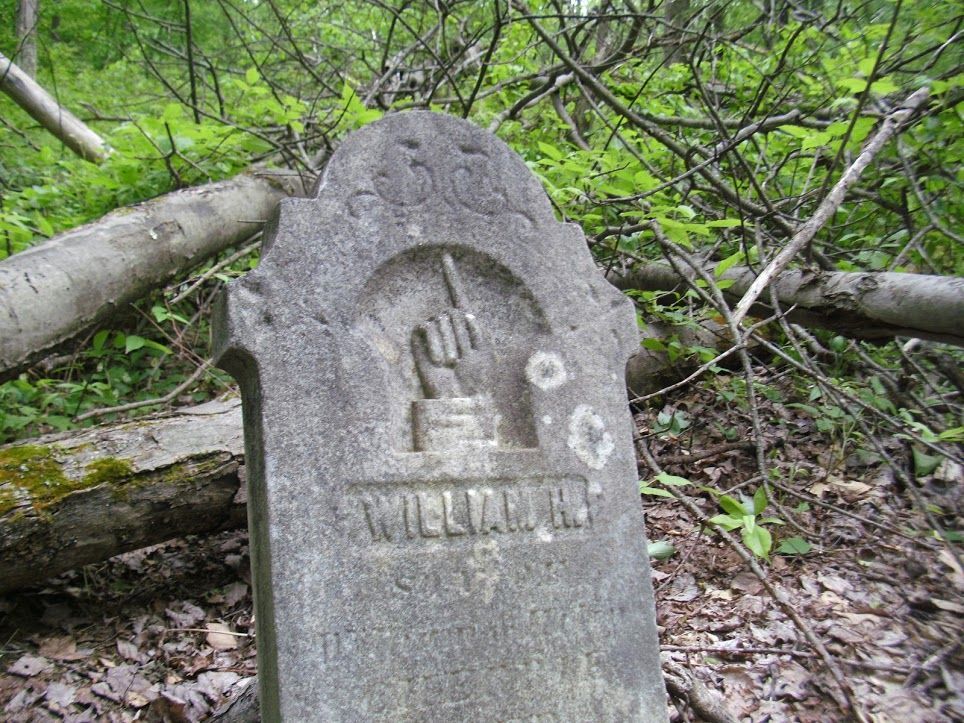 Jervis Langdon started coal mining in McIntyre in 1870. He made a fortune in the lumber and coal industry and he was an abolitionist and "conductor" on the Underground Railroad. He took risks. He made the bold move of building a steep 2,300-foot-long inclined plane rail system to bring the coal from the top of McIntyre down to the rail line along Lycoming Creek.
Walking around the area makes you imagine how isolated it would be to live there so many years ago. It was a rare event to get out of town and you were really stuck with your neighbors.
The Rock Run area is now appreciated as a place of natural beauty that draws people from far away. In the valley below McIntyre, a cold, clear stream carves channels into the rock and cascades over waterfalls. The steep valley keeps it cool and provides a sense of isolation.
The Old Loggers Path, a 27-mile backpacking trail, winds through the area. The habitat is home to a variety of wildlife including black bears and porcupines. If you're lucky, you might even see a fisher.
Some of these once-bustling towns were established for political and religious refugees, as were French Azilum and Celestia.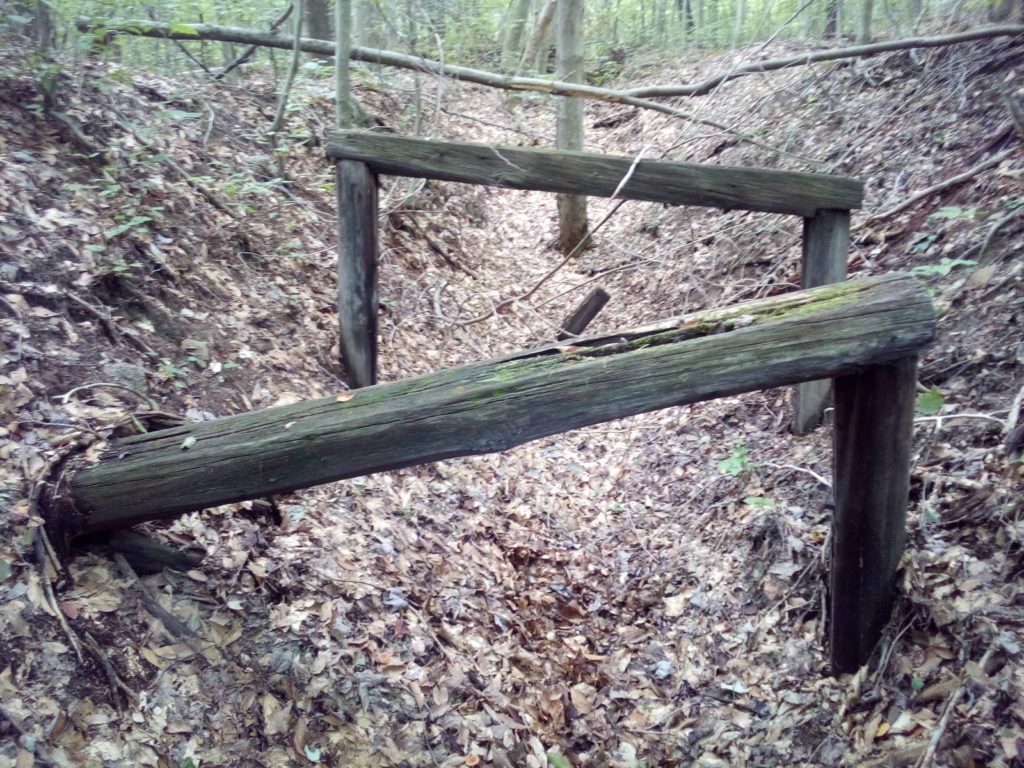 French Azilum had nearly 100 buildings and was a refuge for French aristocrats fleeing from France in 1793-94. The French refugees soon moved out of the area, though some returned to France when Napoleon allowed those once loyal to the monarchy to return in 1803. The site is on a pretty bend of the Susquehanna River near Wyalusing. It is a pleasant place to walk and there is a small museum on the property.
Celestia was a religious refuge founded in the 1850s near Eagles Mere.
Most notably, the land was deeded to God and served as a refuge for Civil War deserters. The city founders were able to convince Abraham Lincoln to exempt them from the Civil War draft by claiming they were "peaceable aliens and wilderness exiles from the rest of the Commonwealth of Pennsylvania."
The town faded along with the death of its founder, Peter Armstrong, in 1887. A road marker shows the location of the wilderness city, and the Sullivan County Historical Society and Museum has many artifacts from the community.