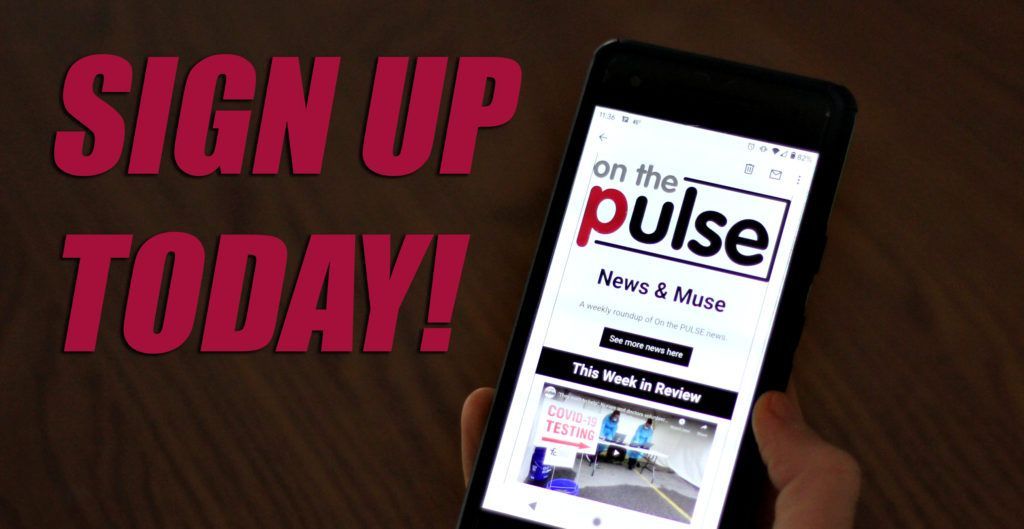 On the PULSE publishes videos, human interest pieces and in-depth investigative articles about topics and issues that matter to our community.
We find the people behind the policies and the faces inside the issues.
Sign up for our weekly newsletter to stay up to date and On the PULSE of your community.