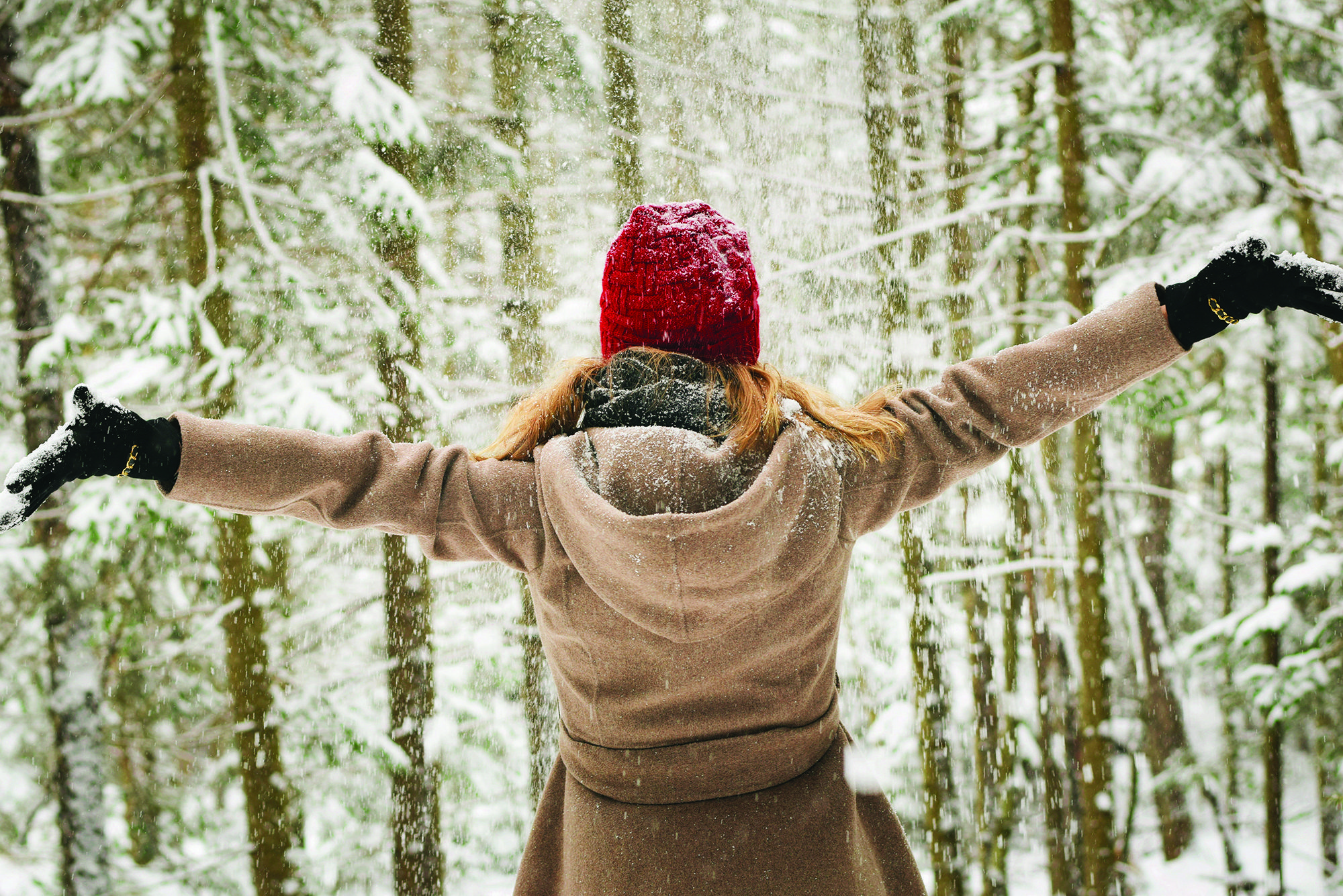 Don't let the upcoming cold front keep you at home. Stay updated on community events this week and challenge yourself to spend a day engaging with some of the people around you.  

Monday, Jan. 28

Italian wine class at Franco's Lounge

Franco's Lounge will play host to an exploration of Italy's many wines with a sampling class taught by Chef Paul. Enjoy Italian wine pairings with four delicious food courses while you learn about the origin of the varieties you sample! Price is $55 per person plus tax and gratuity.
When: 6 to 9 p.m.
Where: Franco's Lounge, 12 W. Fourth St.
Reservations: 570-327-1840
Cost: $55 per person plus tax and gratuity
Click here for more information.

Tuesday, Jan. 29

Community Meeting – West Fourth Street Reconstruction Project
A community meeting will be held to review the West Fourth Street reconstruction project in the Newberry section of Williamsport. City and agency representatives will be available to discuss the project and its impact on the area. A key point will be the retention, or replanting, of streetside trees, replacement of curbs and sidewalks.
When: 6 p.m. Jan. 29
Where: West End Community Center, at 901 Diamond St.
Open to the public.
Click here for more information.
Wednesday, Jan. 30

Global human rights art exhibit at Penn College

Pennsylvania College of Technology is hosting an exhibit that features a range of media by 21 artists. The non-threatening art objects expose the audience to a variety of current human rights atrocities. The pieces allude to the issues at hand; it is the viewer's mind that makes the leap from beautiful art object to a darker reality.
Curator Charles Gniech launched "The Art of Influence: Breaking Criminal Traditions" in 2013. He has participated in multiple panel discussions relating to the exhibition and has lectured on his curatorial process. A reception for the exhibit will be held at 7 p.m. Feb. 7.
When: Today until Feb. 28
Where: The Gallery at Penn College, 1 College Ave., Madigan Library, Room 303
Free to the public
Exhibit hours:
1 to 4 p.m. Sundays
2 to 7 p.m. Tuesday and Thursdays
11 a.m. to 5 p.m. Wednesday and Fridays
Click here for more information.

Friday, Feb. 1

Heart of Lewisburg ice festival

Explore Downtown Lewisburg during the annual Heart of Lewisburg Ice Festival. Enjoy the many ice sculptures scattered around downtown and participate in the many fun activities, such as ice carving or the Polar Bear Plunge!
When: All day on Feb. 1 and 2
Where: Downtown Lewisburg
Cost: Free
Click here for more information.
Saturday, Feb. 2

Rusty Rail Brewing Co. craft fair

The Rusty Rail Brewing Co. will hold its second annual craft fair with a variety of local vendors selling handmade wares. Take the opportunity to grab a special gift for your sweetheart on Valentine's Day. Plus, Easter and Mother's day are right around the corner.
When: 10 a.m. to 4 p.m.
Where: 5 N. Eighth St., Mifflinburg
Cost: Free
Contact: 570-966-6465
Click here for more information.
3rd annual Taste of the Town fundraiser

The third annual Taste of the Town event will be held at the Bloomsburg Fairgrounds Industrial Arts building. The soiree is perfect with your valentine, friends, family or co-workers for an evening of fun.
Cost: $40 in advance or $50 at the door, which includes a wine glass, tastings, appetizers and live entertainment.
A number of local wineries, distilleries and breweries will attend. Local wineries, distilleries and breweries with additional glasses and bottles available to purchase. Local vendors and live entertainment also will be featured.
When: 7 to 10 p.m.
Where: Bloomsburg Fairgrounds
Event Contact: 570-271-7937
For additional information contact Ginnetta Reed at glreed@rmhdanville.com / 570-271-7937 or click here.