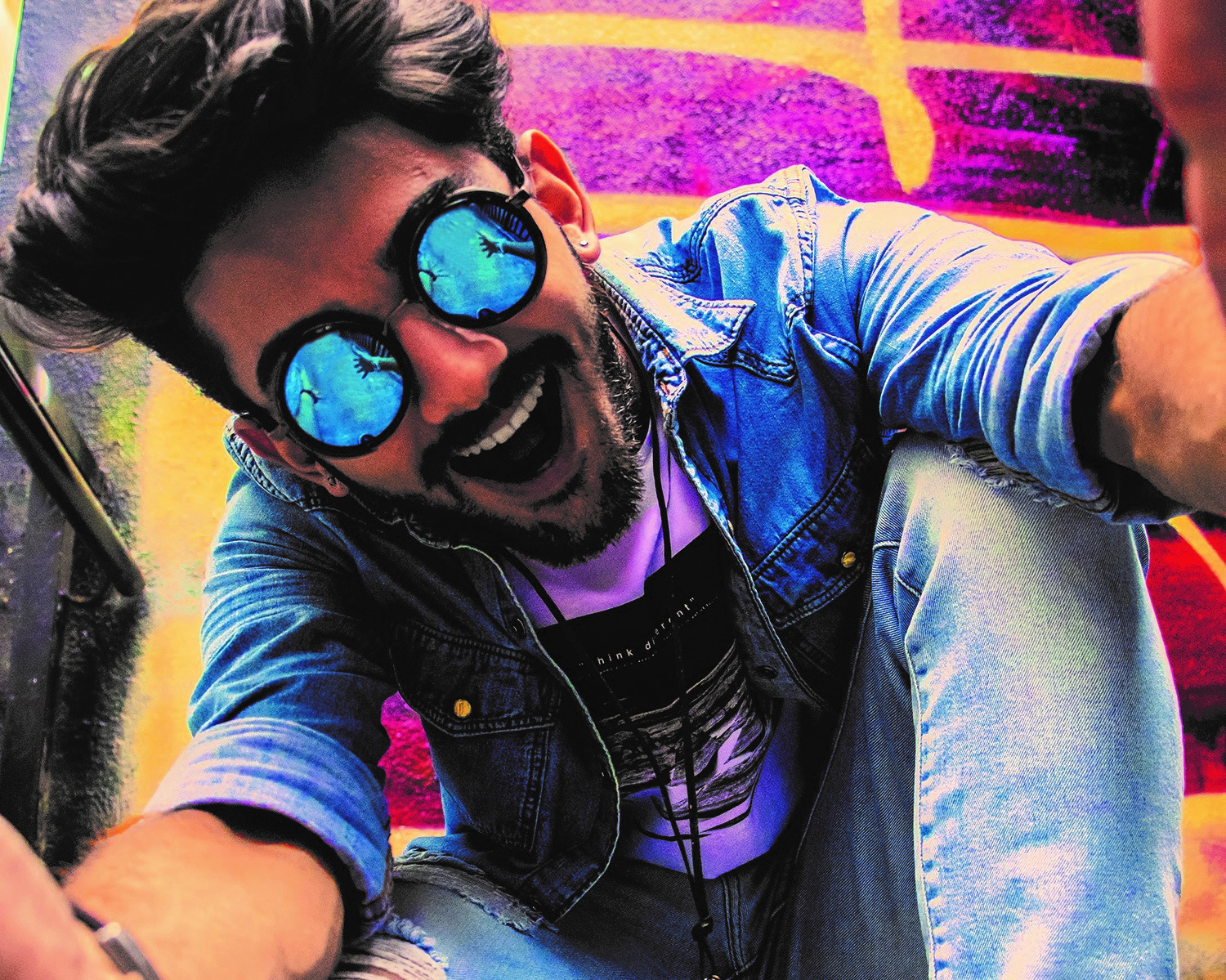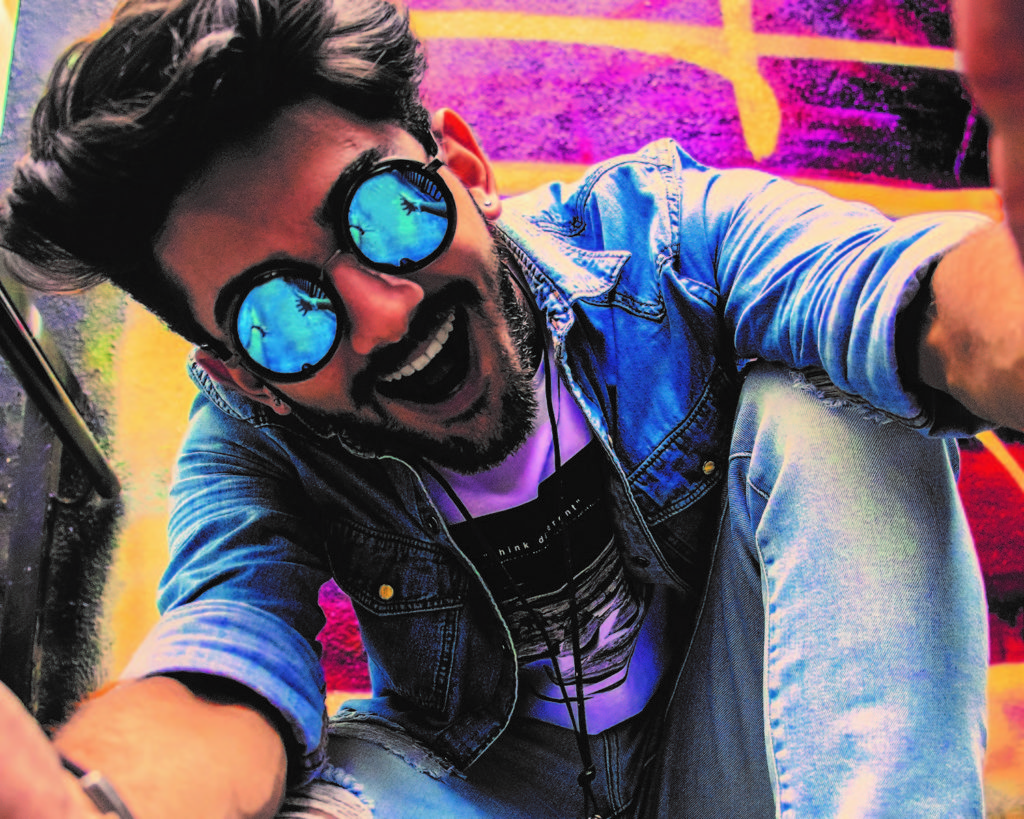 WILLIAMSPORT – Say goodbye to April and welcome May with downtown recreation, art and music events.

Tuesday, April 30

Newberry Lions Fair

The Newberry Lions 75 annual fair will run from Tuesday through Saturday. It will offer fireworks on Friday night and a car cruise on Saturday.

Where: Historic Bowman Field, 1700 W. Fourth St.
When: Tuesday to Saturday
Cost: Free
For more information, click here.

Graphic Design 2019: Student Portfolio Exhibition

Graphic Design 2019 is an annual exhibition displaying the best design, illustration, and web design work of graphic design majors in their final semester of study at Penn College. For the exhibition, design faculty select the top works developed by each student within their time at Penn College. The exhibition gives students a chance to present their work in marketing, branding, advertising, and design to industry professionals and the community.

When: Today to May 5
Where: The Gallery at Penn College, 1 College Ave., Madigan Library, Room 303
For more information, click here.

Wednesday, May 1

Voodoo Lilies blooming at the Taber

Williamsport- With its usual display of model trains, Native American artifacts, and materials relating to the logging boom of the 19th century, the Taber Museum is offering a unique display for the connoisseur of smell- the Voodoo Lily.
The plants are native to Asia and cannot be found in too many nurseries or garden catalogues. Also known as the devil's tongue, elephant-foot yam, konjac, or koonyaku, the Voodoo Lily produces a single flower in the late winter or early spring.
The plants are on loan from Larry Fryda, board member.

When: All day
Where: Thomas T. Taber Museum, 858 W. Fourth St., Williamsport
Cost: Free
For more information, click here.

Thursday, May 2

STEP AmeriCorps open house

STEP AmeriCorps will hold an open house for people to learn about their program and ask questions of staff.
The STEP AmeriCorps program partners with numerous non-profit organizations and schools in Clinton, Lycoming and Tioga Counties to provide service opportunities to meet the region's community needs. AmeriCorps is a national service program that provides thousands of Americans of all ages and backgrounds with education awards in exchange for a year or two of community service.

When: Noon to 5 p.m.
Where: 2140 Boyd St., Williamsport
For more information, click here.

Friday, May 3

John Cafferty and the Beaver Brown Band

John Cafferty and the Beaver Brown Band will perform at the Scottish Rite. The legendary "East Coast Rock'n'Roll" group began their career in 1972 and achieved mainstream success in the 1980s with the "Eddie & The Cruisers – Motion Picture Soundtrack". The hit single "On the Dark Side" held the #1 position on the Billboard Rock charts and the MTV video charts for "five" consecutive weeks. The album sold over 3 million copies and was certified triple Platinum by the RIAA.
Today John Cafferty and the Beaver Brown Band continue to tour and bring their exciting live shows to fans around the world. In 2012 they were inducted into the Rhode Island Music Hall Of Fame.

When: 7:30 p.m.
Where: Scottish Rite Auditorium,
Cost: $59 / $49 / $39 / $29 (a $4.50 processing fee applies in addition to the ticket price)
For more information, click here.

Blood Drive at Solley Health First Chiropractic

Solley Health First Chiropractic will host a community blood drive with the American Red Cross. Blood is a perishable product that can only come from volunteer blood donors. With someone in the U.S. needing blood every two seconds, blood products must be constantly replenished, according to the Red Cross.
Schedule a time online (American Red Cross) or call our office at 570-322-2225.

When: 11 a.m. to 3 p.m.
Where: 580 E. Third St., Williamsport
Cost: Free
For more information, click here.

To Kill a Mockingbird – Community Theatre League

In 1935, Scout, a young girl in a quiet southern town, is about to experience dramatic events that will affect the rest of her life. As her father, Atticus Finch, defends a young black man, wrongfully accused of a terrible crime, Scout and her brother notice people of the town becoming hostile. Wondering why her father would take on a seemingly hopeless fight, she learns a valuable lesson about what it means to be a good and decent human.
This production contains content and language that may not be suitable for all audiences. Age 13+ recommended.
When: 7:30 to 9:30 p.m.
Where: Community Theatre League, 100 W. Third St., Williamsport
For more information, click here.

Saturday, May 4

Downtown Williamsport First Saturday

Downtown Williamsport will be bustling with the sounds of local musicians, artists, crafters, farmers & vendors sharing their unique creations. Check out Pine Street from 9am-1pm on May 4th!

When: 9 a.m. to 1 p.m.
Where: Pine Street, Downtown Williamsport
Cost: Free
For more information, click here.

SPCA Yard Sale

SPCA is now accepting donations for the annual yard sale! Please, no clothing, TV's or other outdated technology.
Please note: the SPCA does not actually open for business until 10 AM.

When: 8 a.m. to 1 p.m.
Where: 2805 Reach Road, Williamsport
Cost: Free
For more information, click here.

Women's Breakfast and Tea

The Backhouse Cafe will host a breakfast and tea time for fellowship and fun. Pay by April 28 to reserve a spot.

When: 8:30 to 10 a.m.
Where: 901 W. Fourth St., Williamsport
Cost: $10