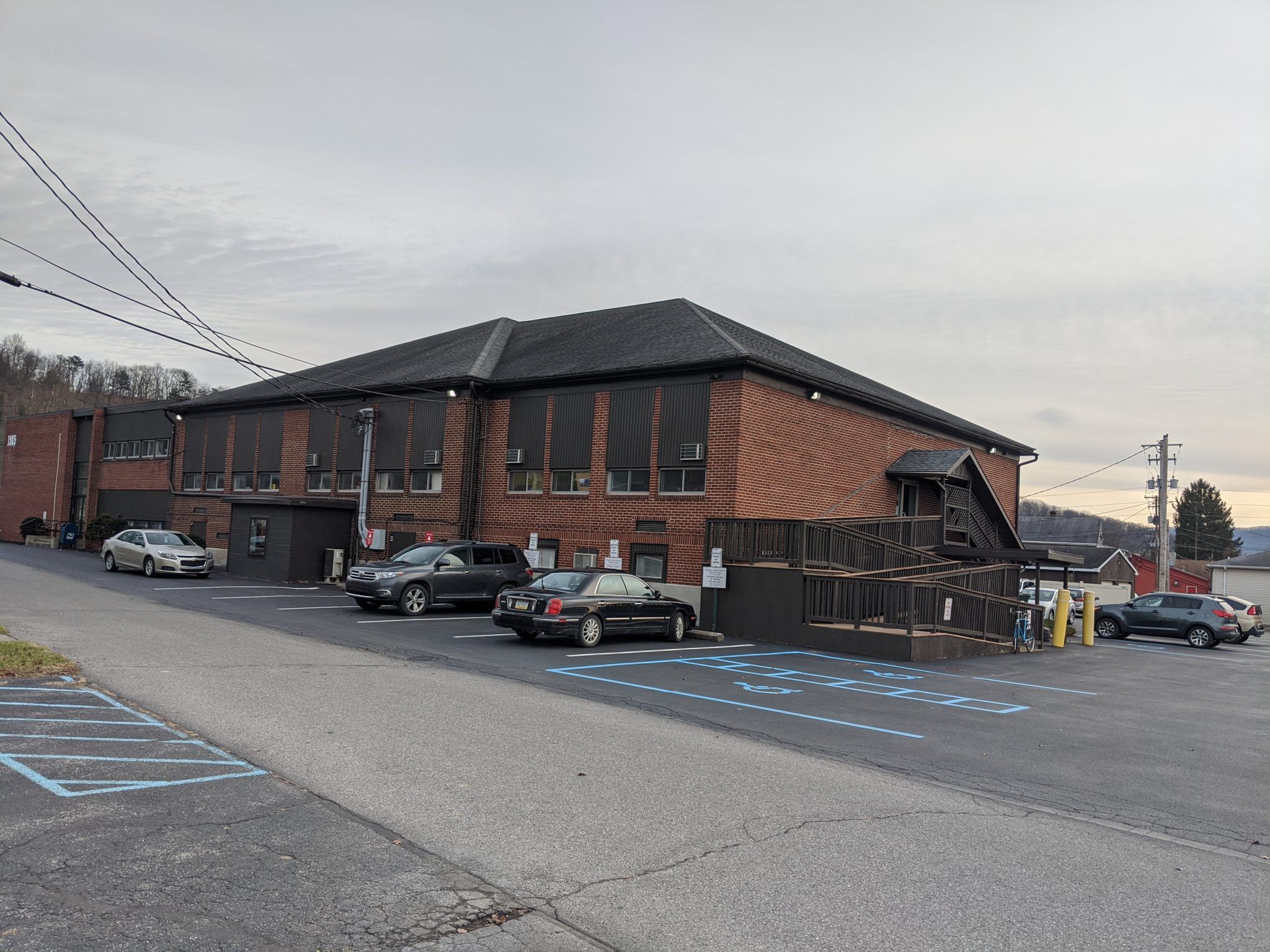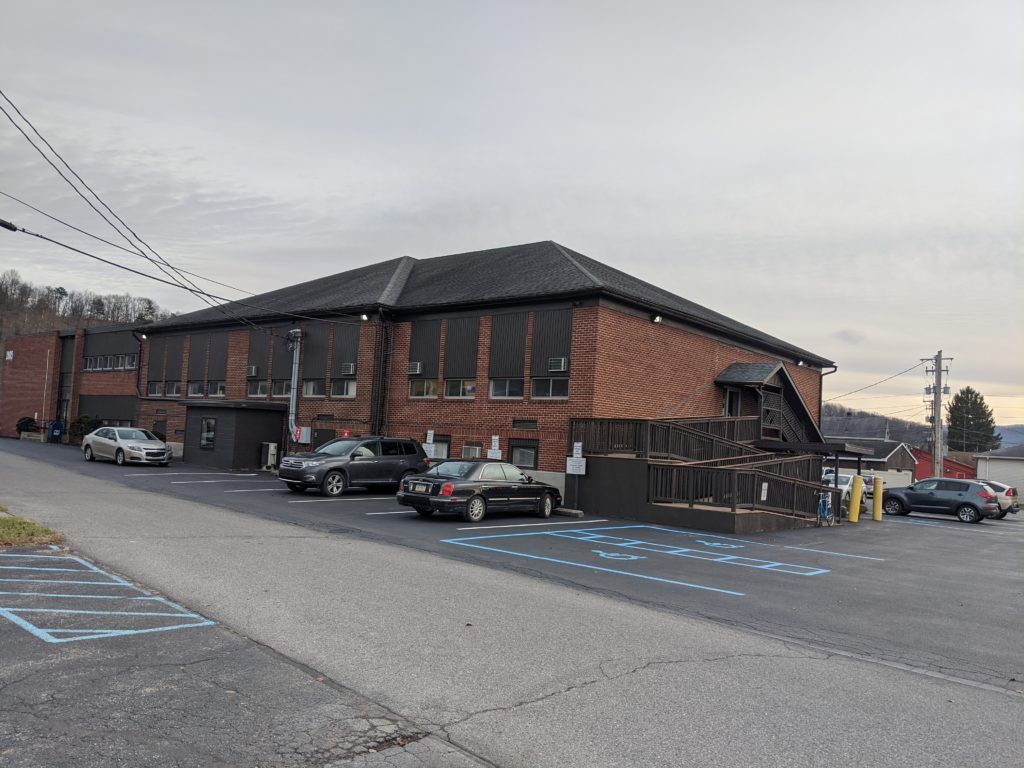 WILLIAMSPORT – Why spend the money on repairs for a rental, when becoming a building owner will save money in the long run?
That was the question posed by the Lycoming County commissioners when they announced Thursday they were looking to purchase a new magistrate office in Old Lycoming Township.
District Judge William Solomon's office, at 1965 Lycoming Creek Road, Williamsport, is a rented space that is aged and, according to the county commissioners, unsafe. The county put in an offer of $245,000 for a new building, but it will need a few hundred thousand dollars more "to bring it up to par," said Commissioner Tony Mussare. 
"As a commissioner, one of your main responsibilities is public safety," Mussare said. "We have to look at all of our facilities … magistrate offices are the most vulnerable."
At a request from President Judge Nancy Butts, the commissioners began searching for a new building over two years ago. Mussare said each year the commissioners try to invest in another public safety project.
Commissioner Jack McKernan added that the current building is very old and with the long term renting the county could have purchased their own building several times. Especially with the need for repairs at the rental spot as well, he said.
"I think it's a good investment in county dollars," McKernan said. "It would have had to be spent anyhow."
While the investment is pitched as a cost savings measure and a public safety benefit, it also highlights the difference between the county's Judicial Branch and Legislative Branch. The Judicial Branch, courts, are entitled to seek better buildings for the magistrates, but it's up to the Legislative Branch, the commissioners, to pay for it.
There often is a debate between the two branches as to what funds will be spent on the court's requests and what the commissioners will hold back.
Mussare proposed that the state pay for judicial requests rather than the county.
As two separate branches of government, neither has authority over the other, but they both need to work together to get things done, noted Commissioner Rick Mirabito.
"If the judicial branch wants it, then we have to find a way to give it to them," Mirabito said.