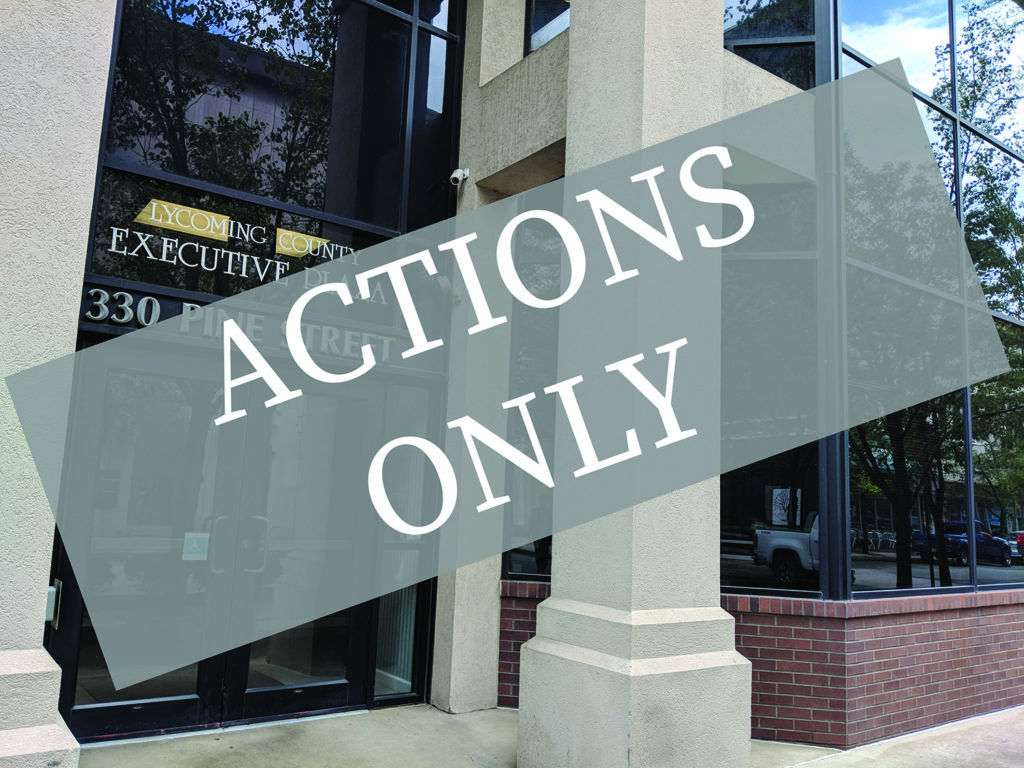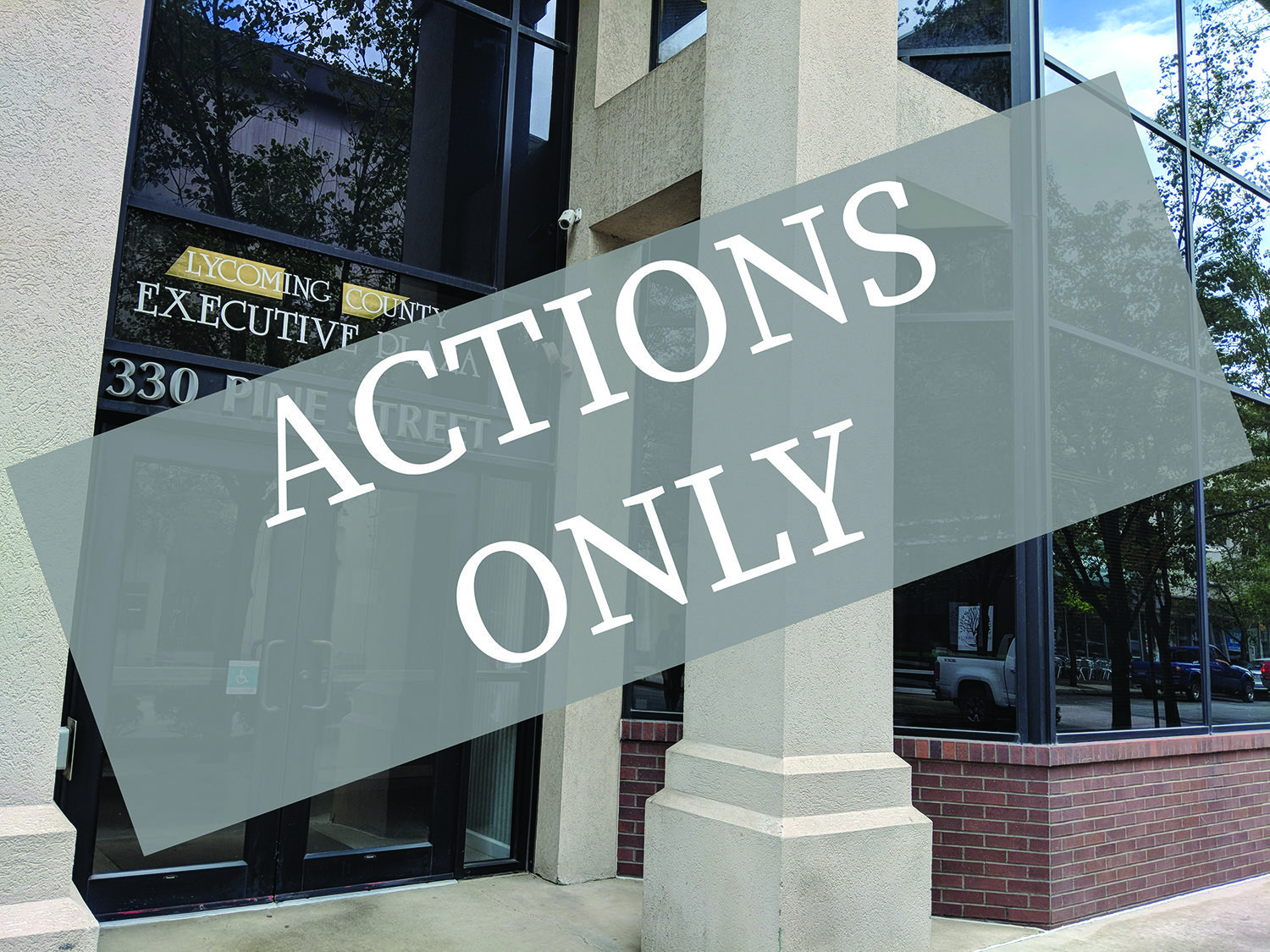 WILLIAMSPORT – The Lycoming County Commissioners approved a firm for the county's third update to its hazard mitigation plan. In addition, Community Development Block Grant funds were awarded to local organizations and municipalities. See the full action list here.    
Vote on award RFP for Hazard Mitigation Plan Upgrade Project to Michael Baker International in the amount of $56,688.54. PASS 2-0
Third update of the county Hazard Mitigation Plan which covers all municipalities in the county. Each municipality and the county must adopt the plan. It provides the ability for the county to receive public assistance funding after a natural disaster is declared by the President. This vote brings on Michael Baker as the firm to work on the project.
Discuss FFY20 CDBG-CV Project Selection and Finalization. 
Lycoming County 

STEP Inc. – $55,000
American Rescue Workers – $55,000
Central Pennsylvania Food Bank – $19,776
North Central Sight Services Assistance – $19,776
Administration: $16,600 

Montoursville 

Borough Building glass partition: $10,000
Montoursville Assistance: $46,163
Administration: $6,200

Jersey Shore

Jersey Shore Assistance – $55,583 
Administration – $6,100   
Vote on Agreement with Dyeco, Inc. to provide preventative and scheduled maintenance on the County' owned and/or leased equipment at Resource Management Services. PASS 2-0
This is a five-year contract for welding services for heavy equipment on an as-needed basis. The last contract with the business was in 2014 at $90/hr and has now increased to $105/hr. It comes out to about a 2% increase each year. According to Jason Yorks, director of RMS, this is well under the current welding rate for this region.
The commissioners present were Rick Mirabito, in person, and Scott Metzger, on the phone. Tony Mussare was absent. The next meeting will be at 10 a.m. Tuesday, July 28.