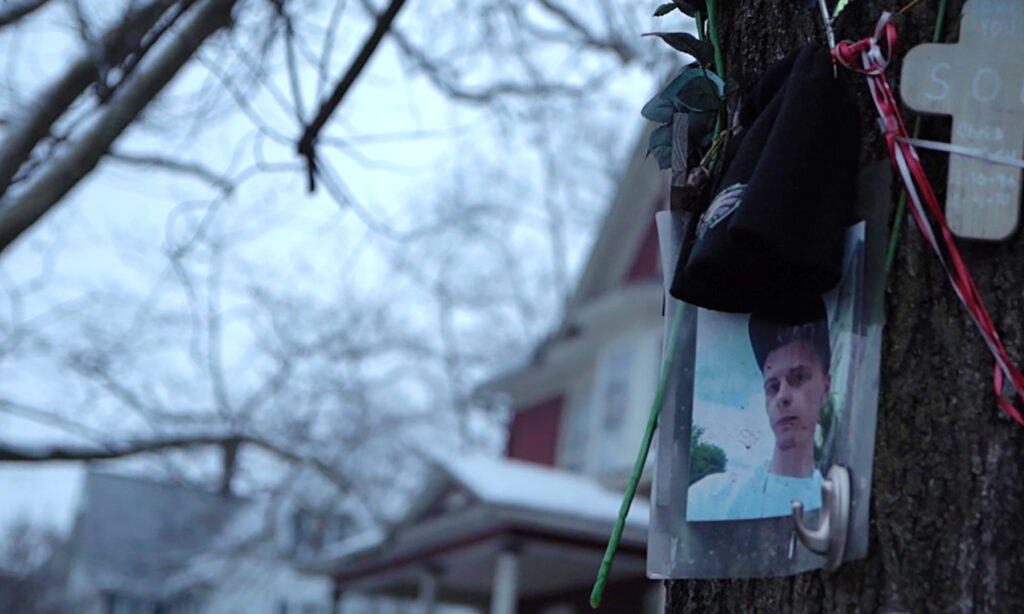 Charges of DUI and careless driving resulting in homicide were filed against a teenager who hit two men on the Fourth of July in 2021. One man died at the scene and the other suffered serious injuries resulting in months of surgeries and physical therapy.
The charges include two DUIs – careless driving with homicide by vehicle and DUI aggravated assault by vehicle – as well as DUI drug paraphernalia and possession of marijuana. Since the driver was a juvenile, it's unclear how severe her punishment will be.
The charges were confirmed by Holly Koch, the sister of Christopher Welch who was killed in the impact. Koch said she was informed by Lycoming County District Attorney Ryan Gardner. 
The charges involve a juvenile and the "law does not allow the filing of a criminal complaint in this matter," Gardner said in a statement to On the PULSE. "Accordingly, all charges will be petitioned into juvenile court. Since this will be treated as a juvenile matter, I cannot comment any further."
The identity of the 17-year-old driver has not been made public since she was a juvenile at the time of the crash. Christopher Welch, 24, and Russell Scott were in the process of crossing High Street just after 10 p.m. on the Fourth of July. As they did so, Chris, who had been drinking, stumbled into the street. According to Scott, he reached down to pick up Welch and pulled him out of the road, at which point they were both struck by the car. 
Koch said she was not surprised when the district attorney's office told her charges would soon be filed.
Recent outcry from friends and family criticized what appeared to be inaction from law enforcement for over seven months and called for charges to be filed. However, Koch said after talking to Gardner she understands the delays as the investigators needed to wait for blood results, "as well as being very thorough with the investigation." 
"We were not surprised; we knew charges were going to be filed, but were very surprised at the limit of what they can charge her with. We are very disappointed," Koch said.
The options for charging a juvenile as an adult vary based on the situation, according to the National Juvenile Defender Center (NJDC).
"For youth aged 14 and older accused of an offense involving a deadly weapon, and for youth age 15 and older who have previously adjudicated delinquent for a felony, there is a rebuttable presumption that matter be prosecuted in the adult criminal court, if the juvenile court finds a prima facie case for the charges exists," according to the NJDC.
According to Koch, Gardner said a weapon would need to be involved in the crime for the juvenile to be considered for adult charges.  
"There needs to be a petition to change the law in Pennsylvania for juveniles so no other families ever have to go through this," Koch said. "I just want her to realize that this is a  son, brother and uncle she took from us that can't be fixed. He will never return to us."