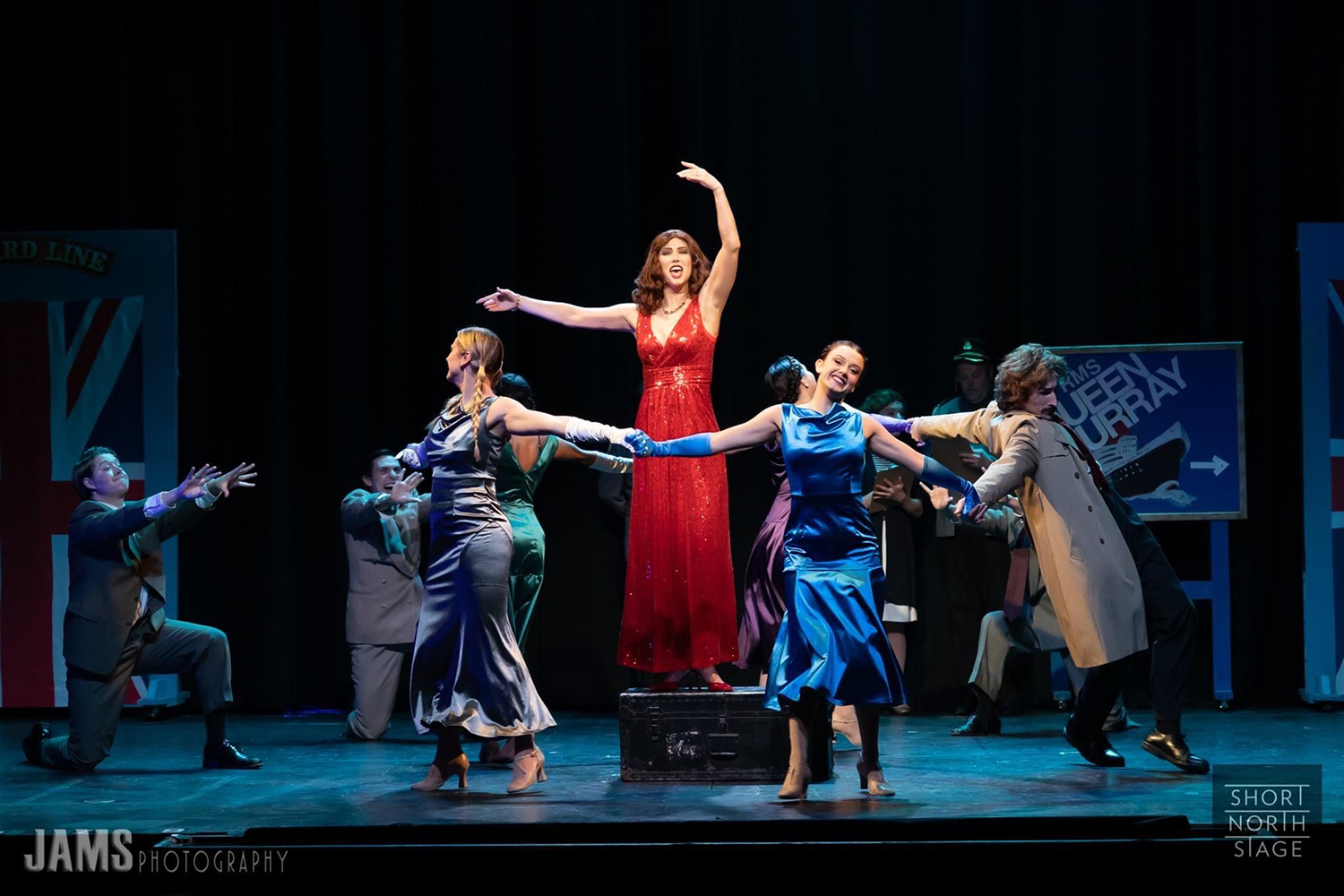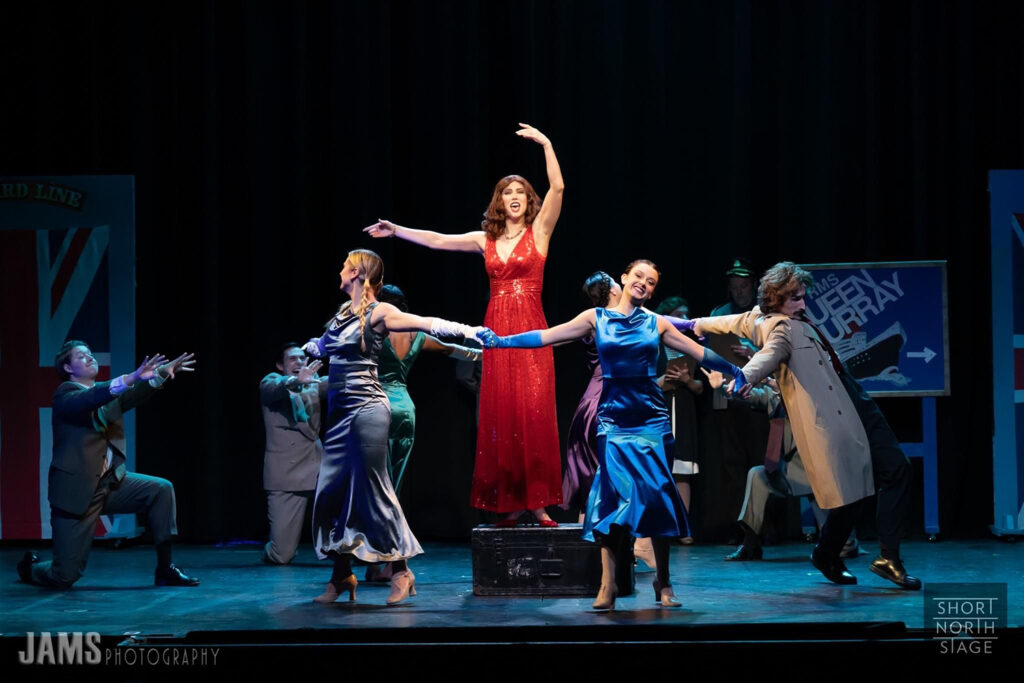 It was during her lead performance in "Annie" as a fifth-grader in Loyalsock Township School District that Tess Marshall knew she wanted to act onstage for a living.
"And during math class in high school," added Marshall in a recent interview. "I thought, 'Maybe I'll never have to take another math class if I do this professionally.'"
Now that Marshall is firmly launched on her acting career, it's likely this 2012 Loyalsock graduate can indeed leave math behind—with the possible exception of calculating drive-times for her far-ranging schedule.
That was certainly a factor in Marshall's successful audition for what became her most widely seen role.
Ordinary Joe
In 2021 the actress, who lives in Manhattan, submitted an audition tape for NBC's Monday night drama "Ordinary Joe." Later that fall, she was heading uptown toward the George Washington Bridge to make a trip home for Thanksgiving when she got an urgent cell-message from her agent.
"It was about 11 a.m., and I pulled off into a gas station, which was the very last option before the bridge," Marshall recalled. The message offered a livestream audition—but one that was, according to the email, "due today."
"I asked for the latest time possible to meet with the casting director. My arrival time to Williamsport was 2:59 p.m., and my audition with casting was at 3:20. I had all my lines and did my best to memorize them on the drive home.
"I booked the job from an audition in my childhood bedroom and was on a plane to Atlanta less than two weeks later."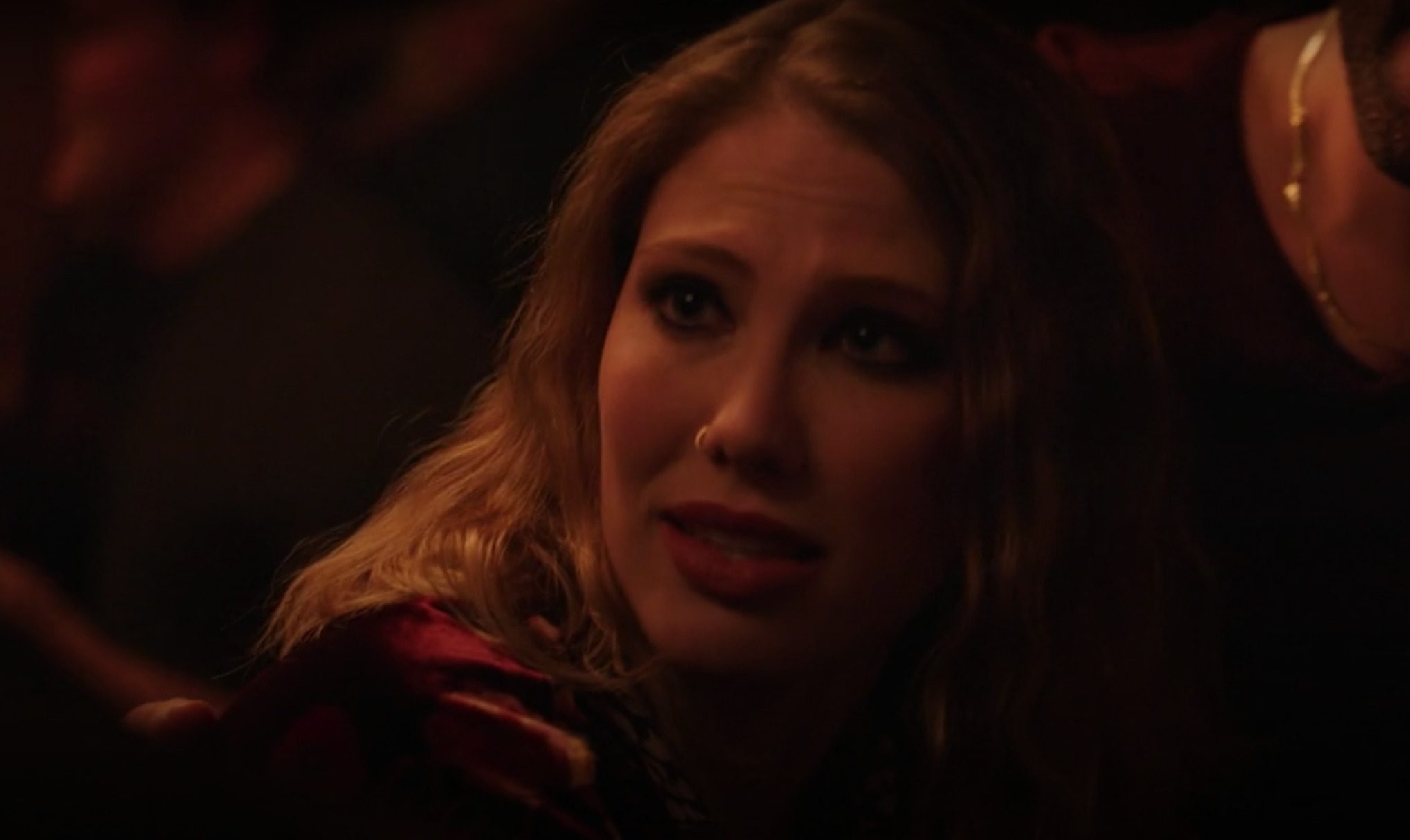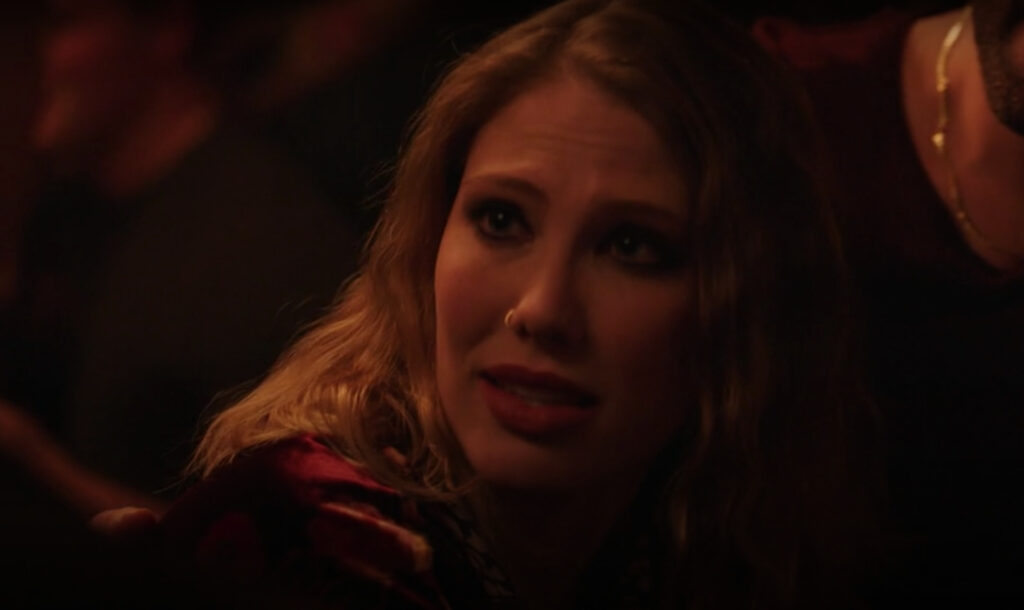 Marshall had a substantial role in the last two episodes of the first season of "Ordinary Joe," a fascinating series that follows one character through three possible timelines involving different directions his life might take.
Marshall's future on "Joe" is uncertain, principally because the show hasn't yet been renewed for a second season. Folks wanting to watch Marshall's episodes, or to encourage renewal of the series, can stream it on Hulu or Peacock.
"Those post-airing numbers really matter," Marshall said. Her episodes, incidentally, are entitled "Whiteout" and "Aftermath" — but you might want to start at the beginning due to the show's complex alternating plotlines.
'Theater is my first love'
Marshall relishes the intensity of TV work, "diving into scenes for six to eight to 10 hours at a time, thinking of nothing else at all." Nonetheless, she insists, "Theater is my first love. I love that anything can happen in live performance and that rolling with the punches, bad audiences, great audiences, understudies, sleepy matinees and the magic of it all are possible at any time."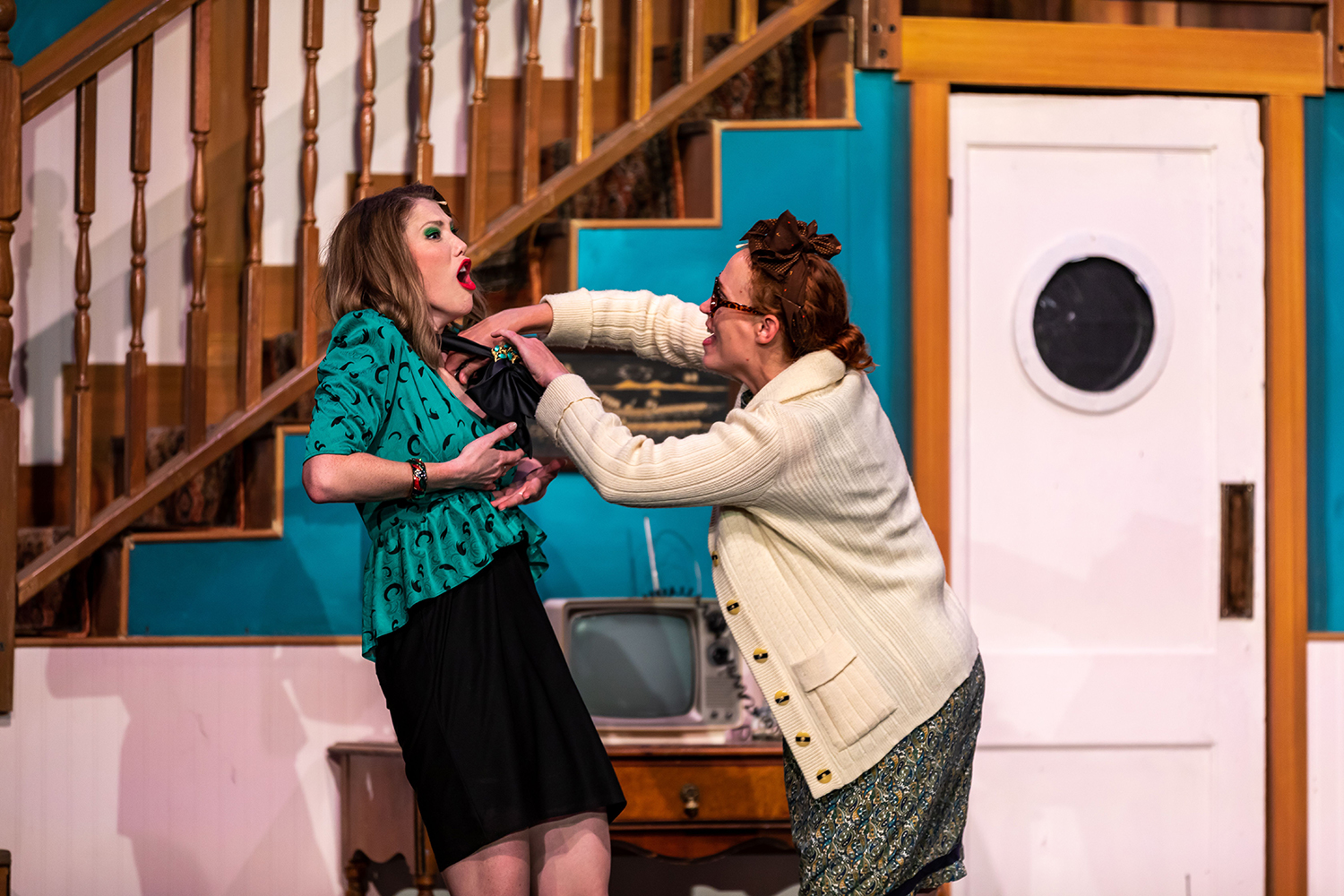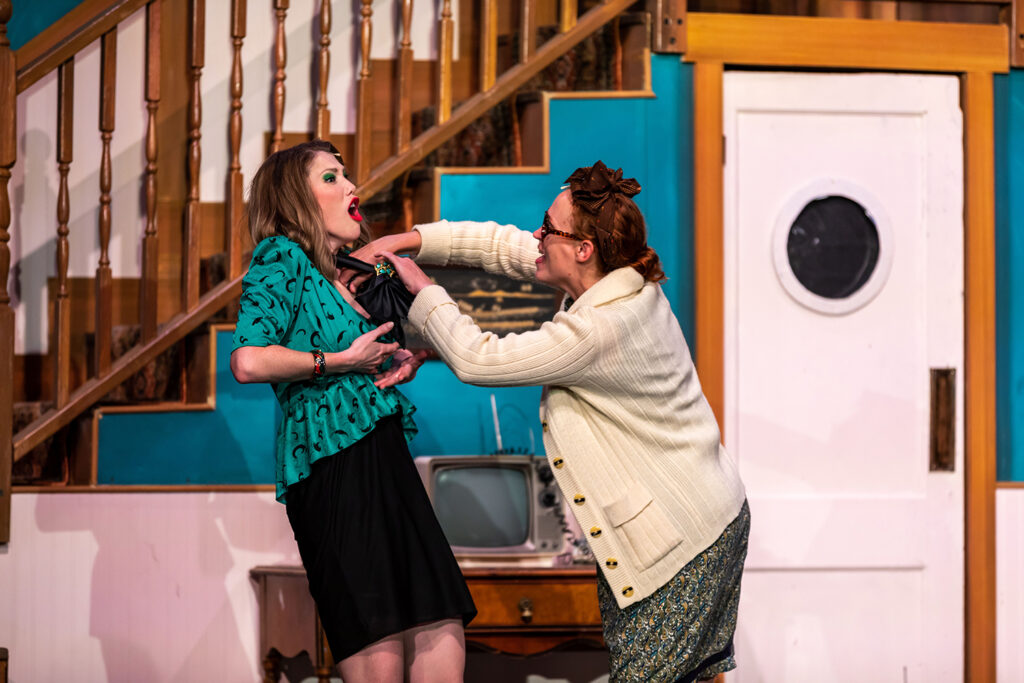 With that in mind, Marshall continues to work on her website and send out tapes because, as she puts it, "auditioning is really a full-time job."
At the moment she is looking forward to a summer production of "Legally Blonde" while also diving head-first into her latest endeavor: "My own online studio, where I offer technical voice training, acting lessons and acting through song lessons.
"I teach students from all over the country, but I have a soft spot for my students in Williamsport; even as my roster fills up and kicks me into overtime, I always try to make space for them."
Hometown commitment
The reason for this hometown commitment, Marshall points out, is that vocal technique and acting were the two areas in which she needed a better footing.
In every other way, she says, "Williamsport was almost everything I needed."
Indeed, the actress reflected at length on the excellent career prep she had through her early years in Central Pennsylvania: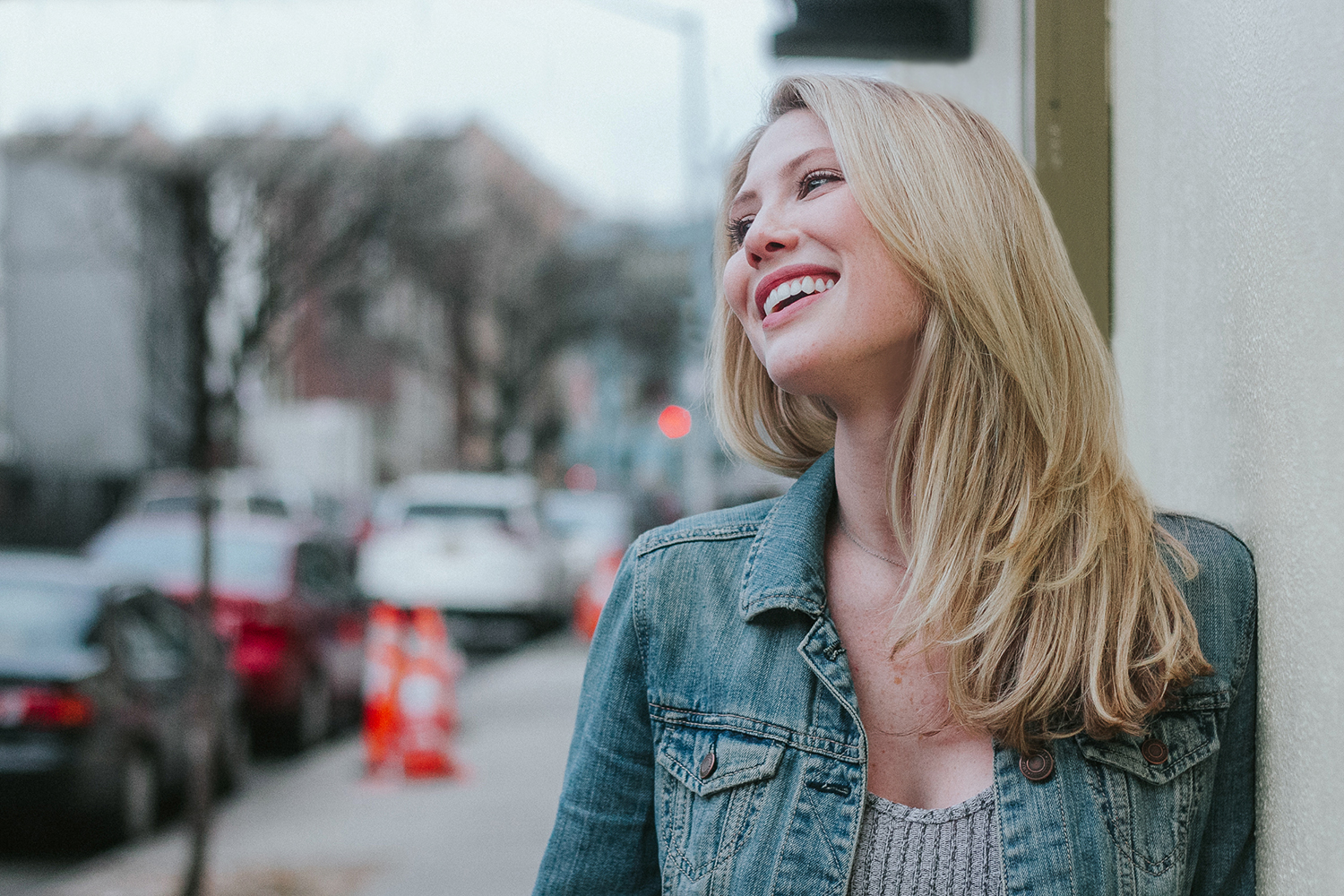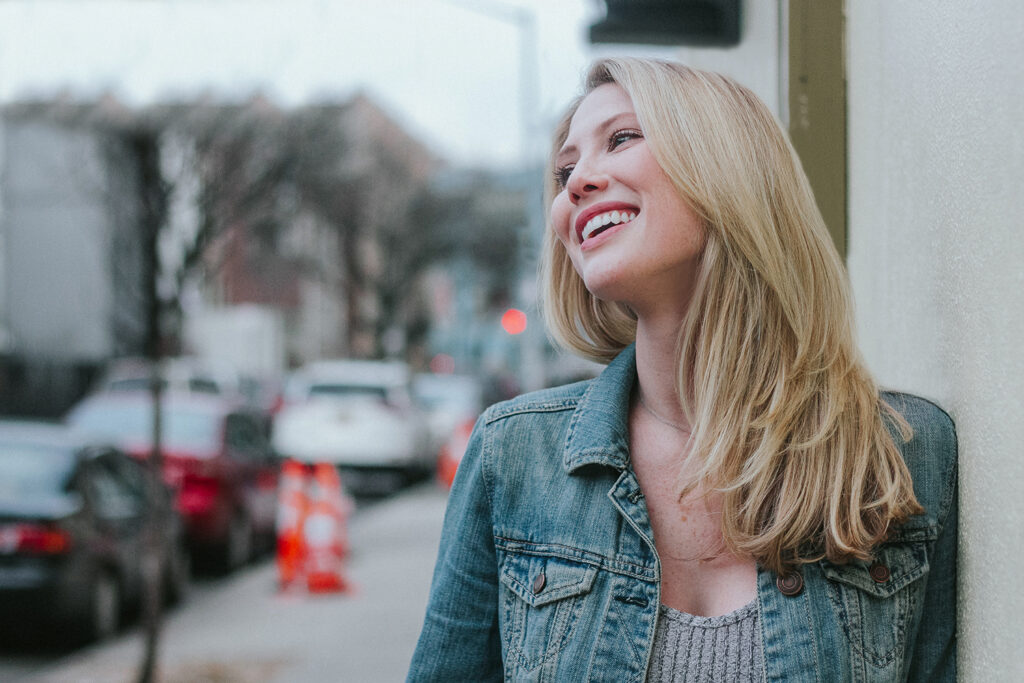 "Growing up, I was plugged into all things art. My exposure to performance through the Uptown Music Collective, Act Up, the Community Theatre League, Clyde Frog (her local rock band), select ensembles through school and even on the soccer field and in the pool, played a huge role in my confidence moving forward. I had experience—tons of it. I didn't realize how unique that was until I left for art school. My mentors from Williamsport changed my whole life."
She also described how her roots in Lycoming County set her apart from some others in the urban acting community.
"My upbringing gave me a secure foundation. My family is tight. My relationship with God is tight. I feel grounded. I'm grateful for my small-town upbringing, especially as I see what life looks like for kids here in NYC. They're resilient and resourceful and independent, an arguably invaluable set of skills to develop young, but I'm grateful I didn't have to be. I was a kid for many more years than kids here are."
Comparing her youth in Williamsport with her current life in West Harlem, Marshall says she misses "going to the grocery store knowing I can buy everything I need and not just what I can carry home. And I miss being able to run home on a lunch break and walking around a neighborhood with grass."
On the other hand, she loves the diversity in New York City.
"It's important to learn from people with different experiences than my very privileged one. And in New York, you can order any food. At any time.
"There's nothing that's impossible here. It's a city full of passionate people. It's the best city in the world."
And Marshall ought to know, having done theatrical work in more than 40 countries—an experience she calls "one of the most exciting times I've had. Curaçao, Denmark, Puerto Rico, South Africa and Croatia will stick with me forever."
In conclusion, your writer would like to step out of journalistic-interview mode for a moment and recall his years with Tess as a student at Loyalsock High School, where I taught English for nearly three decades.
The very first time I saw Tess onstage, in a short 2010 preview of "How to Succeed in Business Without Really Trying," I was instantly transfixed. She was a captivating singer with tremendous acting chops—and radiant charisma streaming forth from every tip of her long golden hair. At that moment I thought to myself, "This young lady is going places."
And now it seems like she is.
More information is available at tessmarshall.com.