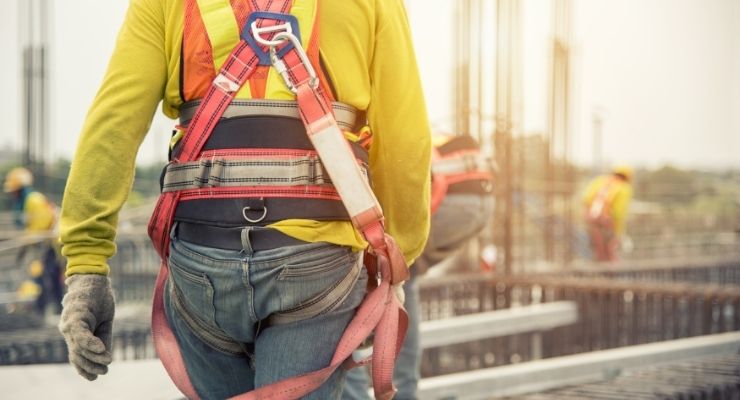 There are quite a few things employers of industrial businesses look for when searching for a new hire or promoting an employee to a better position. Although all of them probably have their own unique list of things they consider, there are a handful of qualities that most of them prioritize.
That's why we made this list. We want to let you know what the top qualities of successful tradespeople are.
Hard Worker
Nothing quite beats a worker that puts in 110%. If an employer has someone who puts in more effort than they're required by the job to do, why wouldn't they reward them for it? It is by far the most reliable way to climb the corporate ladder without a college degree. Many people in upper management started out as low-level employees and worked their way to the top through hard work.
Prioritize Safety
In the more dangerous industrial jobs, employers really admire an employee that takes the safety of themselves and others seriously. People that take the time to ask questions about their fire-resistant clothing or figure out which technique is safest for welding plates together are the ones that catch their employer's eye. Proving that they care about the safety of a fellow employee is a good sign they would make intelligent decisions for them if they were in a managerial role.
People Person
As a follow-up to keeping people around them safe, employers also like when the employee in question is good at communicating with others. Whether they're talking to someone further up the chain or someone at the same level as them, a tradesperson needs to be good at communicating with others. Casual chatter is always nice, but knowing how to explain something work-related to others clearly is a key trait that is on employers' radars.
Humble
This trait seems to be the rarest one in our list of top qualities of successful tradespeople, but for some employers, it is the most important one they look for. Humility is a trait the causes a person to be honest and upfront with their employers. It is always appreciated when an employee is humble enough to own up to their mistakes.
Humble people also tend to have thicker skin than others and can take criticism without losing it and making a scene. Criticism doesn't stop the second you become a manager, so being someone who knows how to handle it can really help your chances of promotion.