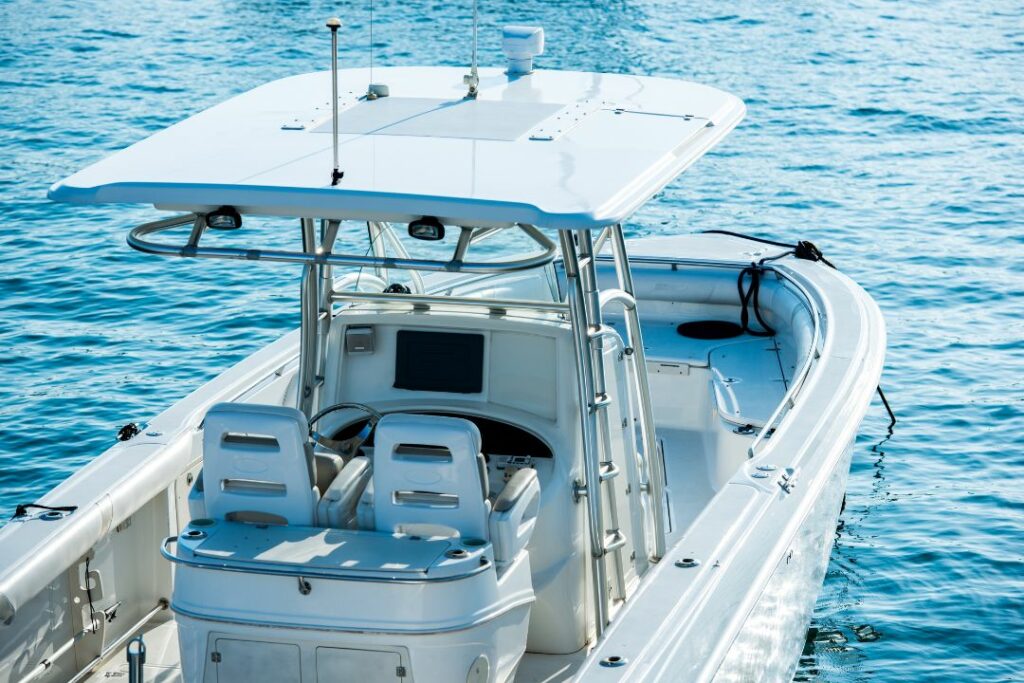 Boating is an excellent pastime, especially when it's hot outside. You can fish, ski, or swim, but avoiding hazards is vital to ensure you and any occupants get back to shore safely.
With so many things going on, it's hard to know what to watch for. These are the top hazards to avoid while operating a boat.
Shallow Water
Most boats operate at specific depths. Going in shallower areas than these depths can cause a boat to run aground or damage the motor. You should avoid low water, sandbars and submerged objects at all costs. Your boat could get stuck in the sand or mud if it's too close to the surface.
Pay attention to changes in color at the water's surface, as these could be due to a sudden depth change. Crashing waves are a good indicator of sandbars and other items just below the water's surface. If you must go through shallow water, raise your motor, and move cautiously.
Dead Battery
Another thing boaters need to be careful of when out on the water is their battery's charge. Depending on its age and type of cell, it may not be able to run as long as originally intended. If you lose power in the middle of a ride, it could leave you stranded.
Only use good quality marine batteries in your boat. Be sure to charge your batteries after each use and replace them once they've reached the end of life. If your battery goes dead, you can use these tips for towing a boat safely in water to get back to shore.
Other Boaters
In most cases, you aren't the only person on the water. Many different types of craft may be out on the lanes, and they need space to maneuver. A collision between two or more boats can be dangerous, so paying attention to traffic and slowing down if you're getting too close to one another is essential.
All passengers should wear their life vests just in case they end up unexpectedly thrown out of the boat due to an accident or collision. Learn the rules of boat operation so that you know who has the right of way and where the channels are.
Stay Safe While Boating This Summer
Safety should be your priority if you're going out on a boating trip this summer. Watching the water level, ensuring you charge your batteries and paying attention to other boaters can go a long way in preventing accidents.
Knowing the top hazards to avoid while operating a boat will allow you to enjoy your leisure time without incident.