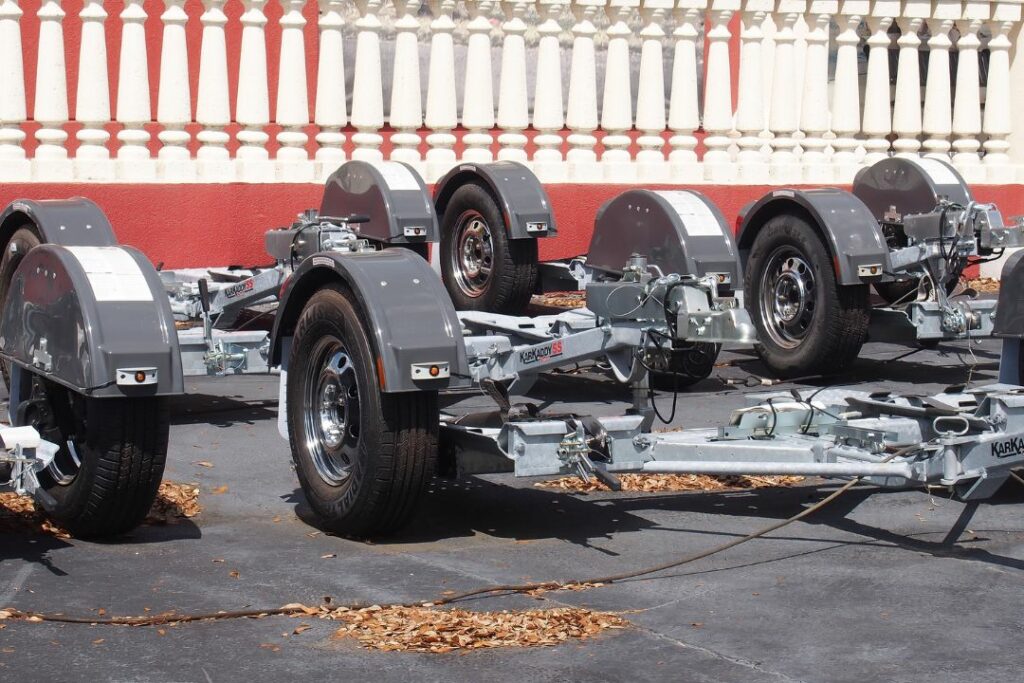 If you're moving homes, rearranging furniture, or upgrading your business, you may need to transport items. Save time and energy by following these genius tips and tricks for moving large items. You don't want to miss this advice!  
Strategize Before Moving Items
Strategizing before moving items is an underrated yet highly effective tip. Whether you're transporting large items to a new building or rearranging a space, you need a clear plan. Jot down a complete list of objects you need to move, take note of obstructions (doorways, stairs, etc.) and lay out tools that can help you. Additionally, recruit any necessary assistance from family and friends!
Remove Excess Pieces
When it comes to transporting large objects, the lighter, the better. However, many people forget to manipulate objects before moving them. Removing excess pieces is a genius trick for moving large items. Disassemble furniture legs and break objects into smaller components for easier transport. You can place screws, nuts and bolts into a plastic bag and tape it to the bottom of the furniture to keep track of pieces.
Carry Tall Items High and Low
Some large items are tall too. For example, dressers, filing cabinets and bookshelves are challenging to handle. You need two people, and it's best to tip the object at an angle and have one person carry the top while the other carries the bottom. This technique centers the weight and prevents the object from swinging out of control. It's also easier to move items up or down stairs since the carrying angle is similar to the slope of stairs.
Use the Right Moving Tools
Some items are too heavy to move without assistance. For example, heavy machinery and large appliances require extra help. Luckily, moving tools like dollies enable you to transport heavy items without exerting too much effort. Use a motorized trailer dolly to easily transport certain objects. You'll achieve efficient moving by following important safety tips for operating trailer dollies.
Besides dollies, you can use stair rollers, moving straps, glides and mattress swings to move heavy items. They securely hold objects and support better transport. This is especially important for moving objects to a new building.
Push Objects Instead of Pulling Them
Pulling large and heavy things strains your muscles more than pushing them. Wherever possible, always push items rather than pulling them. You should use moving tools like glides to avoid damaging your floors while transporting objects.