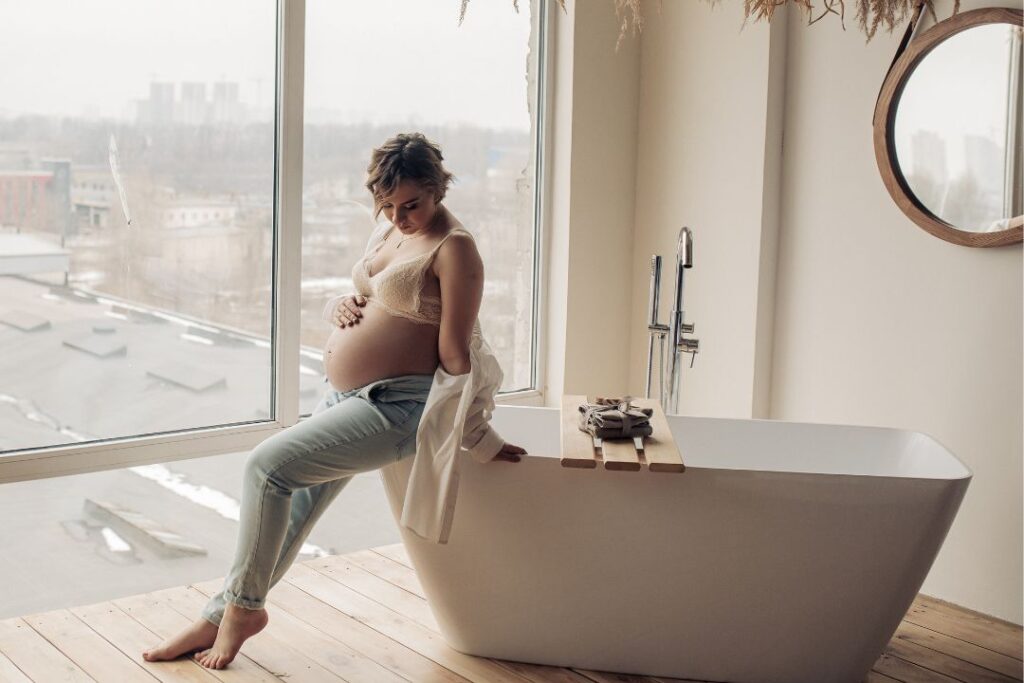 Birth is an incredibly special and momentous occasion, no matter where it takes place. However, home births can feel intimate and special because they take place in the comfort of your own home, surrounded by those closest to you. 
When you're planning for a home birth, many items and plans contribute to successful delivery. And sometimes, families reflect on their experiences and realize they forgot things that could've changed the process for the better. Here, we highlight the most forgotten items during a home birth so your reflections include only joy—not regret!
The Right Support System in Place
You should have the right people around to encourage and support you throughout your home birth journey. Consider hiring a certified and trained doula and a certified nurse midwife (CNM) to oversee your care. A fully equipped support staff can respond timely if you experience complications.
You should also have chosen family and friends around who can emotionally support you and provide physical assistance if necessary. Remember that the right support system can make or break your home birth experience, as hormones will be heightened and can be easily manipulated by the wrong people.
The Basic Home Birth Supplies
There are a few essential supplies for home births that contribute to your success and the environment's ability to support you. Make sure you have plenty of clean towels and washcloths. And don't forget the immediate postpartum needs with perineal wipes, postpartum pads, or hot-cold therapy provisions.
You'll also need a variety of items that help you keep a clean and safe environment for the newborn, such as placenta supplies, receiving blankets, and diapers.
Your overseeing CNM will supply the appropriate medical devices and tools, so you do not need to worry about these items in your care. Common items you can expect the midwife to supply include a blood pressure cuff, fetal doppler, stethoscope, a bulb syringe, obstetric tools, and more.
The Backup Plan
One of the most forgotten items during a home birth is the backup plan. This is because many families spend their time preparing the home and nothing else. But having a backup plan is the best way for your support team to quickly respond to adversity and take potentially life-saving action.
Remember, the backup plan is a relief plan and not your go-to plan of action. Just because you create a backup plan doesn't mean you'll need it, but you'll want one if you do.
Regardless of your plans, provisions, support team, or care plan, home birth is a memory you'll never forget. The primary objective in all labor and delivery is a healthy mother and baby when all is said and done. Congratulations and best wishes for a healthy and memorable home birth delivery!