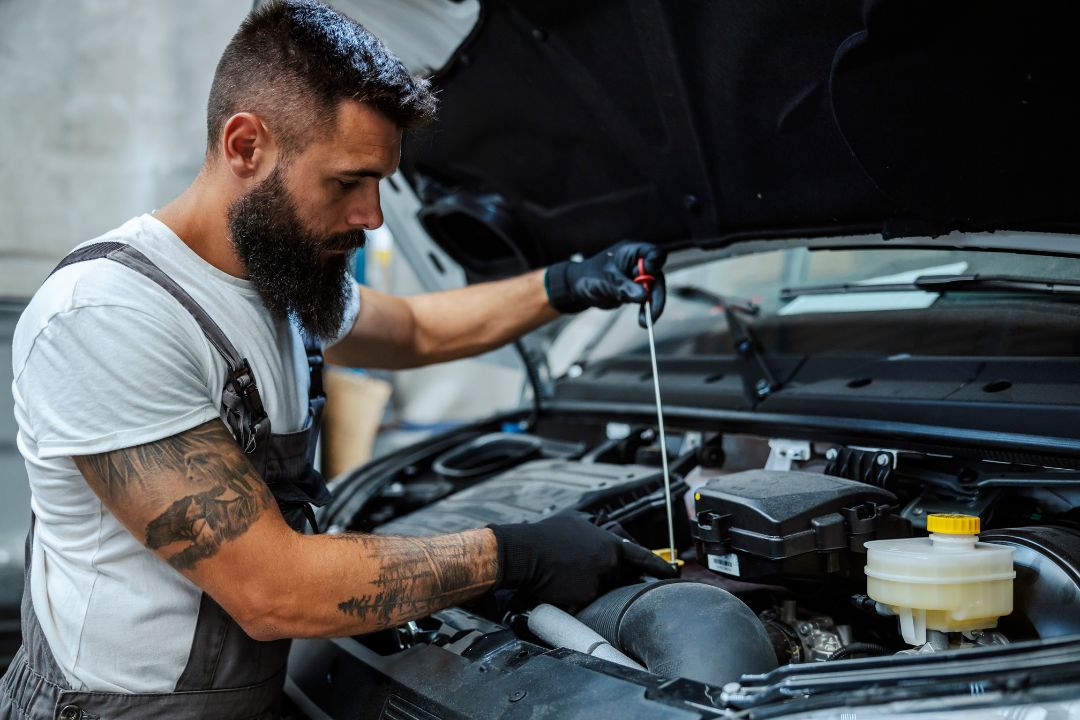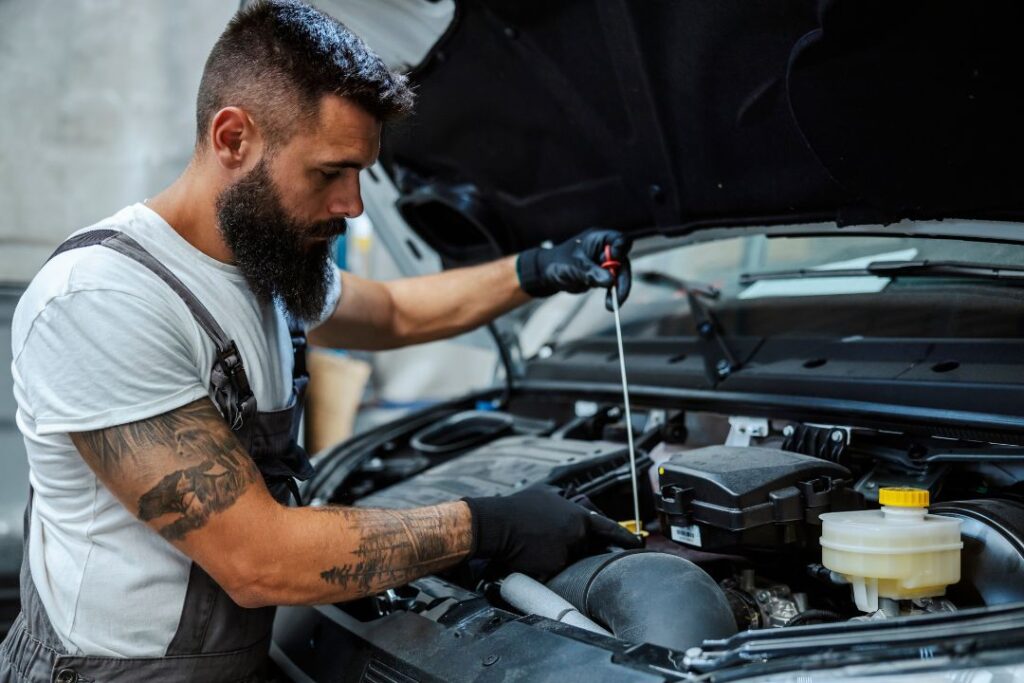 Remember the day you drove your new car off the lot or had it delivered? It was shiny, smelled amazing and ran like a well-oiled machine. Hopefully, it still does all those things, thanks to your excellent maintenance. If not, don't worry; you can still get your car running and looking like new with the following tips. 
Change the Oil Regularly
Every car is different, so ask your mechanic how often you should have the oil changed. For some, it's every 3,000 miles. For others, it may only be necessary every 7,000 miles. Oil to the engine is like blood to our veins. It keeps the engine running smoothly. Learn how to check it yourself so that you know if oil is escaping too quickly.
Rotate the Tires
It's important to rotate the tires so that they each get a fair amount of work. The front tires take on a heavier load of acceleration and braking, and switching them around occasionally spreads out that load, helping the tires last longer. Usually, around every 5,000 miles is a sufficient interval for tire rotation.
Keep Your Car Clean
One of the most important tips for keeping your car running and looking like new is to keep it clean. Have you ever noticed the ride just feels better after a car wash? A clean car is a happy car.
Perform regular cleaning inside and out. Then, a few times a year, give your car a thorough detailing to make it look new. Detailing is more than a quick wash—it's getting every nook and cranny clean inside and outside the car. Good detailing makes quick washes easier for months after.
Replace the Air Filter
The air filter in your car is great at collecting dirt and grime. After all, that's its job. However, when that dirt builds up too much, the engine suffers. The air filter often goes unnoticed, so keep yours in mind and check it often.
Refill the Fluids
The two common fluids in a car are brake fluid and wiper fluid. You don't want to run out of either. Learn how to check the levels or have your mechanic do it. Then, make sure to regularly top off the car's fluids.
Perform Car Inspections
Find an auto mechanic you trust and bring your car to them once a year for a complete inspection, even if nothing is currently wrong with it. A good mechanic finds small issues that are easy to fix before they become a big problem.
Follow these tips to keep your car running and looking like new. This way, you and your vehicle will have a long-lasting relationship.